Internet usage in Ghana is fast growing and interestingly, so are the prices to access reliable internet connection. This has led to several social media posts, aimed at drawing attention to the sometimes astronomical costs of wireless data in a country where the majority of people access the internet via mobile phones.
The #DataMustFall campaign, which initially started in South Africa, has since been initiated in Ghana as well, but that has done nothing, to helping reduce the prices.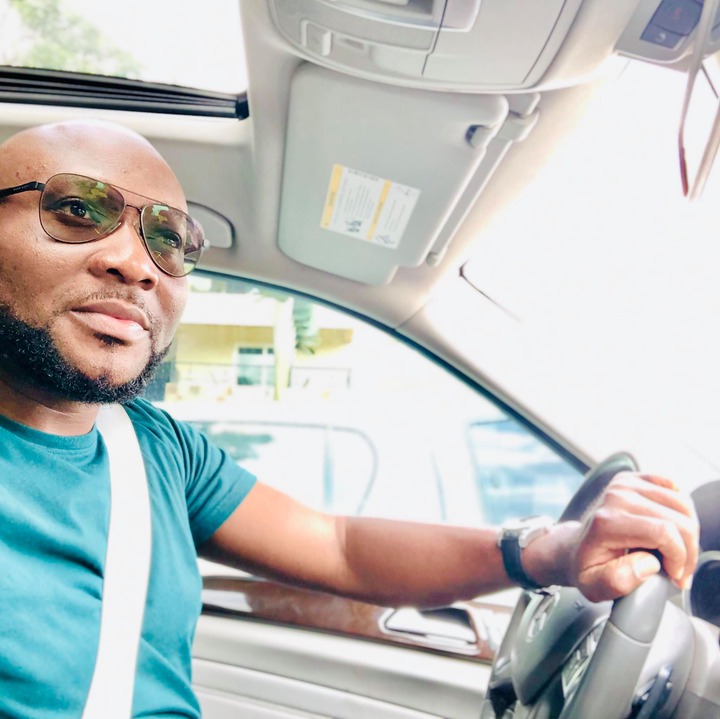 In the sighted Facebook post by renowned journalist, Richard Dela Sky, who is now a Lawyer and based in the UK, he writes advocating for some pragmatic steps to be taken to address these cost issues associated with browsing by comparing and contrasting what is in the UK and that of Ghana, that:
"I pay £29 for data every month in London. This works up to around 284 GHC. With this, I attend lectures online, hold conferences with potential clients and attend court proceedings, read all manner of books, watch countless movies and many more.
The data never gets exhausted, no matter the many times I watch movies in between (or after) reading or lectures and or court proceedings. I paid twice that amount for data in Ghana recently and it finished in a flash. The internet guy boldly tells me, "Boss, Ghana dierrrr saaaa oooo. Ebe so noooooorrrr!!"
Now, I must pay close to GHC 3,000 for what he calls a 'family package' that can accommodate just a fraction of the aforementioned 'benefits' for, at most, 5 months. With the same amount, I'll get 10 months of very fast and reliable connectivity (to do all the things I do and more) in London and still have loads of data to spare.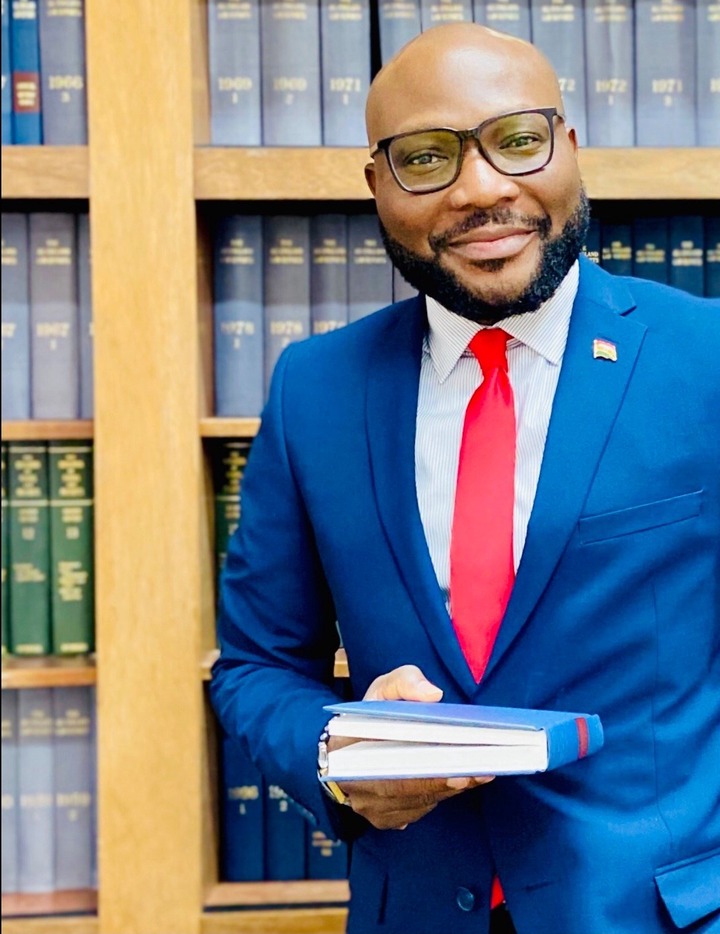 This is utterly ridiculous, no matter how one looks at it. And please spare me the cop-out about tax levels in Ghana. In short, the service providers in Ghana are ripping us off big time, and yet we the people and or policymakers are doing very little or nothing to trim the unreasonable cost of data in this country.
It is as if everyone is screwing (fleecing) everyone without any drop of lubricant to ease the never-ceasing pain! If we can't cause a paradigm shift, then we are already out of the fast-growing online market and economy! These issues and more are the matters that should keep our leaders up at night! They must be restless or made to feel restless until change comes. #Iseeastormapproaching! rD.s
Commentary following this have included the following:
Balica Jeleen Austen writes "Sad but true. I think we have to mobilize and put pressure on those telcos to change their ways, the rip-offs are just too much especially with mtn. As for policy makers let's leave them out of the equation, they have never and will most likely never do anything to help us. WE ARE ON OUR OWN
Nene Narteh Wayo III writes "The very Telco which was supposed to serve our interests as Ghanaians gives us higher data cost as compared to the purely privately owned Telco. It's such a bad experience as a Ghanaian"
Kelvin Kofi Guy writes "Yes, that's Ghana for you. This can only be happening in a country where the media focus is only on the politician."
Frankie Dzitorwosi Kwami Siamah writes "How can they be up at night over 'your headache'. Please ask if they even buy data with their money, and even if they do, have you seen their salaries lately? Very humongous so 3k is nothing for them."
Nana Afriyie Mensah Boadu writes "This is so true and it's really sad! Telco's are ripping us off"
Raphael Kofi Twum Barima writes "Sky, there will a day I Ghana where no one will a call or even use data. This Telcos are afraid to tell the government they can't accept this kind of chargers from them. I buy 30 cedis monthly from a certain Telco but I he way the something the run, is not easy. Until the citizen demonstrate, the government will never feel this from it citizens. So why won't someone leave the country"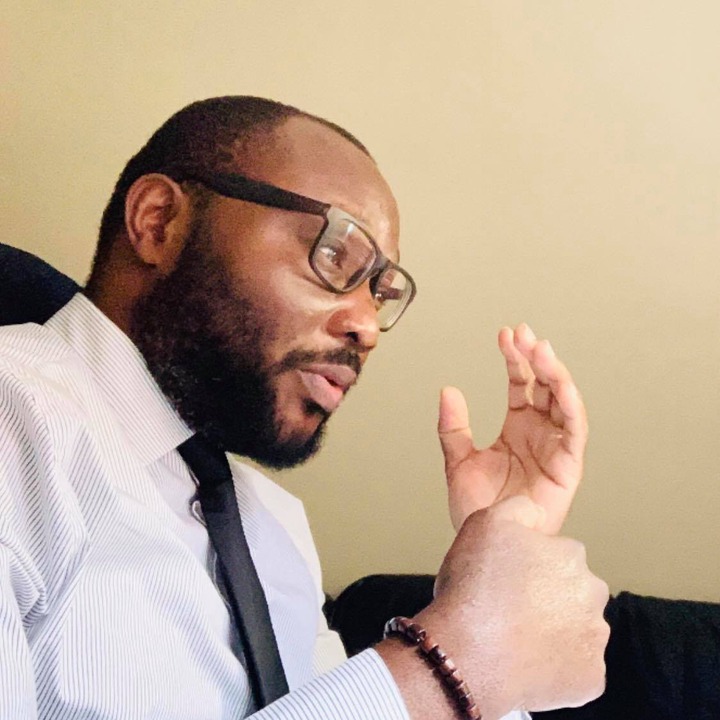 Bansah Sok writes "You have forgotten to add that over there your credit will remains in your account if not used. Here, Vodafone will be deducting your credit even if your phone is off! As soon as you have bundled, the network signal begins to display E, indicating poor connectivity."
Seidu Busanga's Son writes "Sir it will be impossible. You see data demand up there isn't the same here. These TELCOS are making just some small margins on the data and call credits. The infrastructure support, we aren't there yet."
Bob Cradical writes "I totally agree with you....the most annoying part is that, they behave as if they're doing you a favour for the same service you're paying for.... useless CONSUMER PROTECTION agency OR authority I don't know.....when you stand up against them and ask why, you would become the too know person.... Livingstone Otu"
Elorm Solomon writes "Yea i share your observation Efo Dela. Last time I was in Ghana in between November 2018 to February 2019 for a short break. I had experienced the same trauma and rip off called service. I was working remotely from Ghana and it was hell. I tried all the services from internet to surfing and it was expensive and terrible. Anytime I call my folks at home, i have to put up with poor mobile and internet service coverage. Ghanaians are really suffering, paying exorbitant fees for poor services."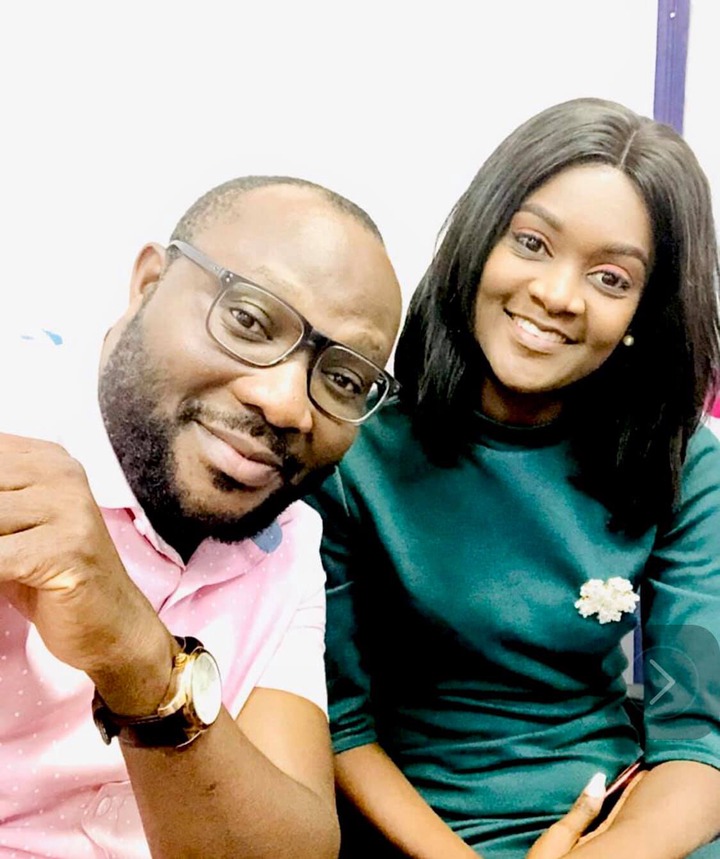 Peace Adu Asamoah writes "Finally somebody with a voice that can be heard loud and clear by those in positions of power to rectify this horrible communication service we are paying for! God help us"
Martin Kumeko writes "I can't even download any documents without breaks in the internet connectivity. I get frustrated when I have to listen to news live with my gadget, even writing and sending messages over take several minutes. Wahala in Ghana paaa. *Which kind country be this na*!? #leadersourproblem#
Ebi Smart writes "Just listening to Citi FM on levy's on importing a car... I was amazed. We are paying too much taxes and we are not seeing developments at the rate at which this charges are applied."
Francis Aniteye Larwer writes "About 200 GH of data here in Israel...you get 100GB...we don't have time to finish it each month... thanks to our politicians we are being robbed and milked in Ghana"
Henry Tsatror writes "Ghana everything is favouring the rich. Data is an issue nobody is talking about meanwhile the world has become a global village now. Efo Delay we need to push this agenda for something to be done about it.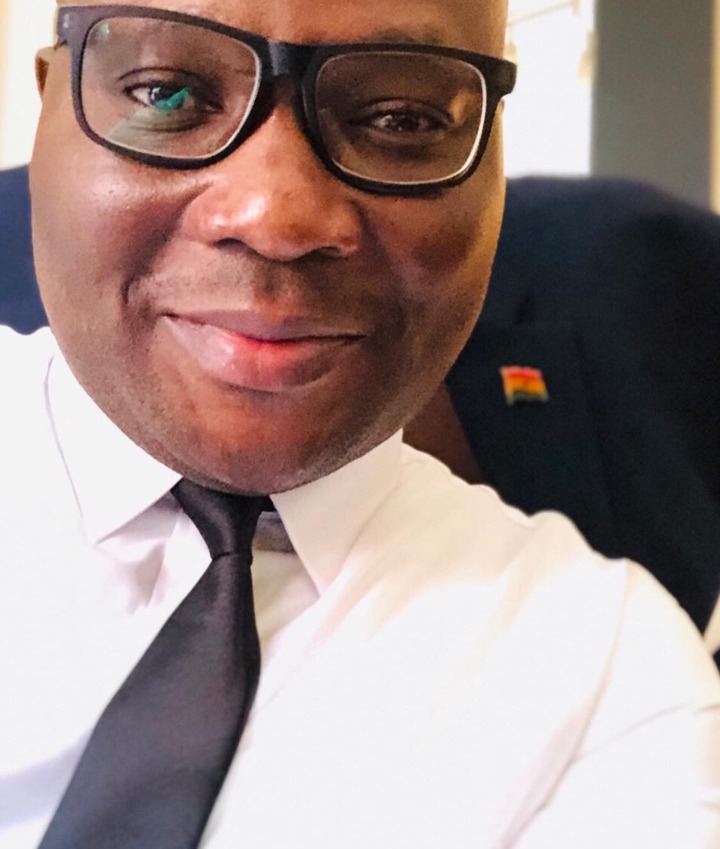 Content created and supplied by: MrsCelestial (via Opera News )
Opera News is a free to use platform and the views and opinions expressed herein are solely those of the author and do not represent, reflect or express the views of Opera News. Any/all written content and images displayed are provided by the blogger/author, appear herein as submitted by the blogger/author and are unedited by Opera News. Opera News does not consent to nor does it condone the posting of any content that violates the rights (including the copyrights) of any third party, nor content that may malign, inter alia, any religion, ethnic group, organization, gender, company, or individual. Opera News furthermore does not condone the use of our platform for the purposes encouraging/endorsing hate speech, violation of human rights and/or utterances of a defamatory nature. If the content contained herein violates any of your rights, including those of copyright, and/or violates any the above mentioned factors, you are requested to immediately notify us using via the following email address operanews-external(at)opera.com and/or report the article using the available reporting functionality built into our Platform See More