African youths are really talented and they have been showing their talent in any endeavor they may find themselves whenever the opportunity arrives.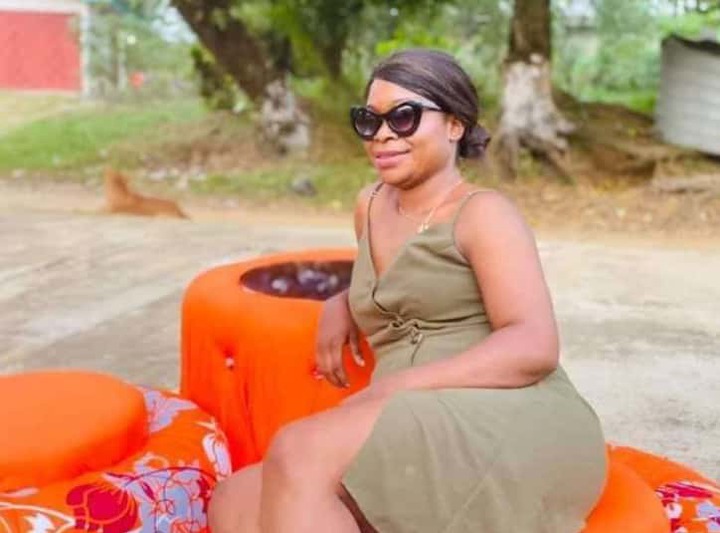 A young Liberian girl has been seen on the internet showcasing her talent. According to a Facebook post by Shine Liberia, Miss Erica Sandy is a 19 year old girl who is an entrepreneur. She also doubles as a Mechanic and furniture maker.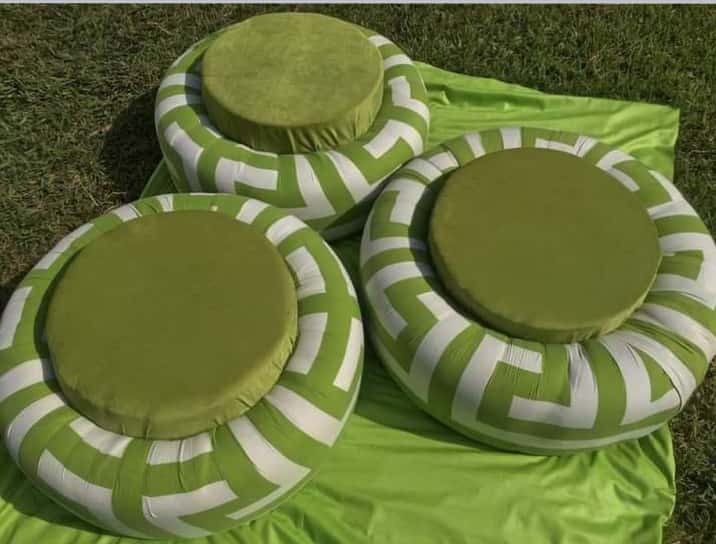 She is crafted in the art of using car tires to produce modern furniture in Liberia. As the CEO of Erica Business Center based in Liberia, she is now training young Liberians who have more interest in what she is doing.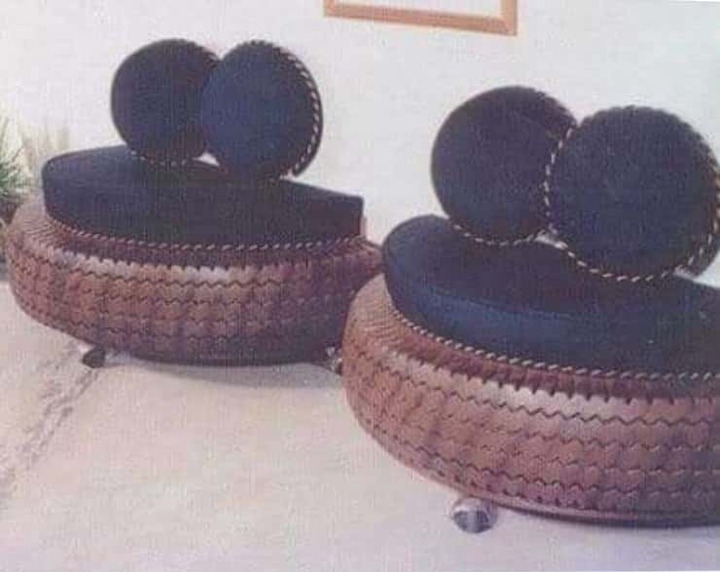 She has been a source of inspiration to many young ladies as a lady was quoted as pouring encomium on the young entrepreneur saying that she was so proud that Liberia has such a talent who has taken up the challenge to inspire others.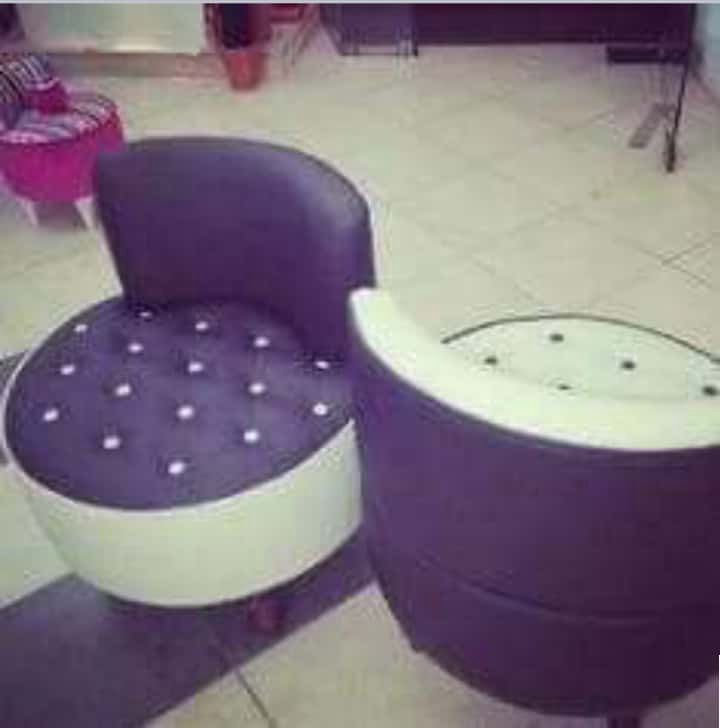 Nice furniture she as able to make were also displayed on Facebook.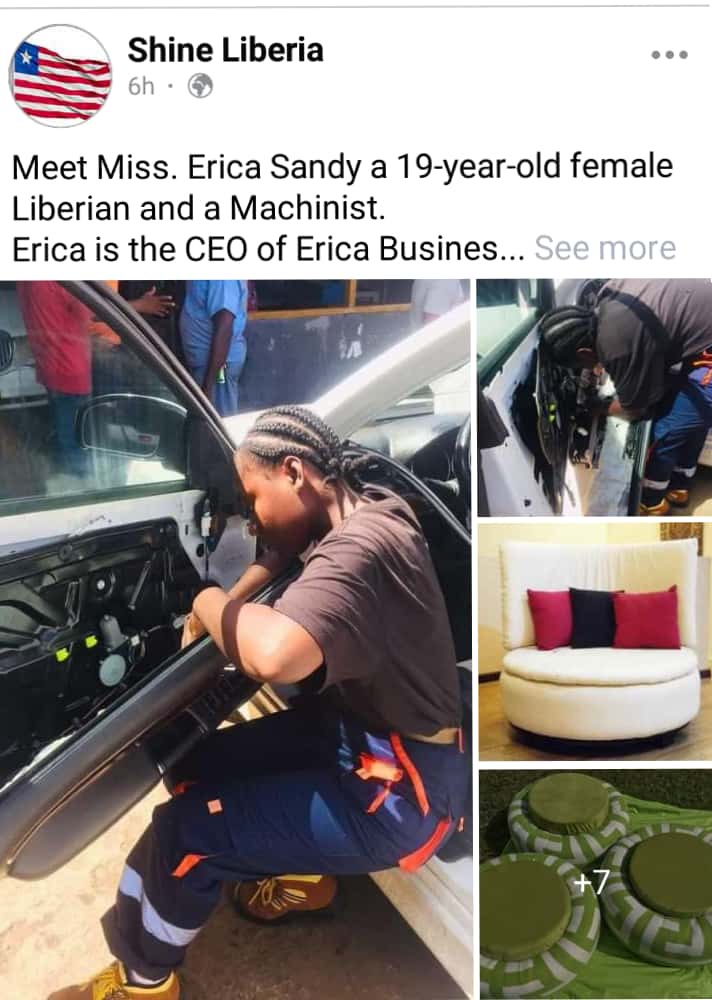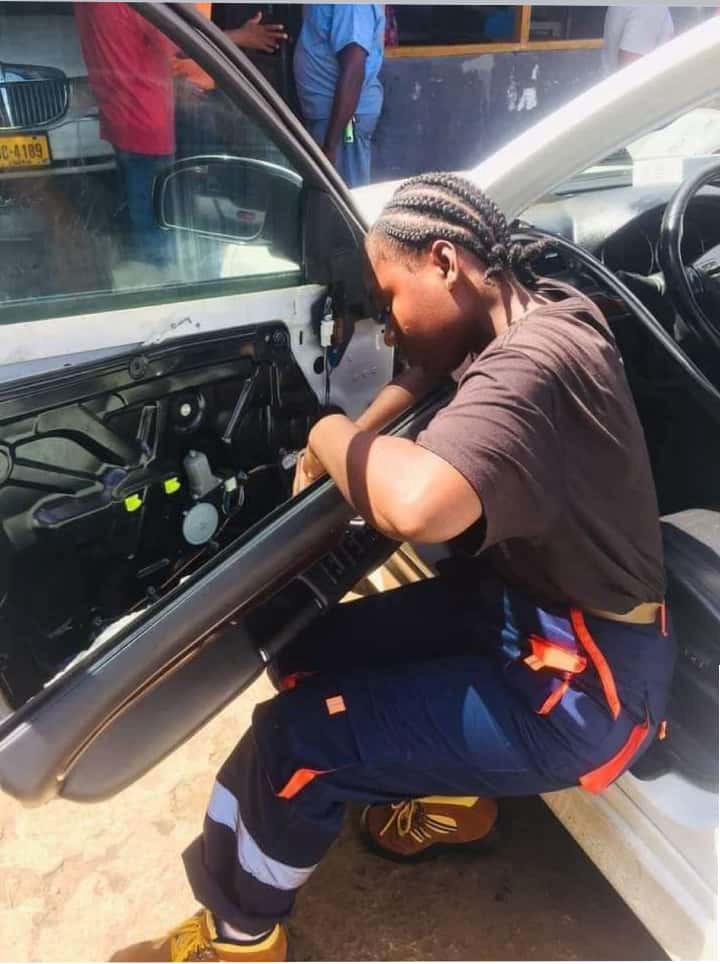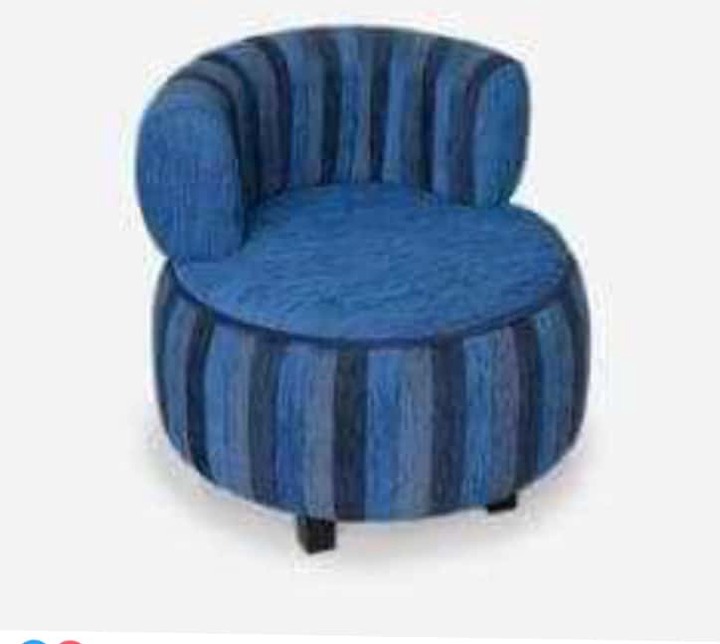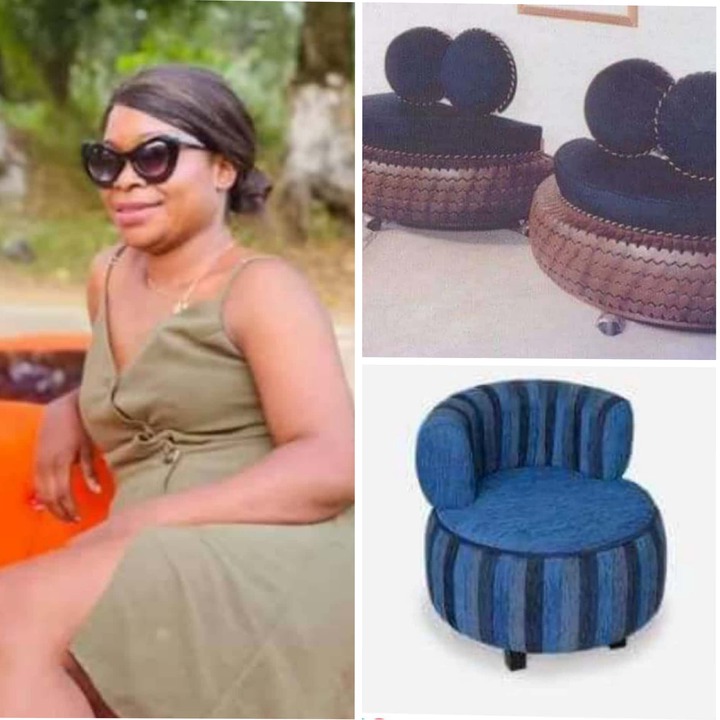 Content created and supplied by: BuzzingSpank (via Opera News )