Many ladies have giant dreams of making it big and challenging the status quo. A status quo, that said that, women belonged to the kitchen is been broken by the day.
And interesting enough, many more ladies are passing out as professionals and starting their own businesses. And even more so, many are breaking the limits,, as we have seen women in Ghana become everything they dream of becoming.
This woman's story should inspire you reading, not to give up yet. Keep believing and work towards those giant dreams, its possible. If one could make it big, its a testimony that everyone who sets out her heart, can a well.
Mrs. Folorunsho Alakija is a dynamic Nigerian businesswoman and philanthropist. She oversees several business endeavours such as: FAMFA Oil Limited, her family's oil exploration and production business as the Vice Chairman, seeing to its strategic planning and day to day administration.
She is the Vice Chairman of Dayspring Property Development Company Limited, a real estate company with investments in different parts of the world. She is also the Vice Chairman of Digitalreality Print Ltd, a world-class printing company.

She has served her country Nigeria, as a member of several committees. She is an acclaimed public speaker and the first female to be appointed as Chancellor of a public university in Africa.
She is a prolific writer and has authored several inspirational books, including her autobiography. She is a board member of the Commonwealth Business Forum. She is a recipient of many awards in various capacities both locally and internationally.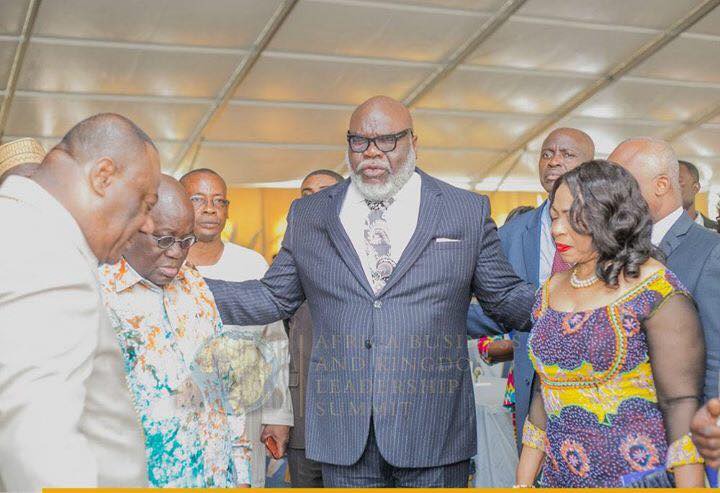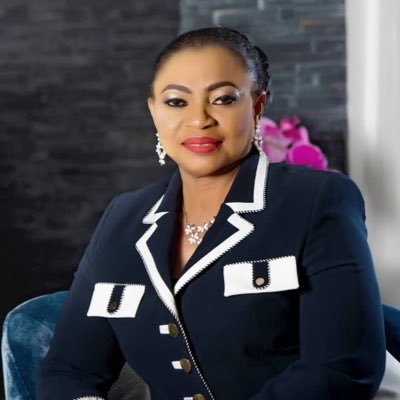 Content created and supplied by: MrsBabie (via Opera News )