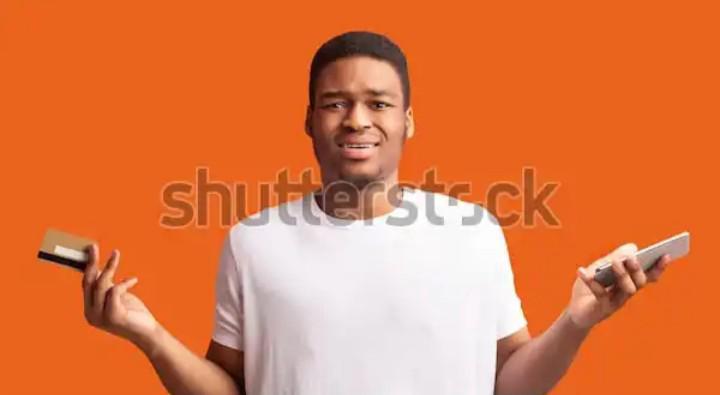 Have you ever moved a significant amount of cash to an incorrect account? If you have not, you probably do not understand the pains and frustrations that people who have found themselves typically go through in such circumstances. Because of this problem, a lot of people have lost jobs, companies, relationships, and even their lives, but I've got some good news for you. While no one ever plans to make any money transfer to a wrong account, it just takes you to lose a digit of the account number coupled with a little bug for your money from your network provider to land in a wrong account. The bad news is that many individuals have fallen victim to this horrible situation, losing large amounts of money in the process. But for those who read this now, if they accidentally move money to a wrong account, they will never suffer any damage. The fundamental theme of this write-up is that when you move money to a wrong account, the money is not lost, you can always recover it, and what I'm going to demonstrate is how it works.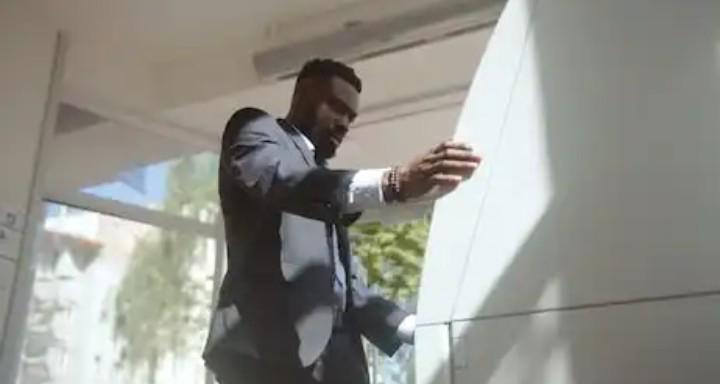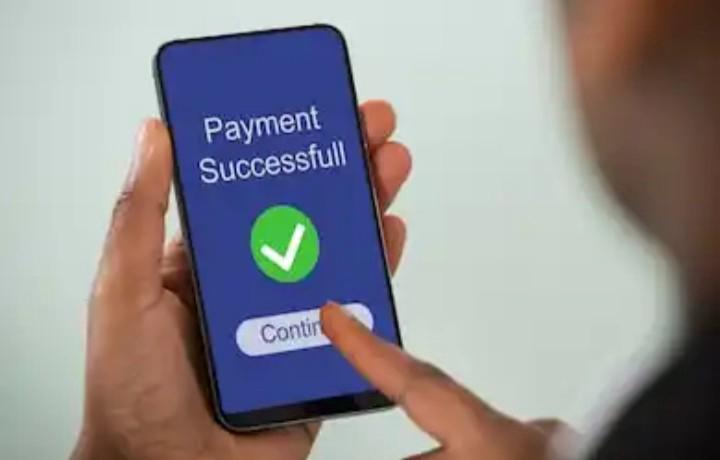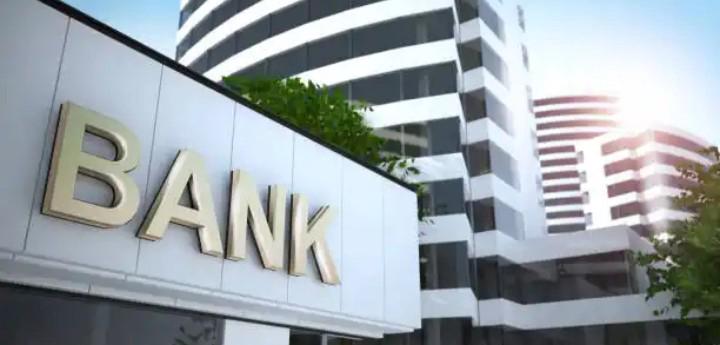 Do not panic, just go to your bank and lodge your complaint if you intend to pass money to someone and the money lands in an incorrect account. They will check your account when you inform your bank of the development to verify whether the money has left the account. When they find out that the money has left your account, the bank and the account that the money reached will then be traced. If this is completed, the bank will notify the other bank of the progress, then contact the owner of the incorrect account, telling him/her that the money transferred to his/her account was an incorrect transaction.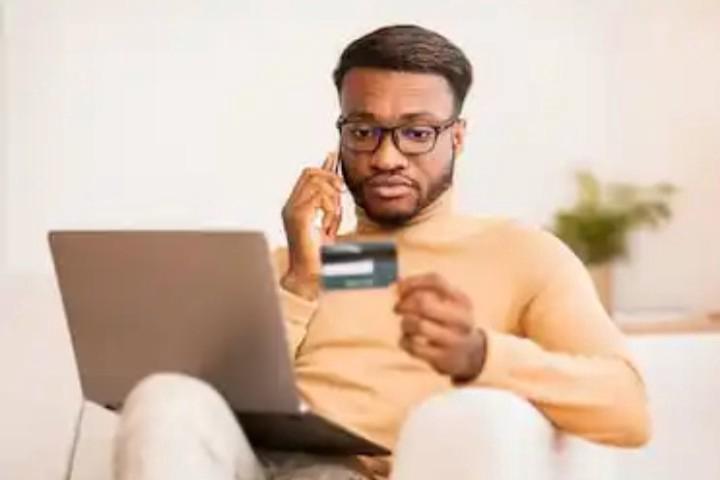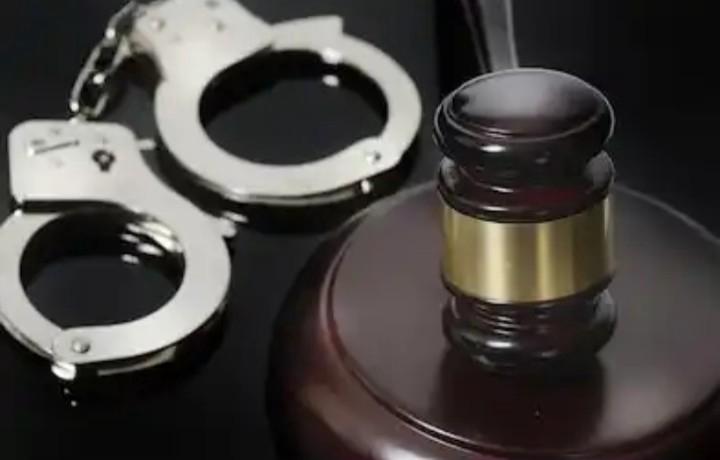 The owner of the wrong account is required to comply at this point and allow the money to be returned to the owner. But if he does not appear to comply, your bank will advise you to tell the police who will then take up the matter and ensure that the owner of the wrong account is forced to repay you with your money, either peacefully or through legal litigation.
Is this information useful? But let me give you this advice before you leave as my epilogue; people don't spend it if strange money lands in your bank account because you don't want to join any wahala police
Thanks for reading, the topics covered here are available for positive progress and critical assessments. Please do well to drop a comment below and share the article with as many as possible as possible
Content created and supplied by: KwesiPino (via Opera News )