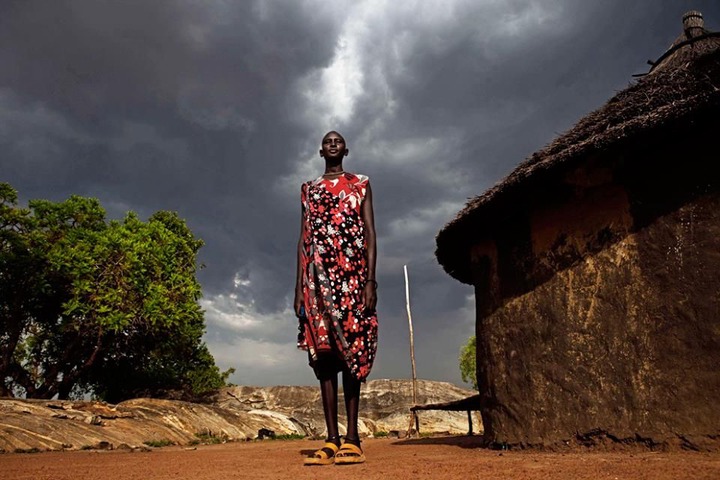 The Dinka tribe are people pertaining to live on the river Nile or people who live on its banks. They speak the Nilotic language. The main occupation of the Dinka tribe is agriculture and pastoralism. On animal husbandry, cattle are mainly reared because of cultural pride but not as a source of commercial profit or meat.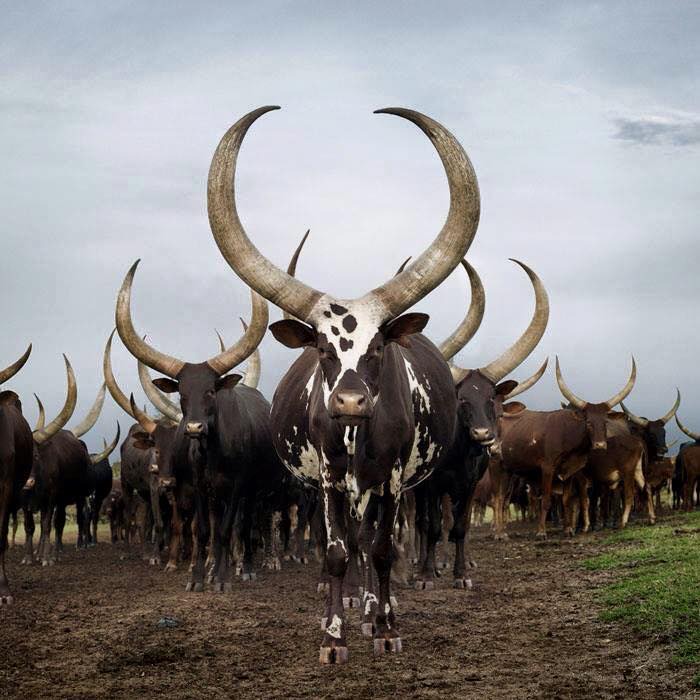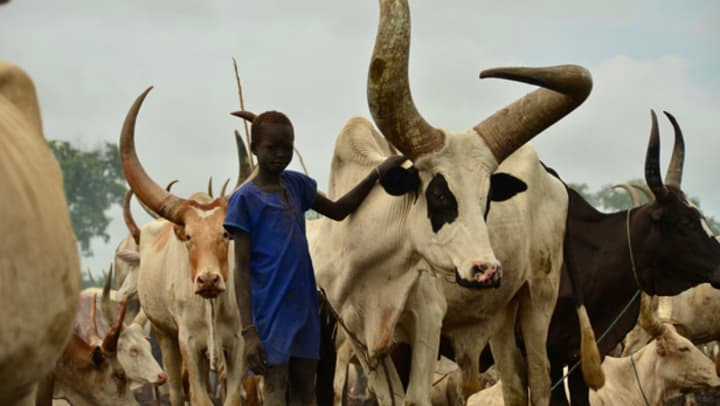 The Dinka cultivates food crops and cash crops. The food crops are grains, mainly sorghum and millet. The cash crops includes groundnuts, sesame and gum-arabic. Cattle are confined to riversides, the grass areas during the dry season, but are taken to high grounds in order to avoid floods and water during the rainy season.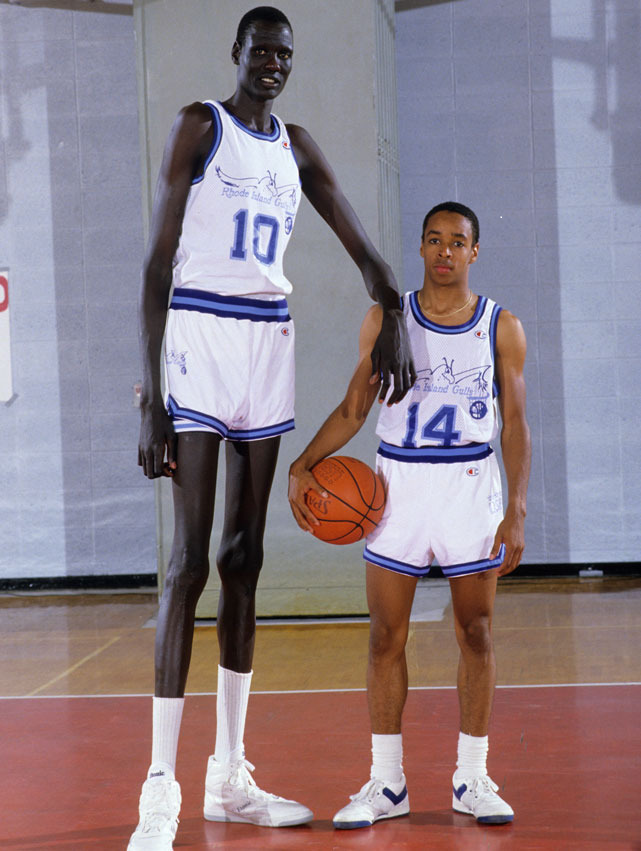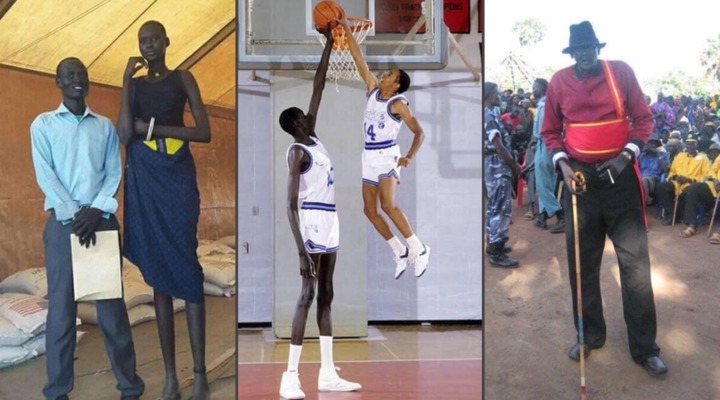 According to research, the Dinka people are the tallest in Africa with an average height of 5.9 feets. During the 2008 Sudan census, the Dinka tribe population was around 4.5 million people constituting about 18% of the total population of the country.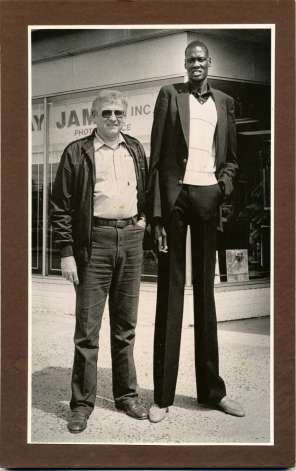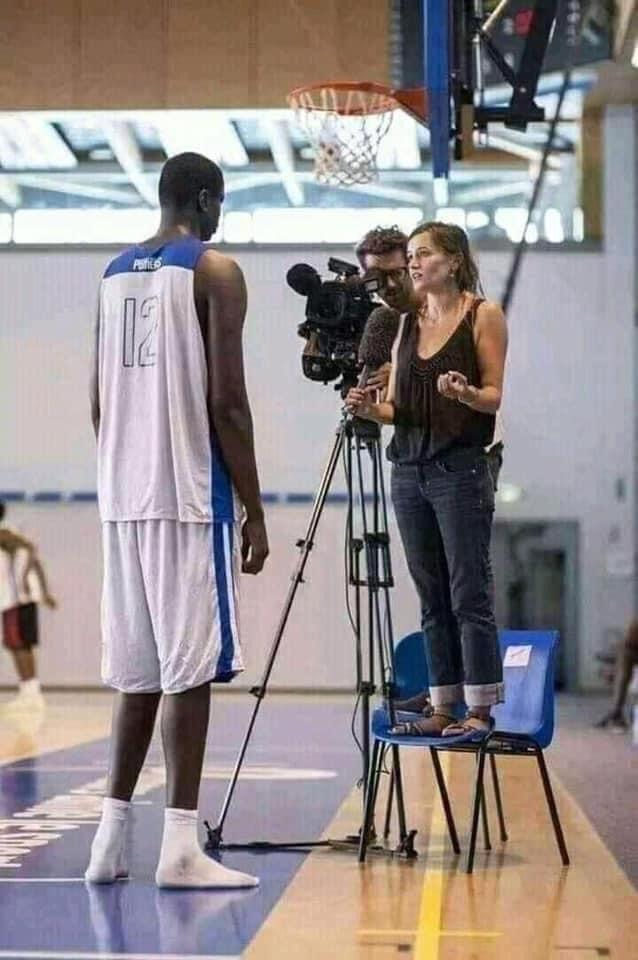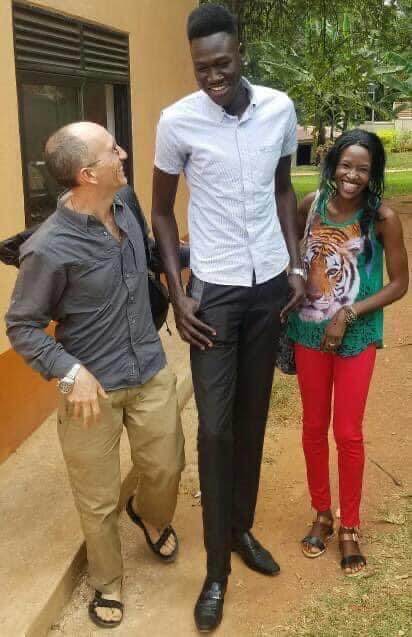 Because of their extraordinary heights, they are mostly sponsored abroad by NBA teams.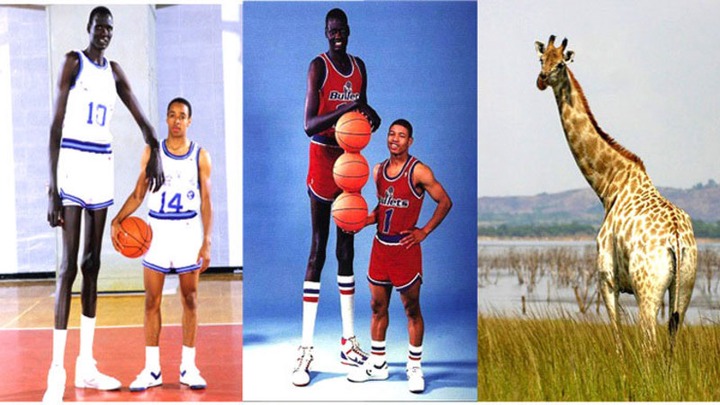 Content created and supplied by: InventorDarko (via Opera News )