Carpenter ants are large ants indigenous to many forested parts of the world. They have large mandibles that open horizontally like scissors and a pair of elbow-shaped antennae.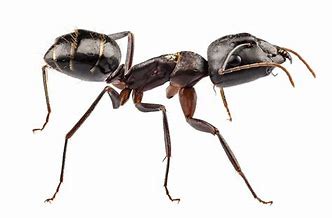 A carpenter ant's petiole has one node, which makes the area between the thorax and abdomen look like a small notch. They build nests inside wood consisting of galleries chewed out with their mandibles, preferably in dead, damp wood. However, unlike termites, they do not consume wood, discarding a material that resembles sawdust. Carpenter ants do not spread diseases or infections, however, they can still be dangerous.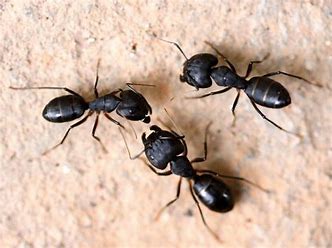 The danger with carpenter ants comes from the fact that they make their nests in wood. If they choose your home for their nest, they can cause serious structural damage. Of all the ant species, carpenter ants are one of the most problematic. They can cause serious property damage to homes and other buildings. Carpenter ants get their name because they excavate wood in order to build their nests. Their excavation results in smooth tunnels inside the wood. Carpenter ants prefer to tunnel in damp rather than dry wood, building leaks are a common trigger for carpenter ants infestation.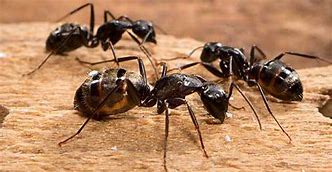 Have you ever come across a carpenter ant? Have carpenter ants once invaded your home? Do you have questions to ask on carpenter ants for clarification? Please, feel free to drop your comments and let's get interactive. If you found this article helpful, like it,share it and follow my page to get more helpful articles in future.
Content created and supplied by: Owans1 (via Opera News )