Thank you for spending your time on this Article, please like, comment, share and follow me for more interesting News.
BITCOIN.
I know many people has heard about Bitcoin, but has less Knowledge about what is it exactly. Well, Bitcoin is just a system for buying, storing and using money Digitally. In simple terms, it is money that can only be spent on the Internet (online).
They are found by miners and are stored or added onto the public blockchain. The price or value of Bitcoin can Increase /Reduce at any point in time, therefore it makes it a very Risky asset to Invest your money on, (mostly for people with less Knowledge about it).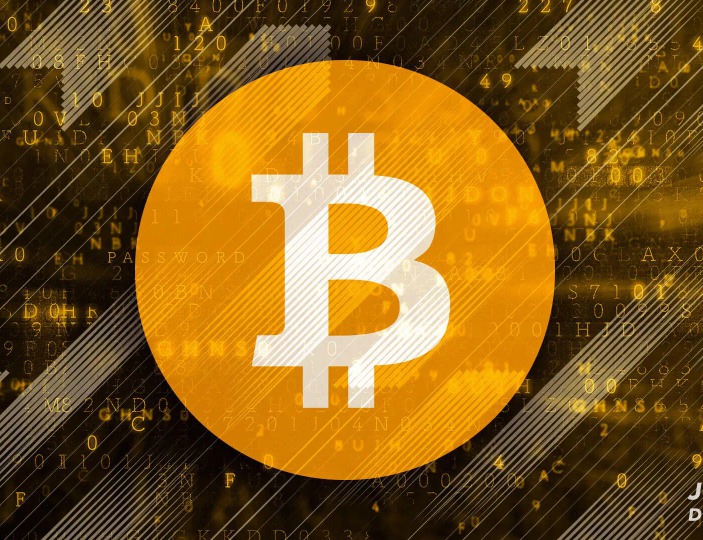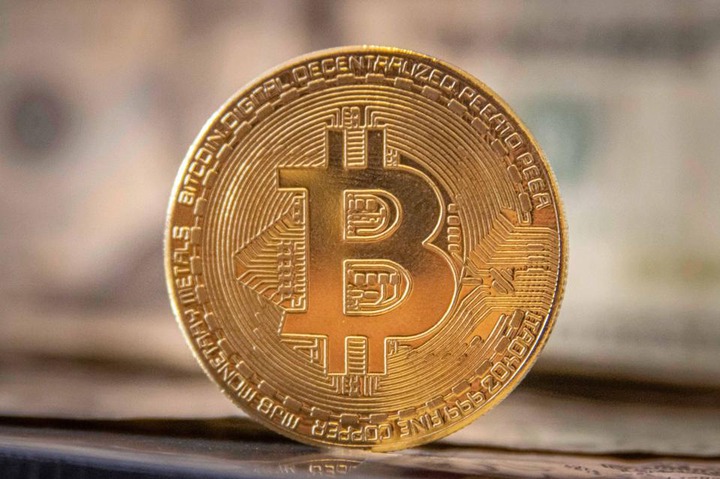 There are many ways of Earning or making profit out of Bitcoin. One of the ways (which is very risky of course) is Bitcoin Doubler Investment. This is a process where by companies accept Bitcoin from people with the Intention of Doubling it for them either after 24hours, 7days, a week/ two or even after a month and more. This is a very risky thing to do, and I'll advice you not to try if aren't sure of the legibility of the platform you are dealing with.
Early this morning, a guy with the Nickname Ali Baba tried investing Bitcoin worth of $1.5m (21Bitcoin) on a Newly created platform Known as BTCflash.me
This platform has been published not more than six months ago, it has a 4.8 stars review on trust point, and many people seem to be making profit out of it.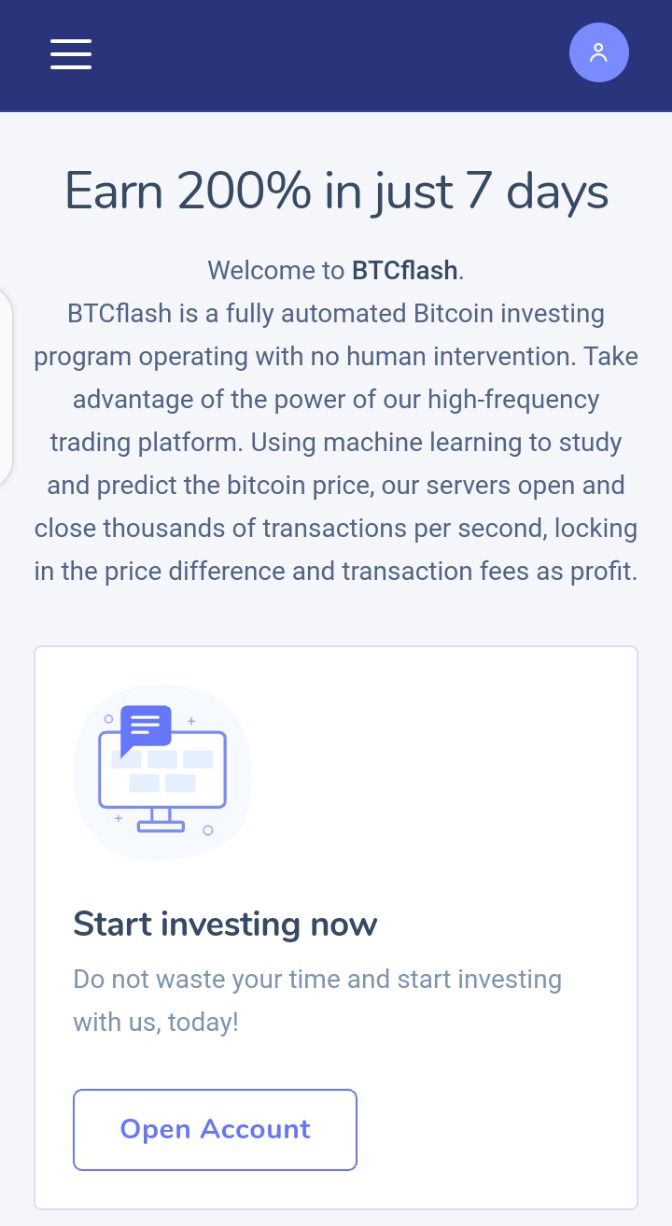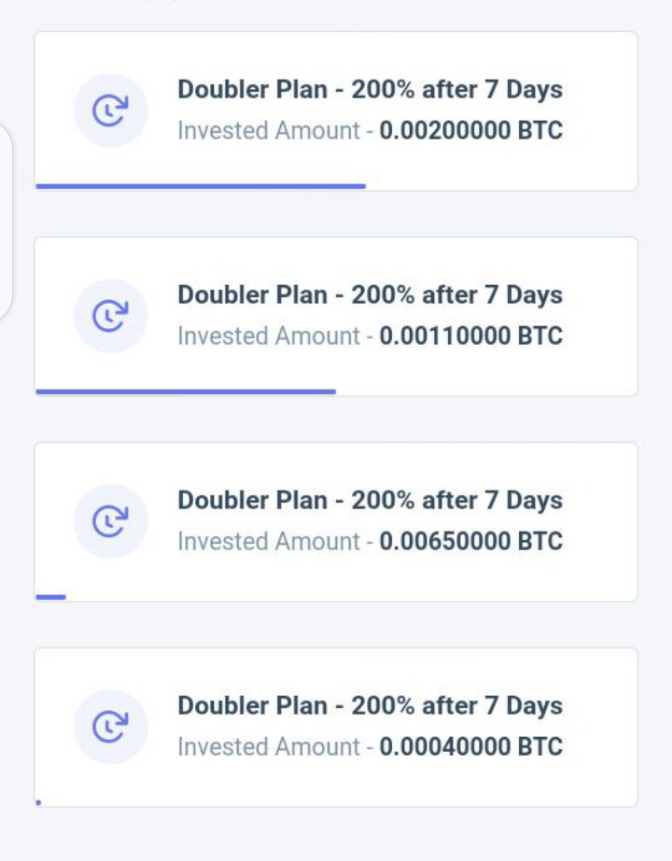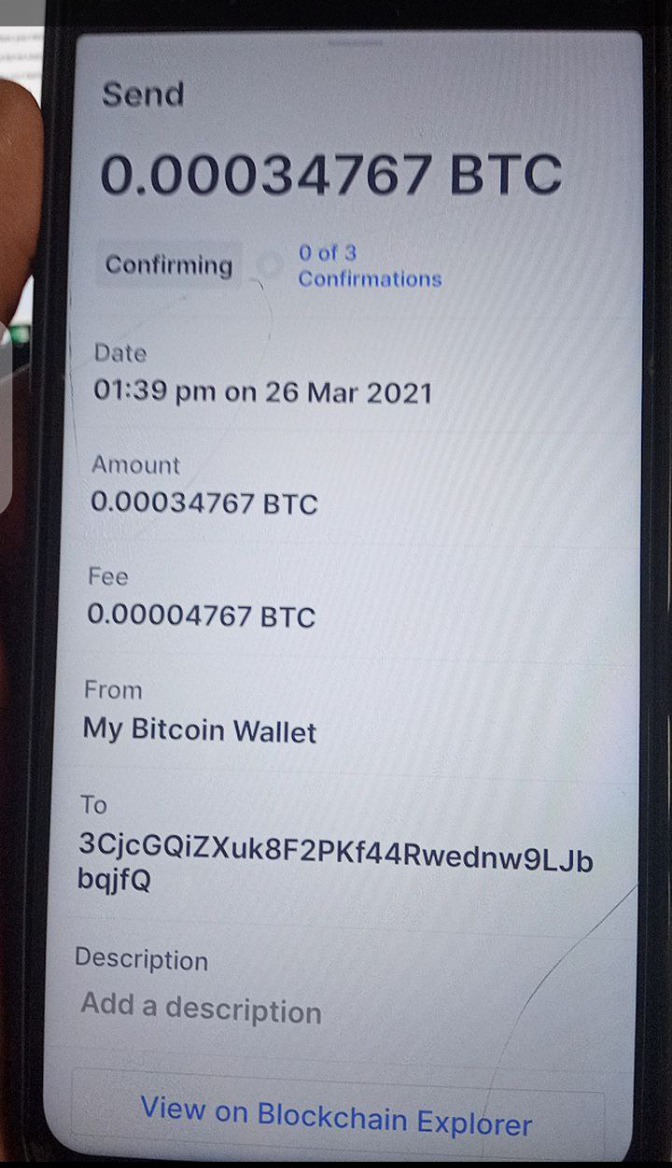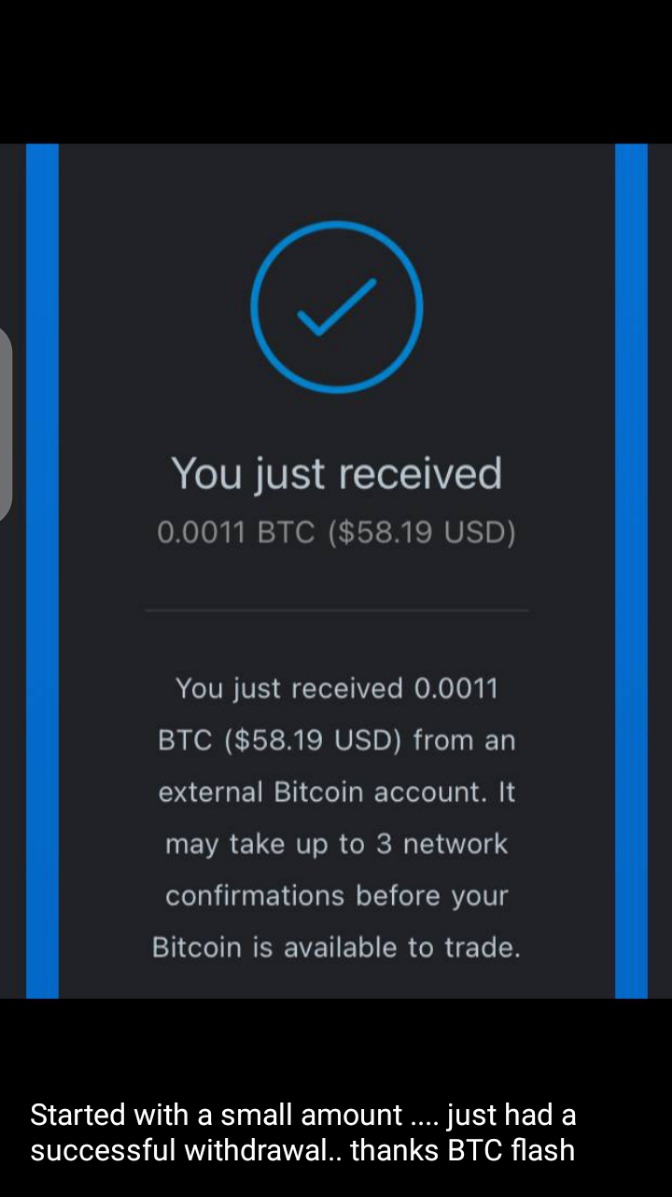 What Ali Baba didn't know was that, the maximum Investment of the platform was 3 BTC (Bitcoin), which is equivalent to over $160,000. After making the Deposit, he waited very long for the confirmation or verification of the Investment, yet it was still unconfirmed. This made him worried, so he started making complaints in the Telegram group of the platform or site (BTCflash). His complaint started messing up the minds of other investors within the group, which made them started asking all sorts of questions, whilst others also made mock of him because they think he's either mad, Greed or Sick to think of making such an Investment. The Admin then told him to calm down, that it might be due to wrong BTC address chosen or the attempt to send more than required. This has been a major Issue, which is still being resolved.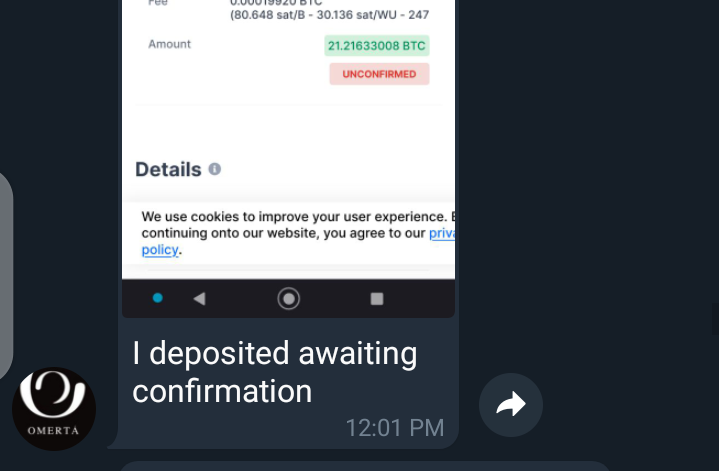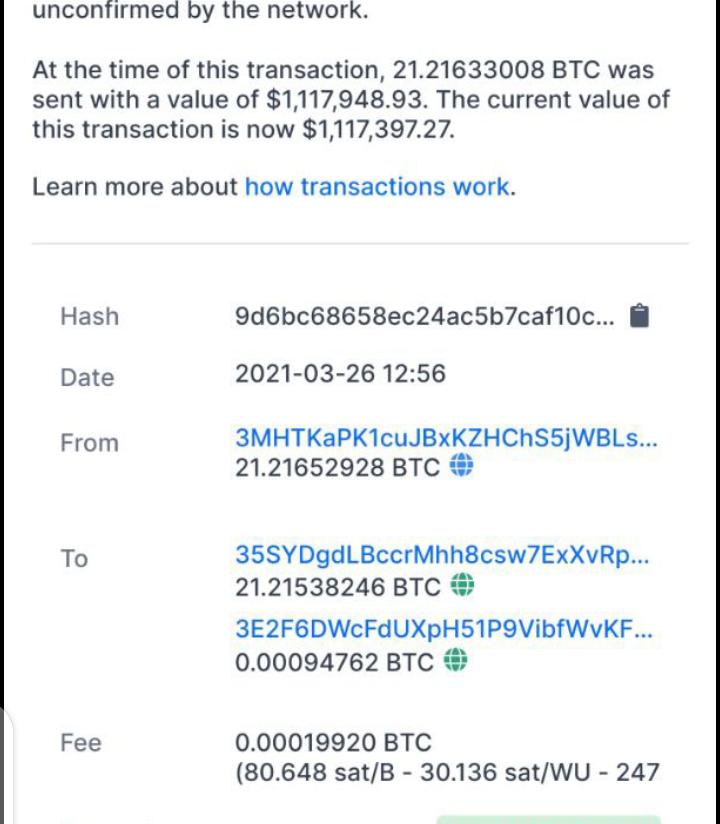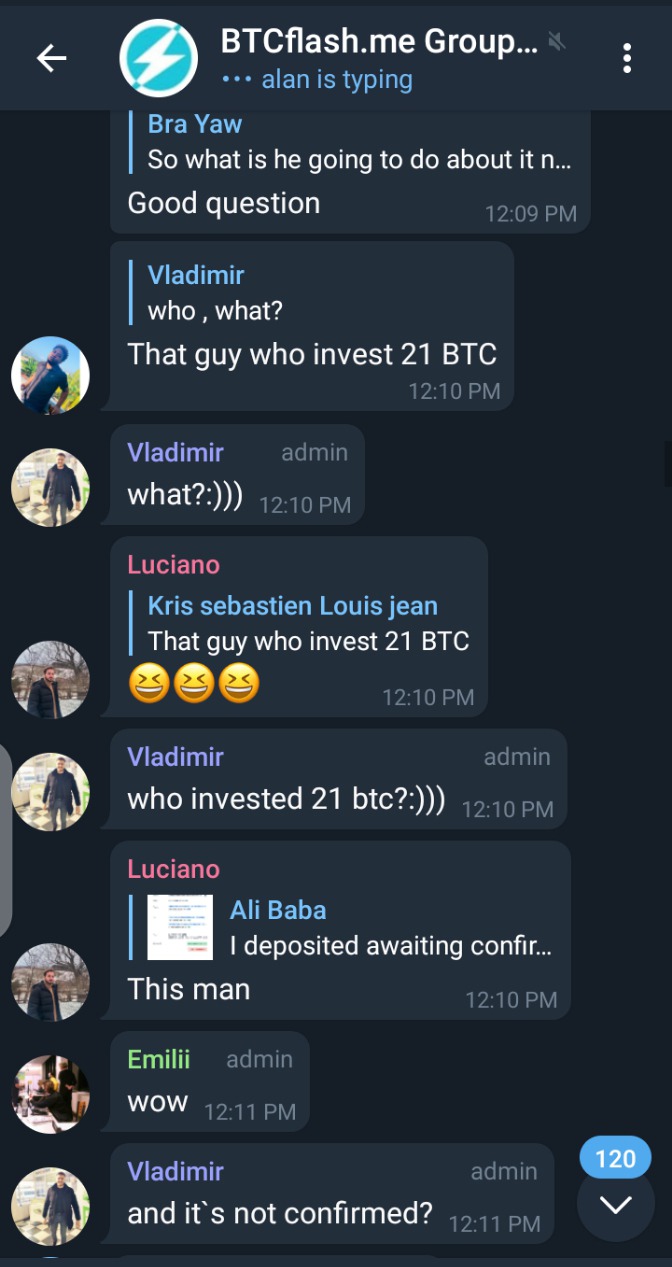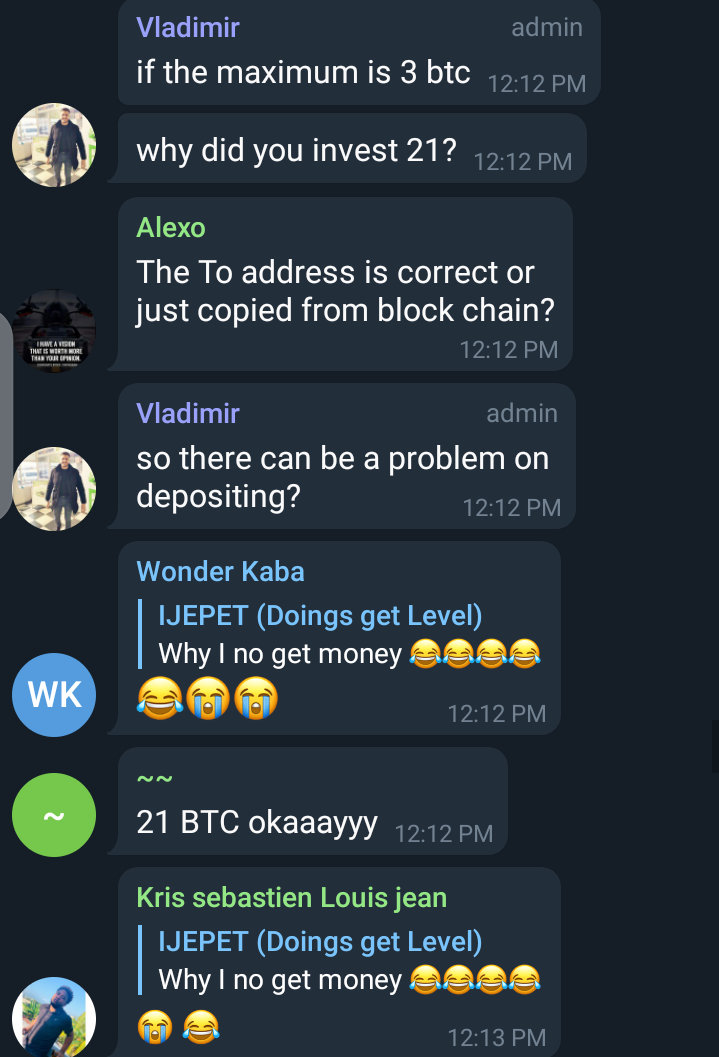 Please this article is not intended to spoil the name of the platform BTCflash or to Discourage Investors with the interest of Investing. Please you can use the following link to either Join the Telegram Group of this platform or to sign up, check it's legibility and start making Business with them.
Link to the site .https://btcflash.me/?ref=70168
Link to the Telegram group: https://t.me/btcflash_group
Thank you and God bless you for your time spent here, like and share. Follow me for more Interesting Topics.
Content created and supplied by: Omaxjnr (via Opera News )