Dangote Is The Richest Man In Africa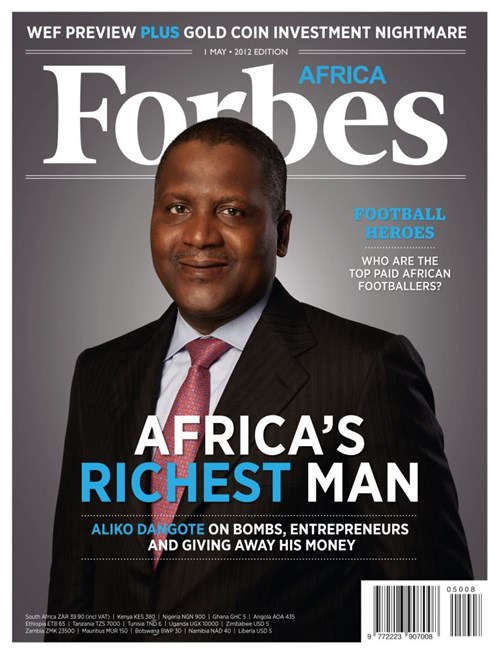 Aliko Dangote is the Richest man in Africa with a net worth of over $8.5 Billion. He was born in Nigeria but school in Egypt University. He came back to his home land and started his famous cement company DANGOTE.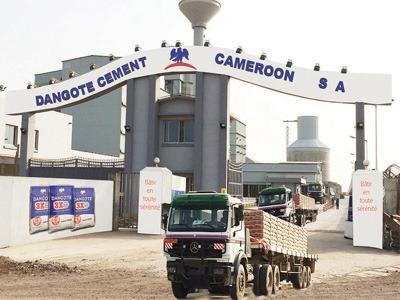 Dangote Cement is the largest producer of cement and construction materials in Africa. Producing almost 98% of cement and still remains the largest producer of cement in the whole of Africa.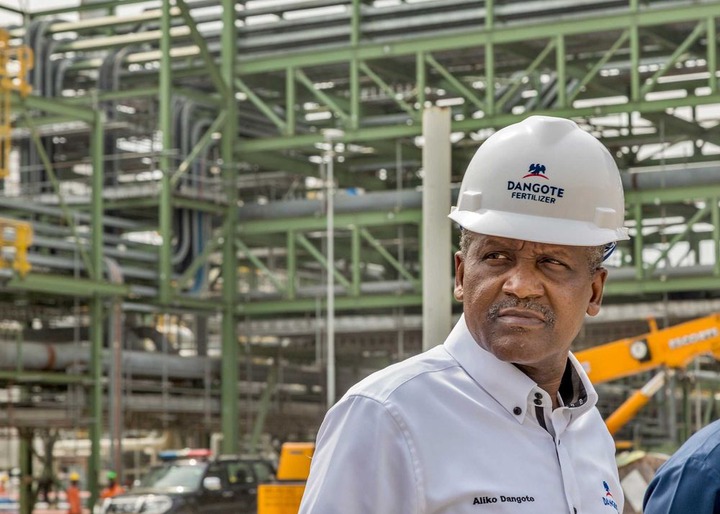 Dangote is a self made Billionaire but was not born into a poor or middle class family, but instead he was born into a very affluent family. His father was the Richest man in Africa during his time.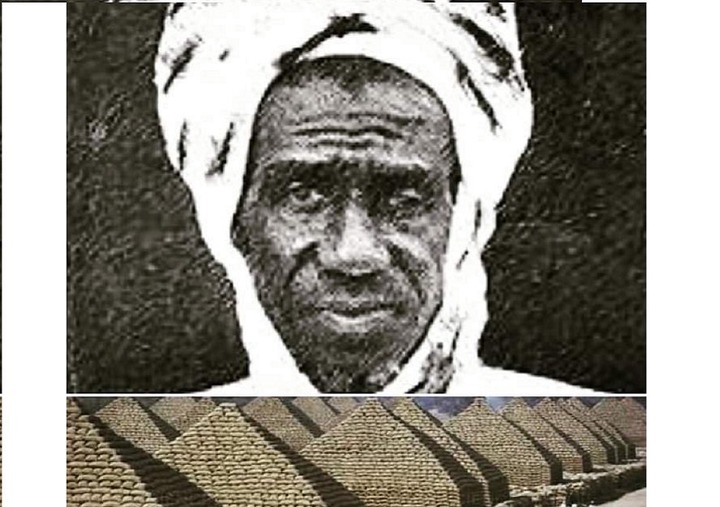 He was definitely born into a rich family but there is no doubt that he wouldn't have been where he is right now if he wasn't hardworking , honest and humble. Dangote is working on even bigger projects.
He's currently working on building the largest oil producer and refinery in the whole of Africa and even the whole of the world.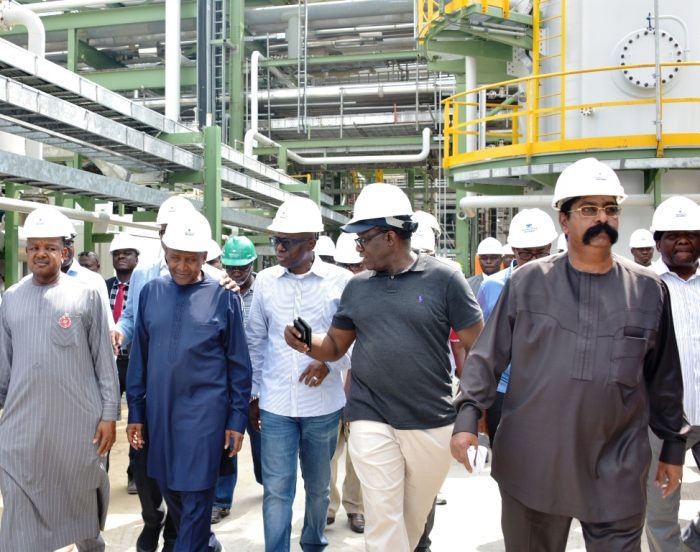 When this project is completed, it would be the largest oil producer in the world. Producing over a million barrels of oil per day. This means that it would even surpasse shell and goil as the largest oil producer. This would even make Nigeria is wealthier and Dangote himself even richer.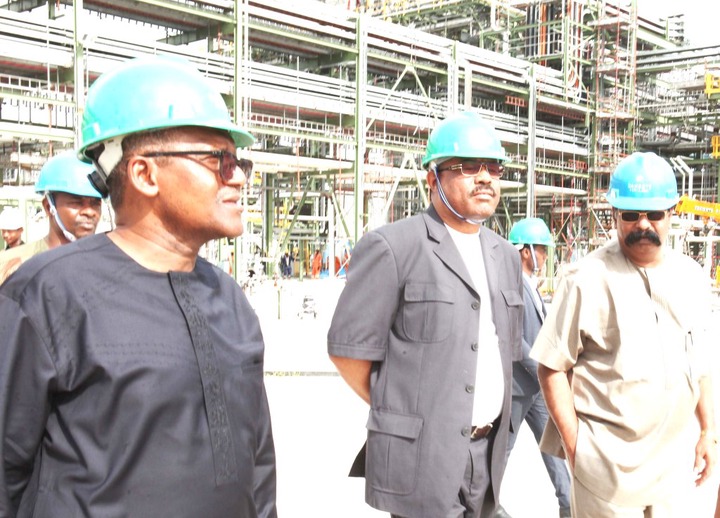 Dangote is also working on solving climate change in Africa by implementing the use of modern and advance Technologies in factories at industrial sites.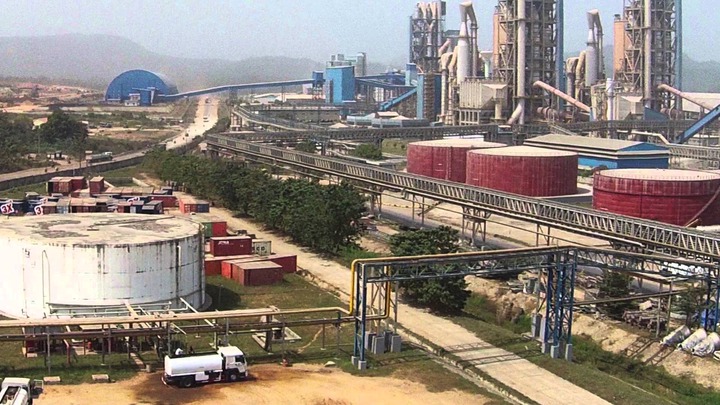 Kindly share this article and follow up for more and you will get 10 years of good luck.😘
Content created and supplied by: GameBoyPro123 (via Opera News )