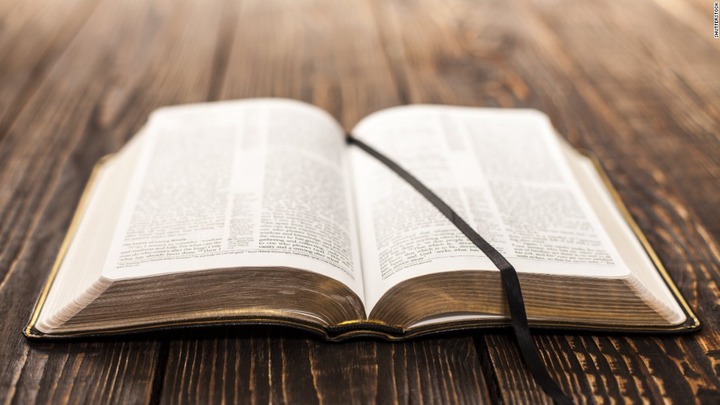 As a member of the Stingy Men Association of Ghana (SMAG) and a dedicated Christian, I have been very confused as to what exactly is going on in this world. My girlfriend broke up with me when I announced my allegiance to the Stingy Men Association of Ghana (SMAG). I know I'm not the only one that has experienced it but many of my male counterparts in the association. So without money, we will not get true love?
 It was at this point that I remembered a quotation in the Bible that says " Money solves all kinds of problems but the love of money is the root of all kinds of evil". I started searching the Bible to see that maybe there's a part of the Bible that says it's the responsibility of men to give women money. It has been 2 weeks and 5 days now since I started the search. I used Wikipedia, Google and other search engines but to no avail. I started asking the men of God and the only answer most of them gave me was that women are precious than jewelry which I don't understand.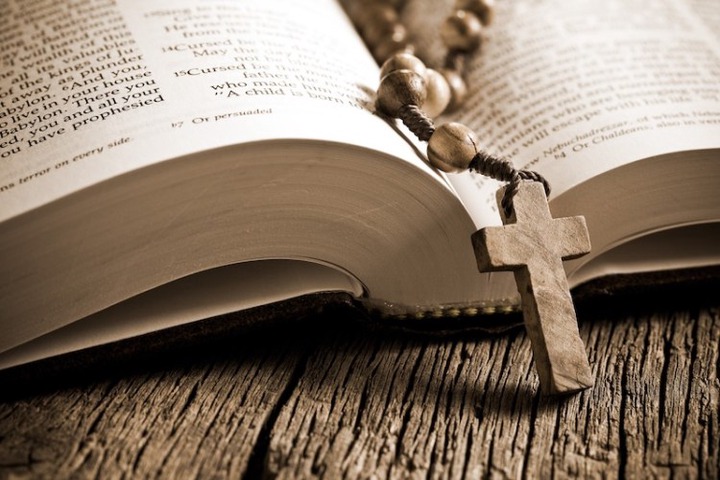 It is clear that no part of the Bible says men should give their women money. But one thing I know in the Bible is procreation. At the beginning of the world, God said we should multiply and fill the earth. God also told Abraham that his descendants would be as numerous as the sea sand and I think that can only be done through procreation. So why are our women denying us that fundamental right when it was clearly stated in the Bible simply because we don't give them money.
I have also done a lot of research about how to keep a relationship going smoothly and what I found was that both parties should support each other financially, emotionally, mentally and spiritually. The women can also give their men money. So with the above mentioned statements, I hereby confirm and conclude that it's not the responsibility of men to give their women money.
Thank you very much for reading this article. Please follow my account for more authentic and reliable content. Leave your comments below and share to your friends and family too.
Content created and supplied by: Junior77 (via Opera News )