Revealed: IPPD Input the Cause of Delay in the Payment of Newly Recruited Teacher's Salary 
Newly recruited teacher's salary goes through series of processes before payments are taken effect.
This article is to highlight the cause of delays in payment of newly recruited teacher's salary.
Salaries cannot be paid to newly recruited teachers without processing the Integrated Product and Process Development (IPPD) form.
The IPPD is the management technique that simultaneously integrates all essential acquisition activities through the use of Integrated Product Teams (IPT) to optimize design, manufacturing, and supportability processes.
The current delay in payroll processes has caused delays in the issuing of staff identity cards (IDs) and the capturing of staff biometric data for the processing of salaries.
Newly recruited teachers requires to fill the IPPD form at their district offices for onward submission at Ghana Education Service Headquarters. The IPPD form contains the teacher's personal records, employee staff ID, the year of engagement.
The forms are captured by the District IPPD Coordinator of GES and endorsed by the Metro, Municipal and District Assemblies (MMDA. 
Newly trained teachers are supposed to be given employee number, that's staff ID before processing the IPPD input.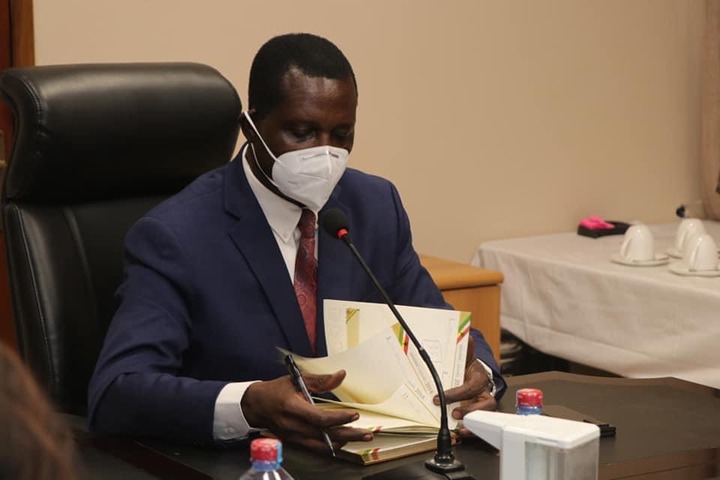 Input on the individual staff which are keyed into the payroll system by the MDAs; the CAGD has no role / nor control over this process, as this is handled purely by the Human Resource Units of the MDAs.
Controller runs the payroll monthly, based on data received from a personnel database which has been keyed in by the MDAs. Thus the name Integrated Personnel and Payroll Database (IPPD).
Normally, the monthly payroll at the CAGD begins with a process that runs through staff payment history to extract salary arrears arising resulting from salary grade adjustments, promotions, new recruitments etc that takes retrospective effect. Thereafter, the current month's payroll is processed and the results are combined with the salary arrears and processed for payment through the banks.
 The current month's salaries are processed to the banks separately from the salary arrears. This is to allow GOG employees to clearly distinguish the current month's salaries from the salary arrears.
By Nedved
Content created and supplied by: Nedved (via Opera News )