There will be a 10% increase in transport fares across the country from February 22, National Drivers Association of Ghana has announced.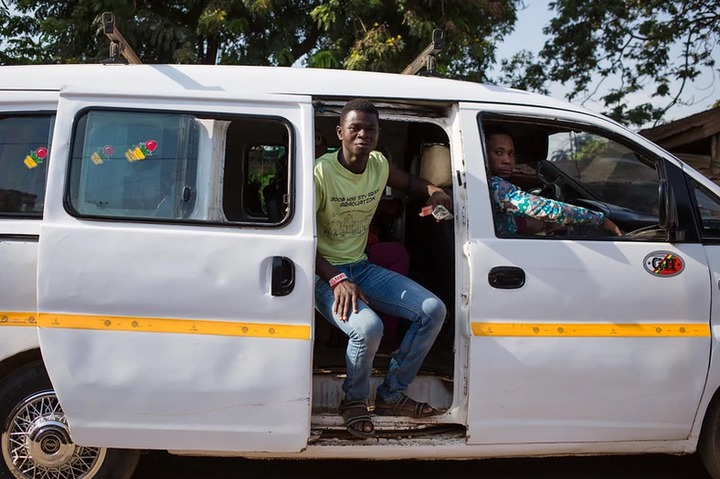 According to the Association, all its members must abide by this directive from the said date.
"Because of the quick increment of these administrations, we are approaching all Ghanaians to consent to the presentation of the new fare coming Monday." 
"We request that all drivers guarantee travelers put on nose mask before they enter in their vehicles, together we can vanquish COVID-19," the assertion said. 
At this very moment, the assistance charge at DVLA has been expanded to 15%, levies on extra parts expanded to 40%, tariff on Lubricants expanded by 25%.
The association says it is calling on all Ghanaians to comply with the introduction of the new fares when they are introduced next week.
Thank You...
Long live Ghana
Long live Drivers
Prevention
Wash your hands with soap and water before touching anything including your eyes, nose and mouth
Cover your mouth and nose when you cough or sneeze
Disinfect the objects and surfaces you touch.
If you are sick, stay home and avoid crowds and contact with others
Content created and supplied by: danicious.pre (via Opera News )