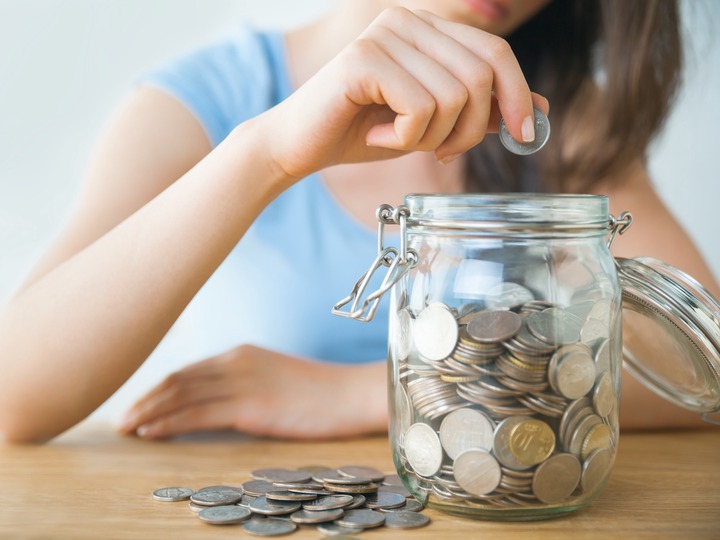 Saving money takes discipline and a certain amount of sacrifice. The importance of saving money is rarely disputed. Saving is one of the most basic (and most repeated) bits of financial advice out there. Despite importance of saving money, many of us aren't following through on that tip.
Below are three tested and proven tips that will motivate you to save money.
1. Saving can give you freedom
It can be tough to allocate some of your cash to a savings account if you don't have a set goal for that money. Why save for later when you can spend on what you want today, right? But among the many reasons to save money is that if you don't know exactly what you're saving for right now, you'll likely find something you want to save for in future. A new car, a new home, a child's education...the possibilities are endless. Plus, it's critical to have some cash aside for emergency and unexpected expenses as they come up.
2. Saving provides financial security
"I love saving money because it means financial security, " says Kara Perez, who founded bravely, a resource that aims to empower women by providing them with the tools and education to reach their financial goals.
"Plain and simple, having money makes your life easier, " Perez says. "I save because I want my future self to have the same great lifestyle I have now, and I don't want to get caught in a financial emergency."
Perez recommends putting money in a both liquid savings account where you can keep cash for unexpected expenses and emergencies, as well as putting money into something like brokerage account where you can invest for the future.
3. Saving means you can take calculated risks
Part of the importance of saving money is to build cash reserves so you can take calculated risks with less worry. If you don't have any savings, it may be harder to pursue certain passions. Take a starting business for example. To be a small business owner, you'll need financial backing to get it off the ground.
But if you set a savings goal and contribute to your savings each month, you can explore new opportunities, even if they may temporarily impact your earnings (if you set off as a small business owner, paychecks could be slow at the start).
"Saving gives you the freedom to live life on your own terms", says Matt Becker, a certified financial planner and founder of Mom and Dad Money, a financial planning practice focused on new parents.
Save more for a healthier future.
Please, is this article helpful? Leave your comments below.
Content created and supplied by: FuseiniTijani (via Opera News )