Supporters of Accra Hearts of Oak besieged their secretariat yesterday to vent their displeasure towards recent mass resignations in the club. At the technical department especially, the Oak tree has been dealt a huge blow, following the departure of head coach, assistant coach, team manager and goalkeepers trainer. The supporters pressed home various demands, which got a reaction from board member Dr. Nyaho Tamakloe. What other option is available to the Oak tree faithfuls who are left in aggravated despair?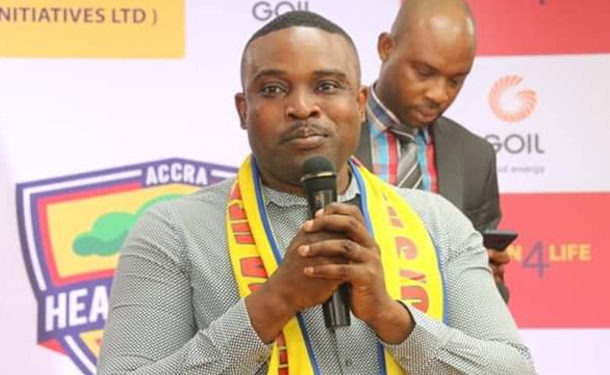 As a matter of urgency, leaders of the supporters front, should briskly embark on massive education as to why the need has come, for all of them to dip into their pockets and buy shares. Since they have clearly registered their frustrations over the direction of the team, it should be accompanied by a massive patronage of shares. 
The buying of shares should be regarded as a rescue mission as they look ahead to taking over their beloved club. 
Beyond buying of shares, they can, through their own digging, hunt for investors to come and buy bulky of the shares, keeping their take-over bid alive. 
Bitter Truth
Even though they may have genuine concerns, taking a critical Analysis of the club's direction in the Togbe Afede era, the only way available for the supporters to remain relevant in the entire set up, is for them to patronize the shares. There must a sole ambition of buying enough to overtake the current majority shareholders. That appears sticky but doable and achievable.
Until that bitter pill is swallowed, their perennial demands will continue to fall on deaf ears. 
One question that pops up any time supporters agitate is, do supporters know how much Togbe invests in the team? By this, the only route to defying all odds, is to rise above the occasion, buy shares to become majority shareholder and right the wrongs. 
Content created and supplied by: Abdul-Jalilu (via Opera News )