Ivy Apea Owusu is the Chief Executive Officer of Cirrus Oil Services Limited. In this role, she has been instrumental in the successful implementation of the downstream sector deregulation policies and has also spearheaded a wide range of health and education related community activities. She has over 20 years' experience in the Energy Sector.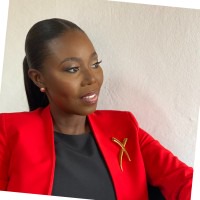 An energy expert, Ivy previously worked with GE Capital in the US and UK in Energy Financing and Structured Finance specializing in both Debt and Equity financing in the Oil & Gas, Power Generation, Renewable and Ancillary Energy Services Sectors.
Ivy is the board chairman for the Chamber of Bulk Oil Distributors (CBOD). She also sits on the board of Woodfields Energy Resources Ltd, Legacy Bonds Ltd and Women in Energy Ghana. She is on the advisory board of Africa Oil Week (AOW) South Africa. She is a member of the Executive Women's Network, Ghana and YPO. She is also a Corporate Executive in Residence for University of Ghana Business School (UGBS) Department of Accounting.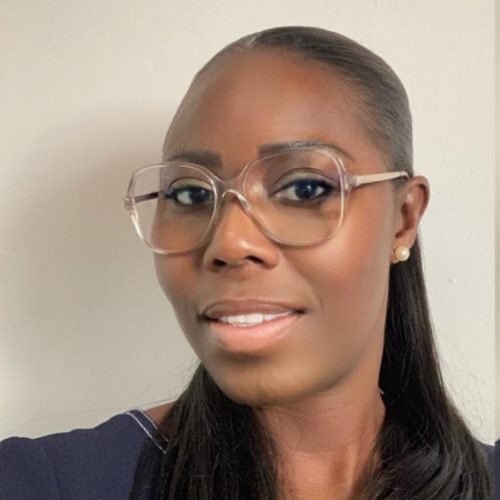 Ivy has held numerous speaking engagements some of which were at the following conferences: 2020 ABSA Bank Ghana International Women's Day, Executive Women's Network (EWN), Women in Business (WimBiz) Nigeria, TICAD V conference in Japan, African Refiners Association Annual Conference in South Africa, CWC Energy Conference in Ghana, ClariT etc.
Ivy holds leadership certificates from both Harvard and Stanford Business Schools in the USA, an MBA from Vanderbilt University in TN, USA and a BA (Admin) from the University of Ghana, Legon.
Ivy has won numerous awards including the 2018 Oil and Gas personality of the year (downstream) at the Ghana Oil and Gas Awards in December 2018.
Ivy is married with two children.
Content created and supplied by: TommyO'Dell (via Opera News )