Thank you for for clicking on this post to read my news. You can enlarge your source of getting information by taping the + follow button at the far top right corner of this post.
Today the vice president of the republic of Ghana Dr. Mahamudu Bawumia has successfully lunched the national retail outlet fuel monitoring system (NPA).
After the program he posted on his Facebook page;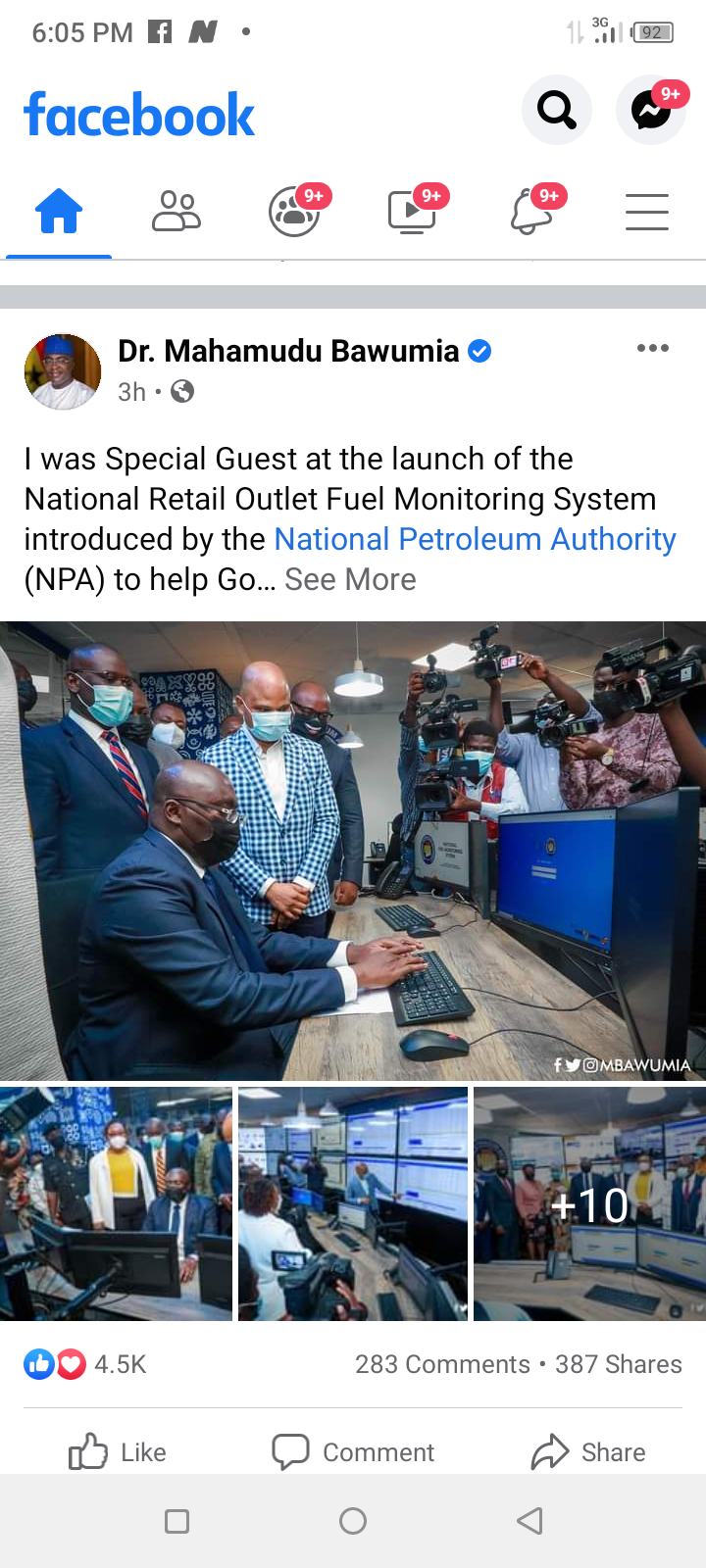 "I was Special Guest at the launch of the National Retail Outlet Fuel Monitoring System introduced by the National Petroleum Authority (NPA) to help Government maximise revenue mobilisation from petroleum products in pursuing its developmental agenda.
Under this digital system, NPA will be able to monitor the fuel in the tanks of all Oil Marketing Companies (OMCs) in Ghana in real time. This will make it virtually impossible for OMCs to receive illegal fuel from sources such as bunkering and smuggling activities in their tanks.
Congratulations go to the NPA and its team for seeing this project through. This is definitely a game changer.
Next target is the digitization of the distribution of pre-mix fuel for fisherfolk! The process is quite advanced".
Ghanaians react to it below in his Facebook page.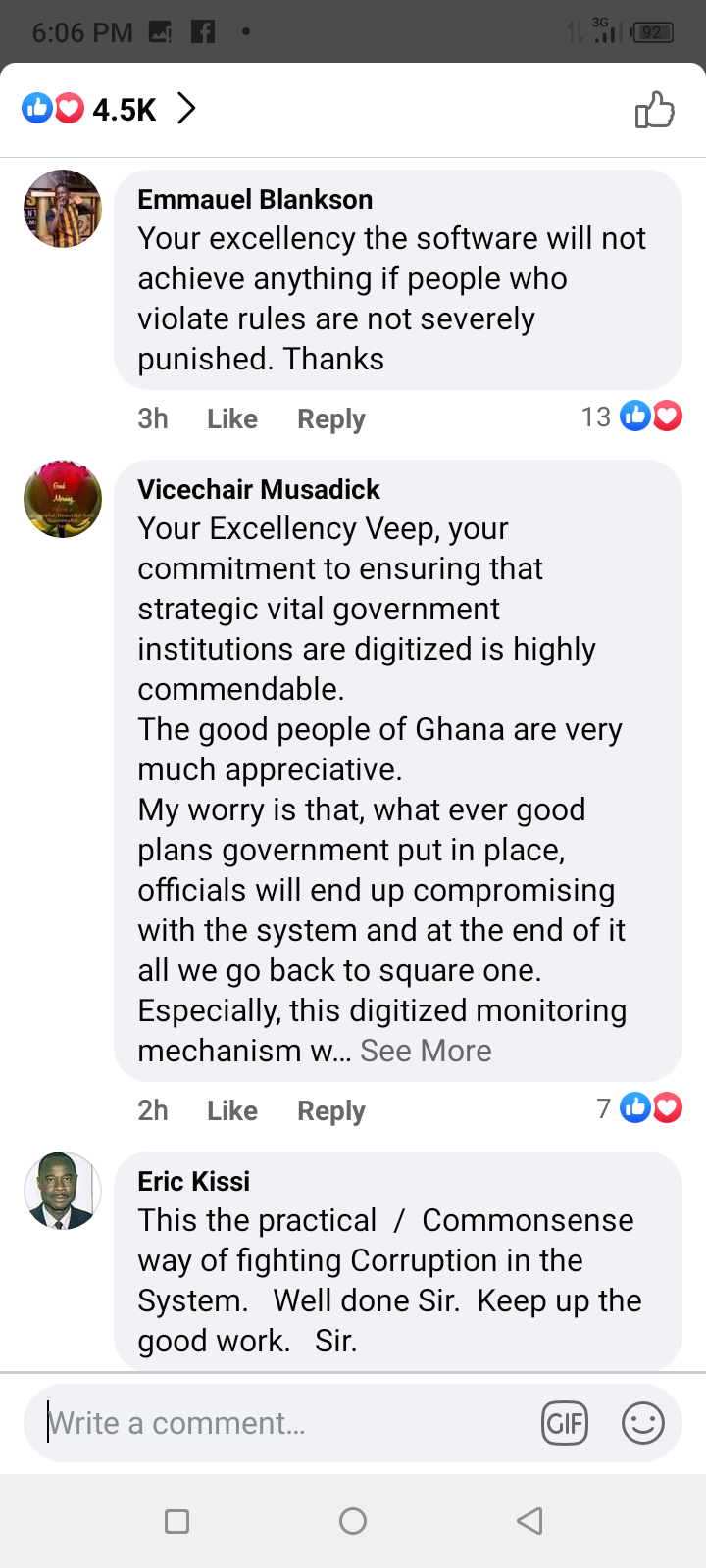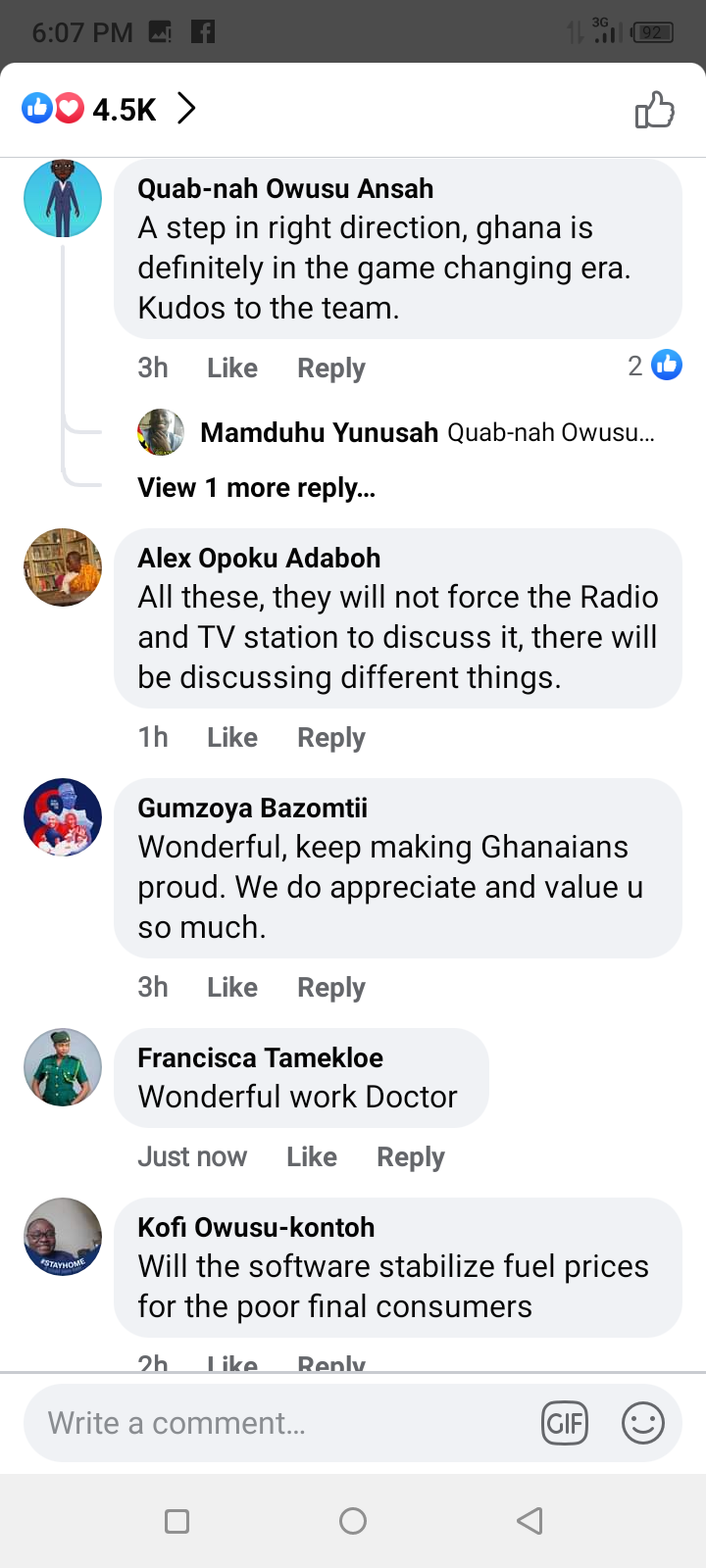 Content created and supplied by: KingdomV (via Opera News )