Dzigbordi K. Dosoo describes herself as a Personal Impact, Professional Growth and Influence Expert specializing in Humanness, Entrepreneurship, Leadership and Power – H.E.L.P. Her career is spanning over twenty years, as a Certified High Performance Coach, Speaker, Author, Wellness Expert and award-winning Entrepreneur with a clientele ranging from C-Suite Executives, Senior Management, Practitioners and Sales Leaders spanning 3 continents.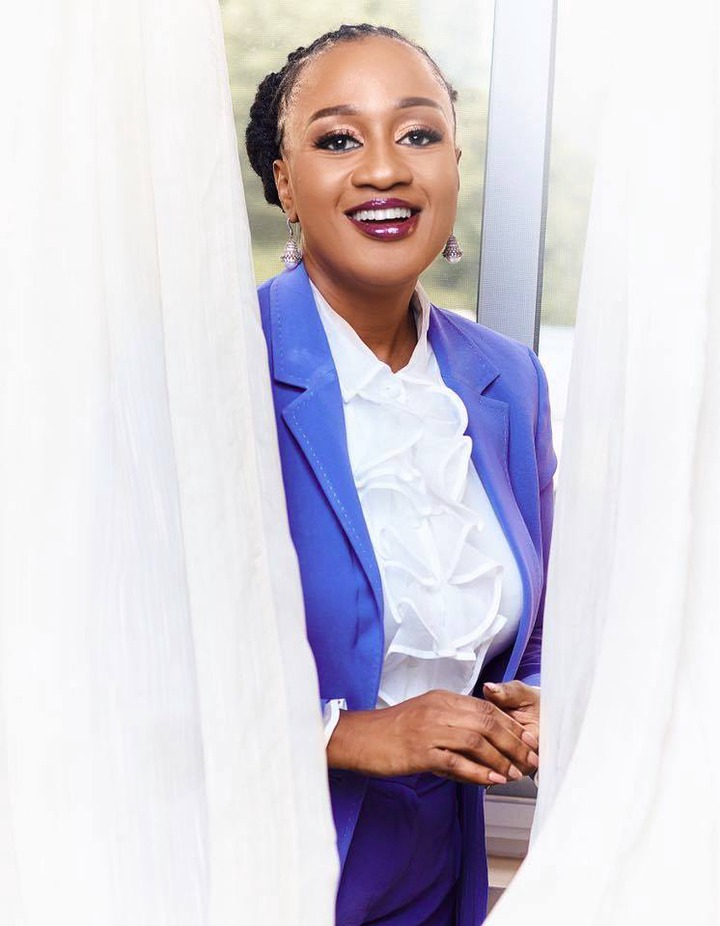 She Founded her firm, the Dzigbordi K. Dosoo (DKD) Holdings; which is a leading lifestyle business group with key affiliate brands/organisations, that include Dzigbordi Consulting Group & Allure Africa.
She has received wide strategic media coverage from internationally reputed media organisations like CNN for her enterprising expertise and initiatives. She is probably, the most decorated female entrepreneur in Ghana having being named "CIMG Marketing Woman of the Year" in 2009; "Top 10 most respected CEOs in Ghana, 2012; Global Heart of Leadership Award and, Women Rising "100 Most Influential Ghanaian Women", 2017.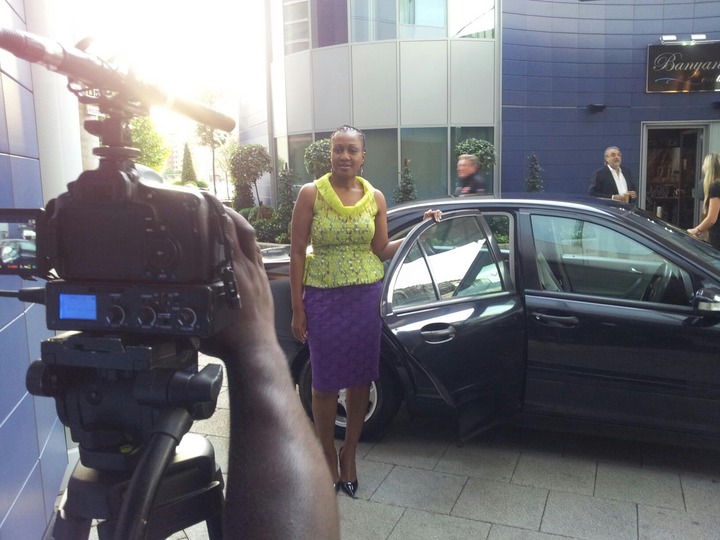 Dzigbordi hosts her own Talk Show "The Dzigbordi Show" which has aired in 46 countries in Africa and Europe and already, plans are well advanced for even a more spiced up 2021 season. Her show is a unique solution-oriented program that captures her career life's essence as a Coach and Soft Skills Trainer.
Using storytelling as a foundation, Dzigbordi holds "real" conversations with a wide variety of notable individuals who are making an impact in their spaces, delving into their unspoken thoughts and pulling thought-provoking lessons from each of them. Dzigbordi ends each episode with a "teachable take away"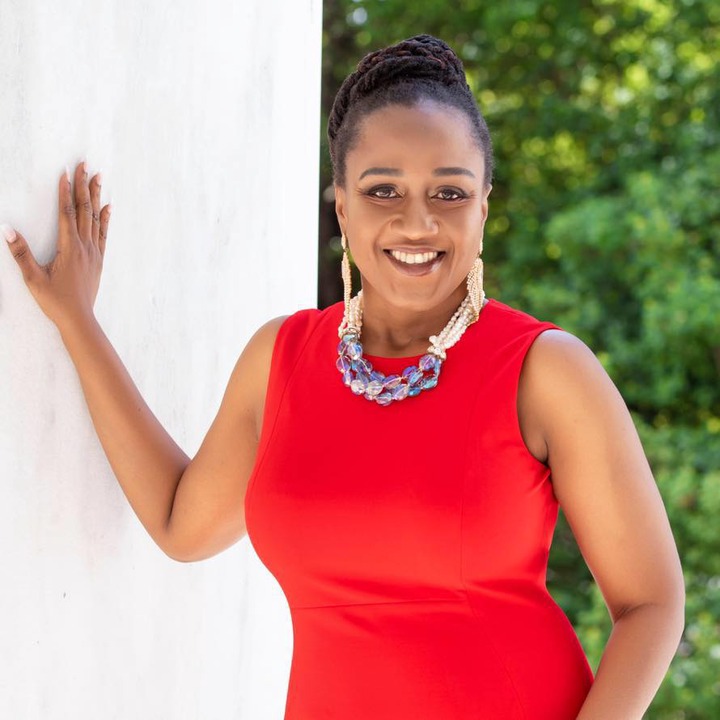 Content created and supplied by: MrsBabie (via Opera News )