"Yes" is next to the person that says "No"
Network marketing is a business of No, No, No, No, No, Yes!
Never get discouraged when you are meeting No, No, No because the next person that will appreciate your business idea and say Yes to it is closing by.
The more (No)s you get the more stronger you should become with more experience. The next person may say "Yes".
THE SECRET
Those who say no to you are moving you closer to the next person that will say "Yes".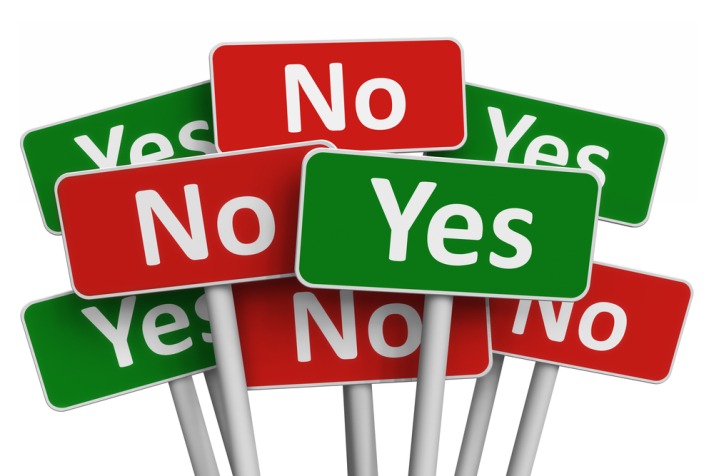 THE SUCCESS
 One single "Yes" can give you the whole nation.
That is a power of stubbornness toward success. Power of direction. Power of focus. Power of belief.
No one can stop you from achieving your goals no matter what if you really want it enough.
It doesn't matter who don't believe your business idea but who does.
Make more phone calls today, meeting new people today and talk to more people today.
If you can continue to do this daily. One day someone is gonna say "Yes" to your business and that can change your business and your life completely for good.
It is a Power of One that built a giant business. That "Yes" is next to the person that says "No". Don't relent. Don't stop talking to the next person. Get motivated and get excited!
 TiM
Content created and supplied by: Doodo2057 (via Opera News )