Kumasi is the second biggest city in Ghana. Despite its big nature, it has one shopping mall, the Kumasi City Mall Mall which was opened on 10th May, 2017.
Four years after the opening of Kumasi City Mall, a new mall has sprung up in Kumasi near the Kwame Nkrumah University of Science and Technology.
The Semanhyia Golden Mall (SG Mall) has come to chamge the skylines of Kumasi and its strategic location gives it a more wonderful advantage.
The SG Mall is set to compete with the region's premier mall, Kumasi City Mall which has been seen as a largely successful investment in the region.
Also another mall is being built at Suame called the Garden City Mall which is set to open this year. It is at a well advanced stage of completion.
The SG mall has an architectural design different from the malls we already know in Ghana ie Accra Mall, West Hills, Achimota Retail Centre etc
Checkout photos of the yet to be opened SG mall below: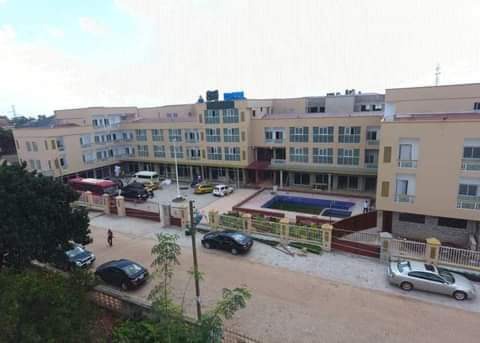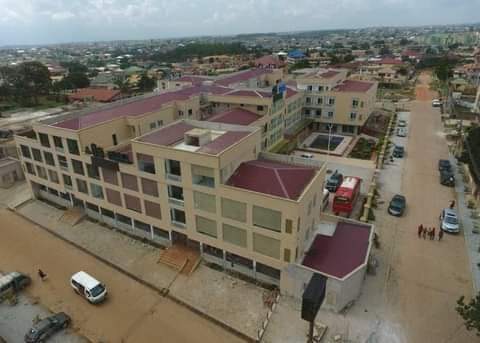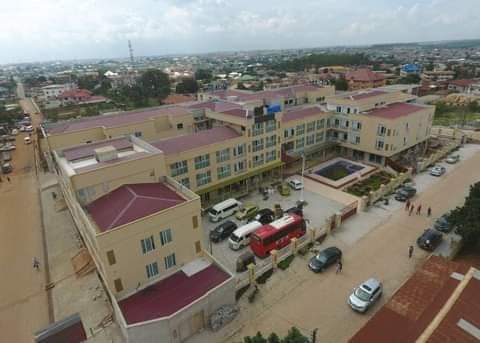 Content created and supplied by: Jyfrimpong (via Opera News )