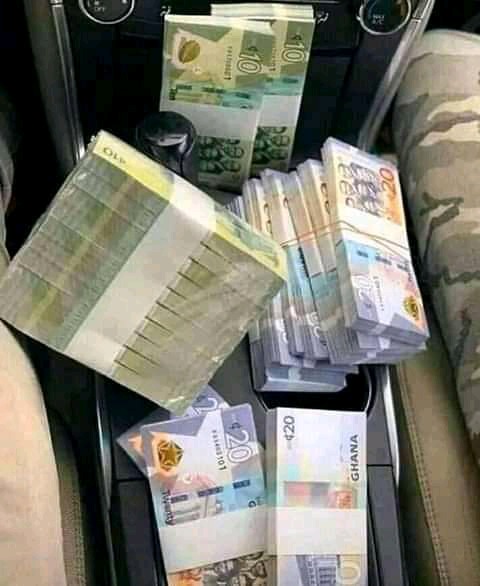 Today, Ghana is faced with some economic problems, and the problem of Rising prices is one of them. There is need to check the rising prices and if possible to bring it down, hence it has become threat and challenge to the nation.
The hike in prices of some commodities like food, clothes, medicine are on different footings. The abnormal rise give cause for alarm for the common man with a little or no income. There is starvation among persons living from hand to mouth. And there is unrest and frustration breeding poverty among the masses.
In last couple of years, prices of goods in Ghana have risen at a galloping rate. And the increase in prices threatens the very fabric of our economic, political and social stability. Yet there is no shortage of commodities except that of national character. Dishonest business men, create artificial shortage of food and other essentials, which then result in hike in price.
The rapid growth of the population is another cause of price hike. Supply is less than demand, and as such prices are bound to go up. Defective distribution system is also one of the major causes, hence some commodities of daily use do not reach the consumers direct.
Deficit budgeting by the government can also be attributed to increase in prices. We all know rising prices encourages hoarding, profiteering, black marketing and corruption. Exports are discouraged because incentives are taken away because of the devaluation of the cedis.
Rising prices must be controlled by the government. Price line should always be checked, and artificial shortages too. And there should be no pin spared in stabilizing the price of commodities in Ghana. Gross production of goods in the farm and factories should be encouraged.
I think with these efforts, we can put an end to price hike in Ghana.
Content created and supplied by: Kingkennedyjustice (via Opera News )