CPL Developers are a multiple award winning Property development Company in with a built record of over 500 units (Luxury Villas,Apartments and M-income dwellings). They are a multi-national design-build, civil and building construction company based in Accra, Ghana. They are general contractors who believe that the time has come for us to establish a new construction company, run by professionals who are capable of providing a full range of products and services in this one-stop shopping environment. The company offers a full range of construction and pre-construction services. 
It boasts of thousands of individual units of residential luxury structures that are the toast of high earned clients both locally and internationally in Ghana, including the Oak Park Development and others.
And CPL DEV LTD's CEO and biggest shareholder is Steve Debrah-ablormeti who is an engineer and a millionaire by all standards. He is also the resident pastor of ICGC Light Temple East Legon. He manages this multi million firm with her wife who is a lawyer and his biggest inspiration for starting the firm, together with a solid team.
Whereas they are committed to helping Ghana close in on its housing deficit, they also are fulling purpose of emptying hell and getting many not just heaven, but also to live a decent life here on earth by sharing the secrets that have made them a success with their church members at the ICGC Branch they pastor.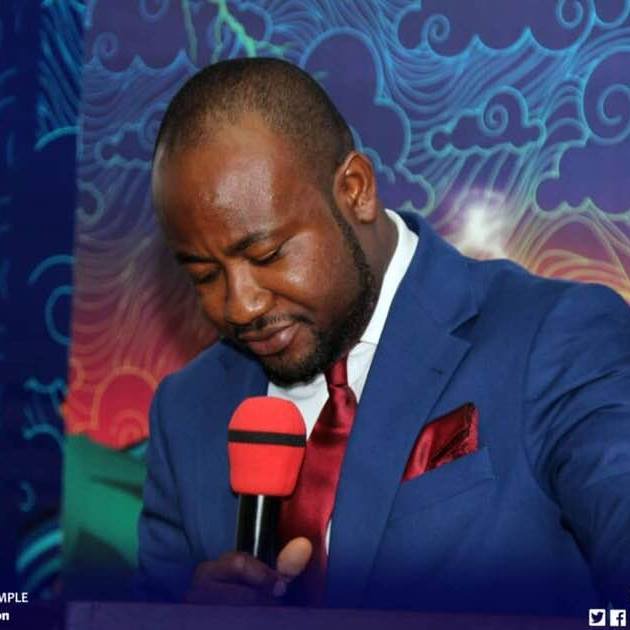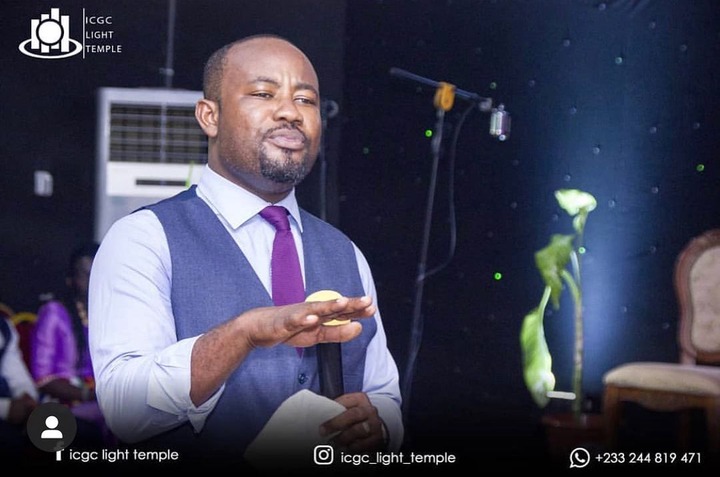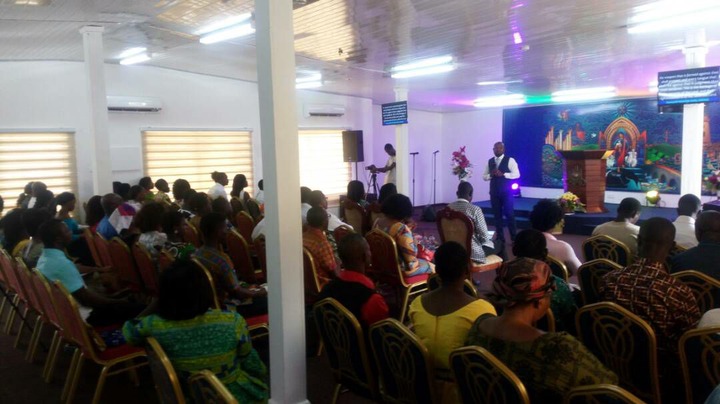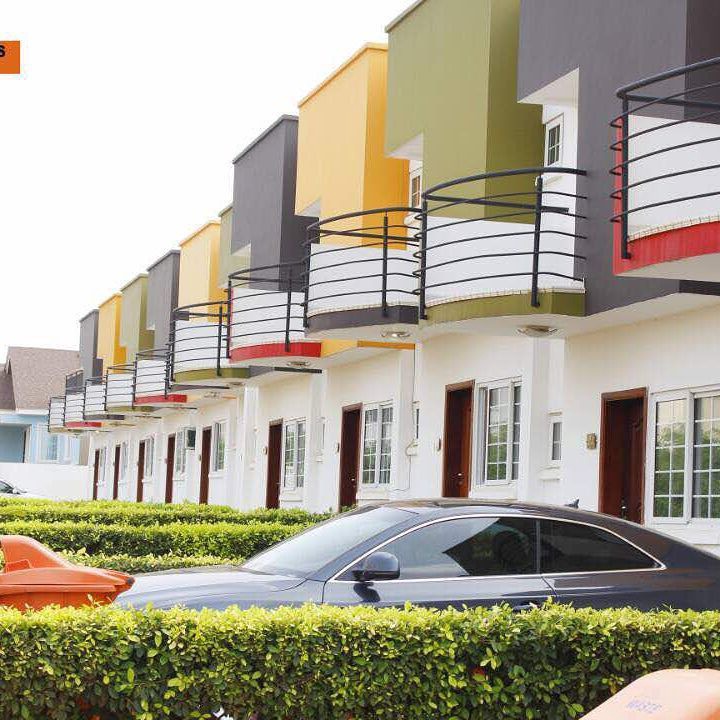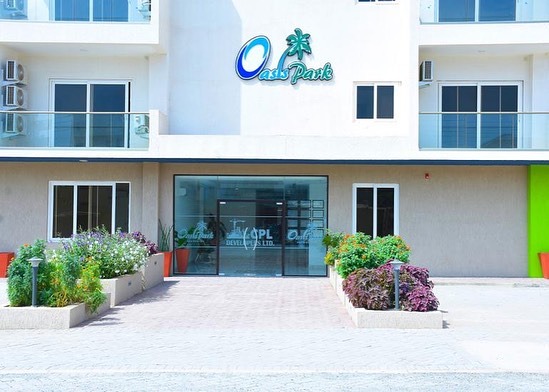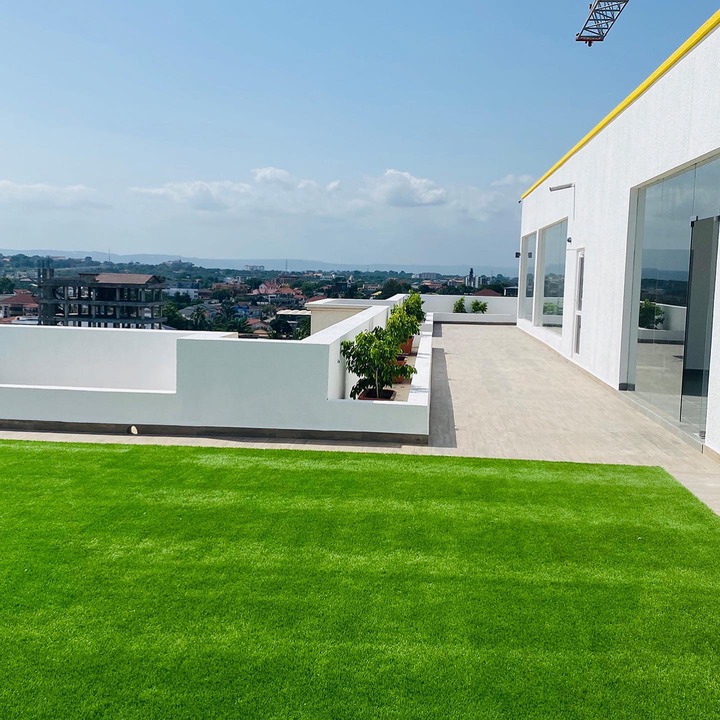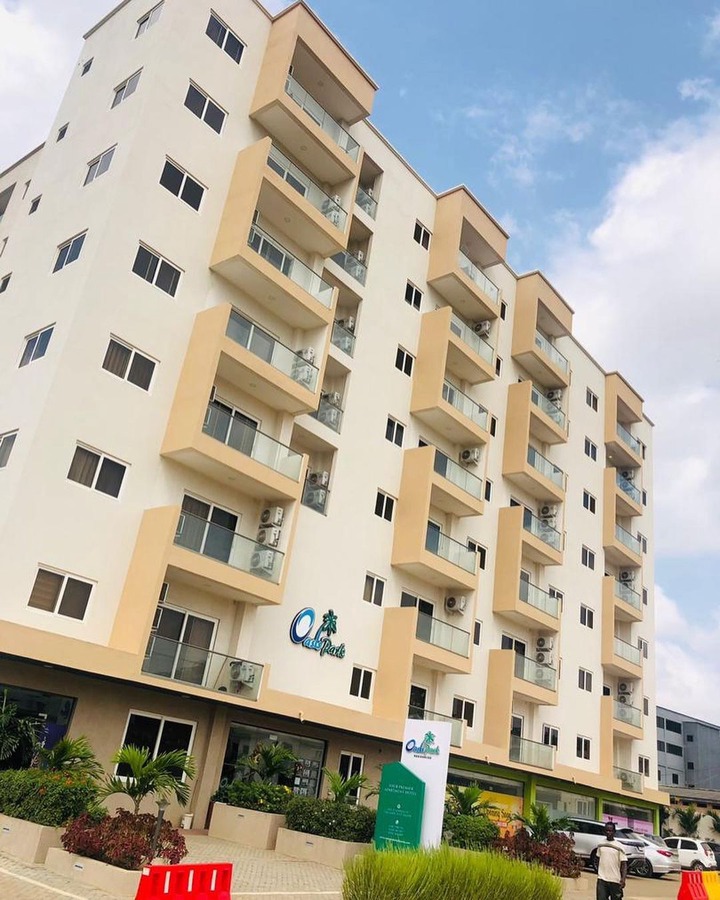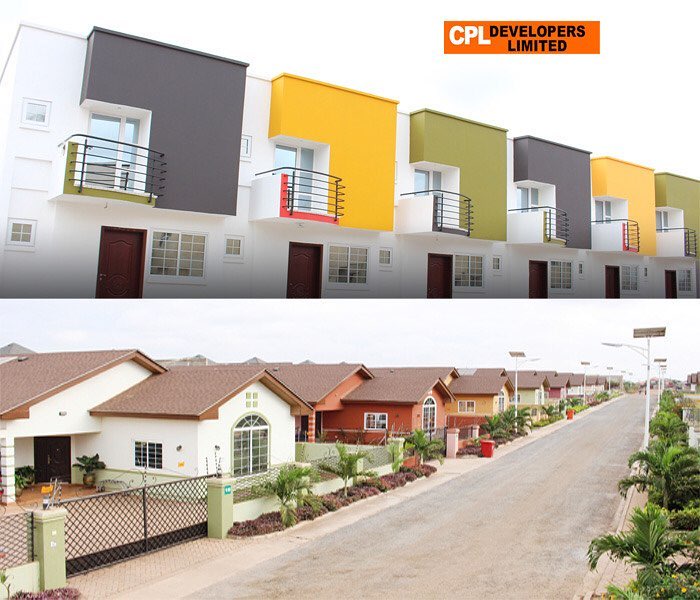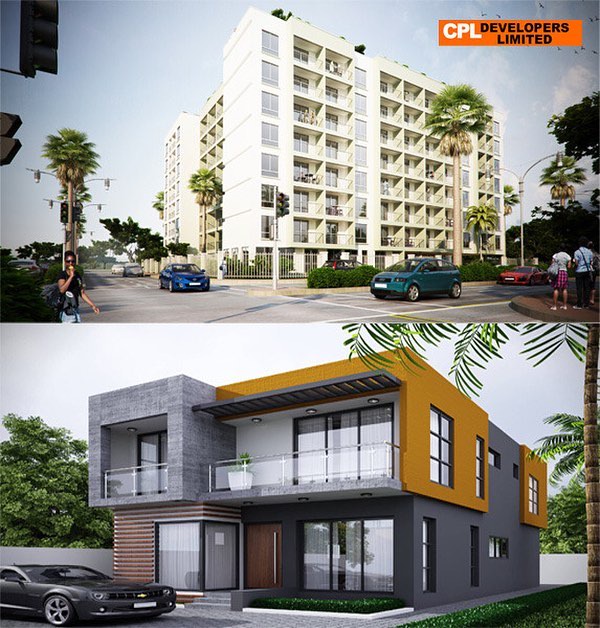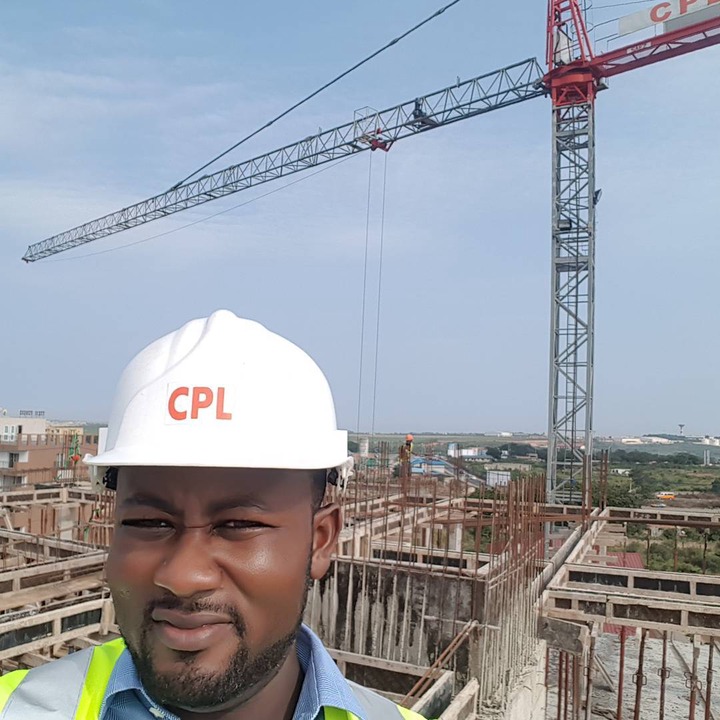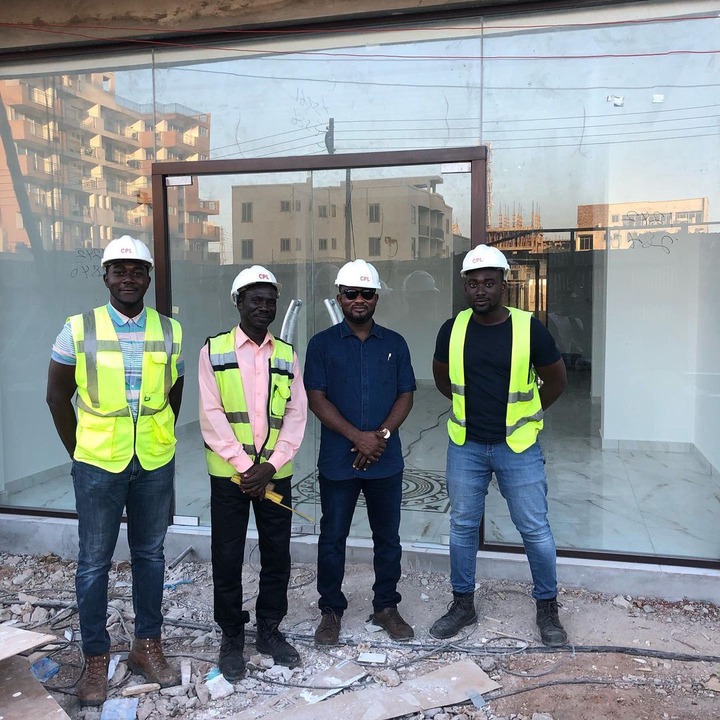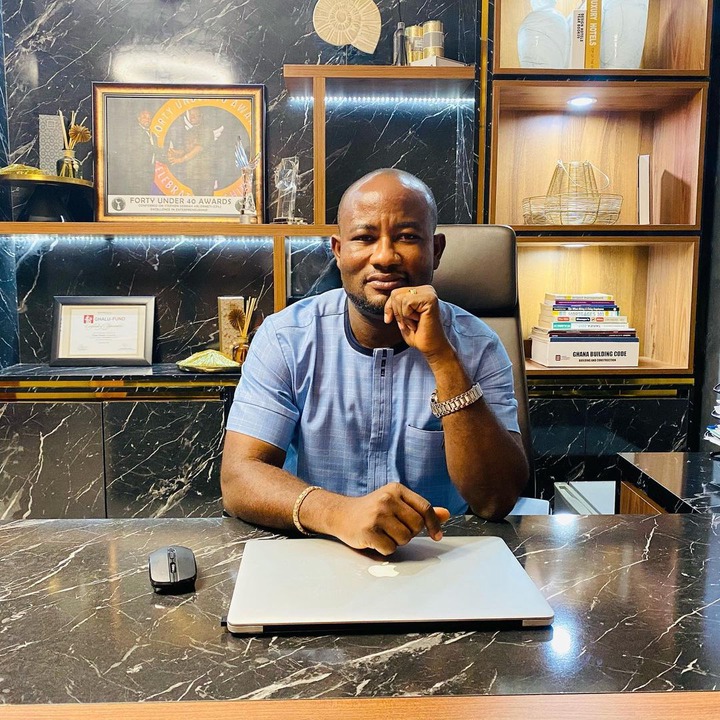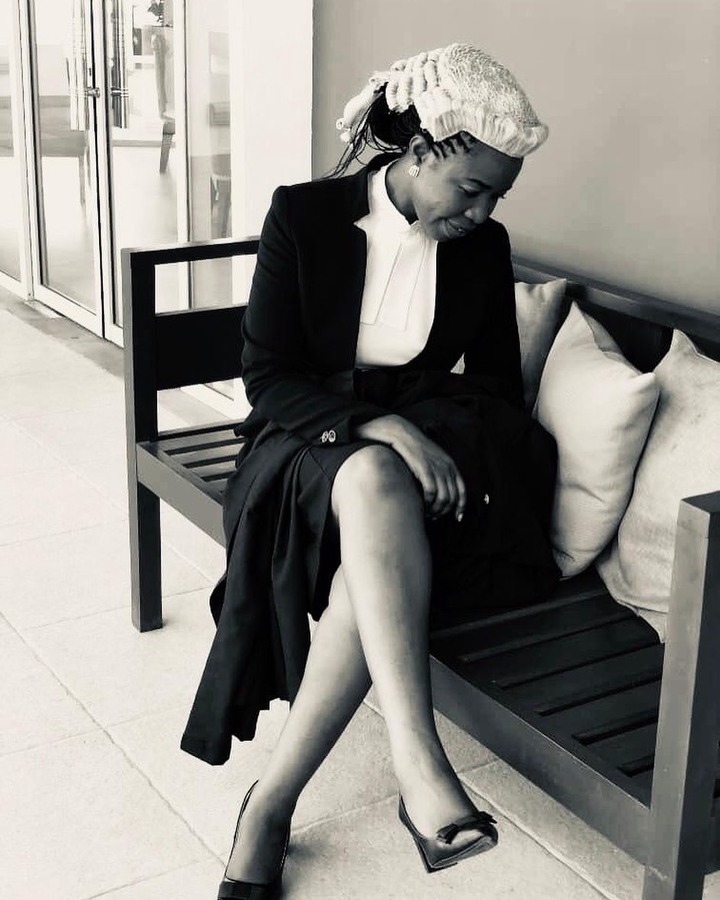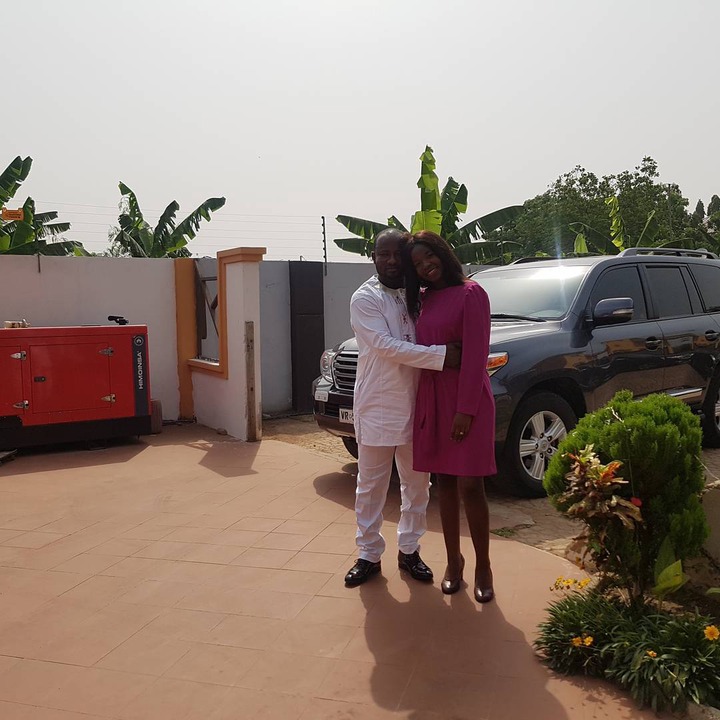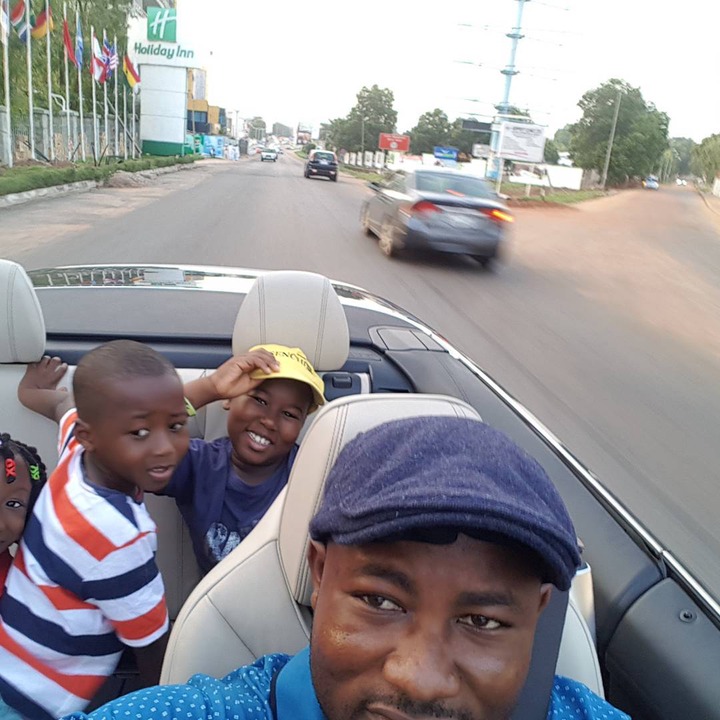 Content created and supplied by: TommyO'Dell (via Opera News )