Often I was the only female FBI agent on my squad. I learned how to be successful amidst a variety of situations and circumstances. Most importantly, I learned what not to do if I wanted to compete in a male dominated environment.
I learned that my success was inexorably linked to the choices I made regarding attitude and subsequent actions. More often than not, it was the choice I made to kick myself into high gear rather than relying on someone else to do the kicking.
While every woman has her own definition of success, here are 9 things that successful women never do:
1. Successful Women Never Ignore Their Fears
If you want to move up, and ahead, you need to confront your fears head-on. Never waste valuable energy trying to avoid them; instead, use mental toughness to manage your thoughts, emotions, and behavior in ways that will set you up for success in business and life.
Suppressing a negative feeling only gives it more power, fueling our fears and slowing us down. In fact, trying to control what we fear will increase the likelihood it will happen.
2. Successful Women Never Run From Conflict
As a female FBI agent, I got burned by conflict, criticism, and unfairness—just like everyone else. The difference is that I did not cower into accommodating others to avoid enduring those negative feelings again.
People who shy away from conflict assume that conflict always looks aggressive, overbearing, and disrespectful. This is not true because conflict can camouflage itself in many forms. We need to be alert for any behavior from others that is attempting to manipulate our emotions or thoughts. Once we recognize conflict for what it is, we make a choice on how we respond to it, rather than react out of fear or ignorance.
3. Successful Women Never Listen To Their Inner Critic
I needed to nip that inner critic in the bud and eliminate inner voices of doubt and anxiety. I did this by choosing to focus my attention on positive feedback and constructive criticism—limited as it might be at times.
Mental toughness is being able to control how your mind thinks, rather than letting your mind control you. The key is learning how to manage your emotions with self-talk and using the right (and positive) words when controlling your thoughts.
4. Successful Women Never Expect Perfect Circumstances
Forget about finding the perfect job or waiting for perfect conditions before making a leap. Learn to differentiate between the pain of growing and the pain of suffering.
It's easy to say that conditions are poor, nothing is going your way, and that you've been dealt an unfair hand. These are all excuses as you move further down the road of surrender.
Use what is at your disposal to keep moving forward in life—take a tip from MacGyver and learn to make the best of your situation. Mental toughness is approaching your circumstances with the right perspective and not expecting a break.
5. Successful Women Never Look At Their Past As A Mistake
I made a lot of mistakes as a new agent. At times it was embarrassing, but I vowed to learn from each one of them.
Some mistakes from our past can be painful or bad, but instead of wallowing in misery, look at them as opportunities to learn something that you didn't know before it happened. Walk beside friends and colleagues who have made mistakes—you can learn from them, too.
The past does not define us, it simply prepares us for our journey toward success and wisdom.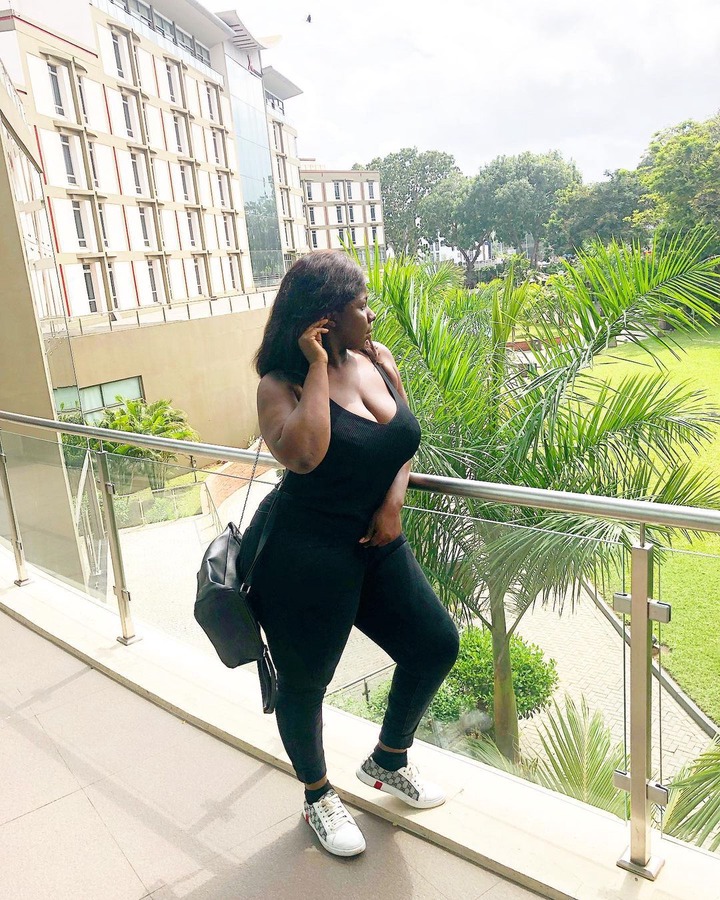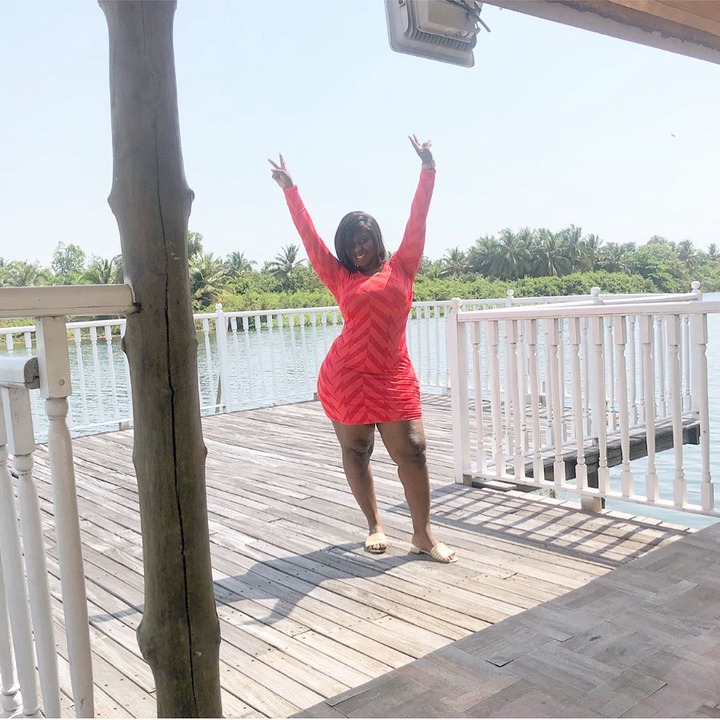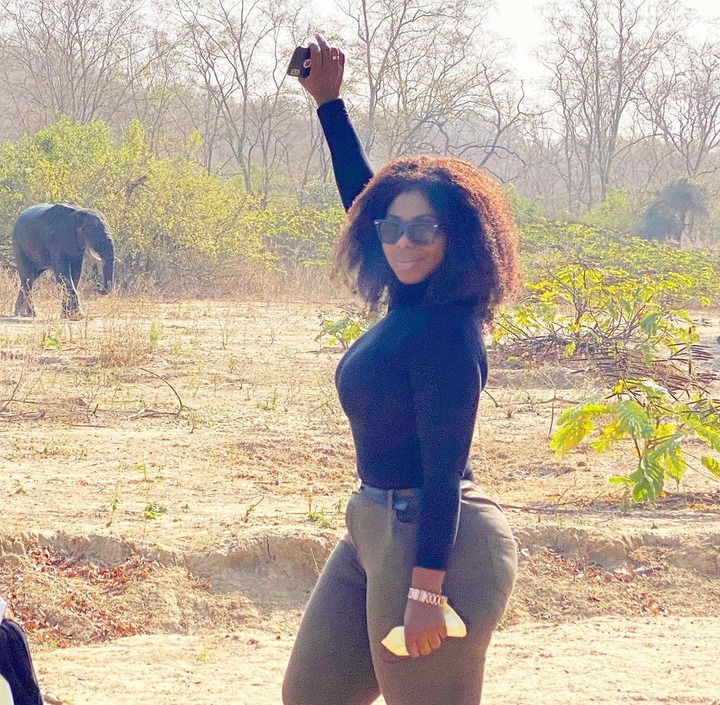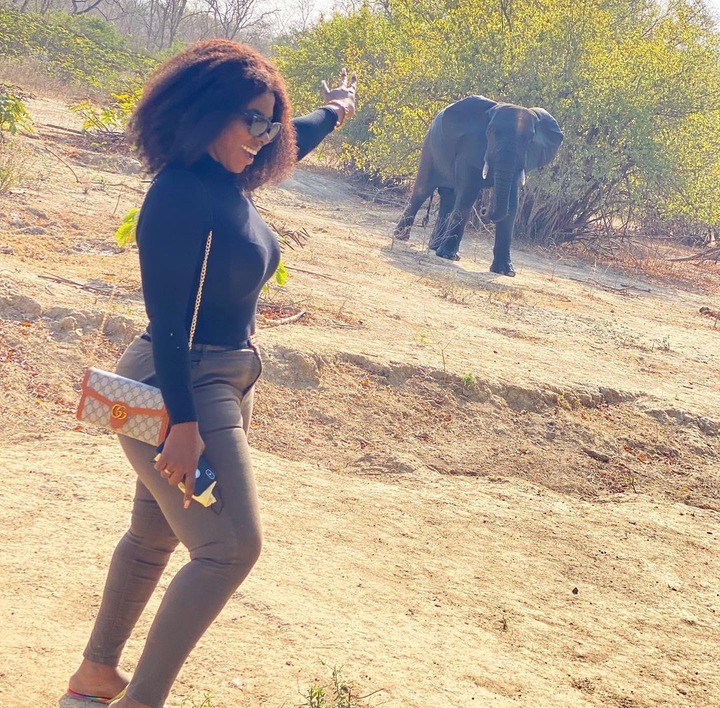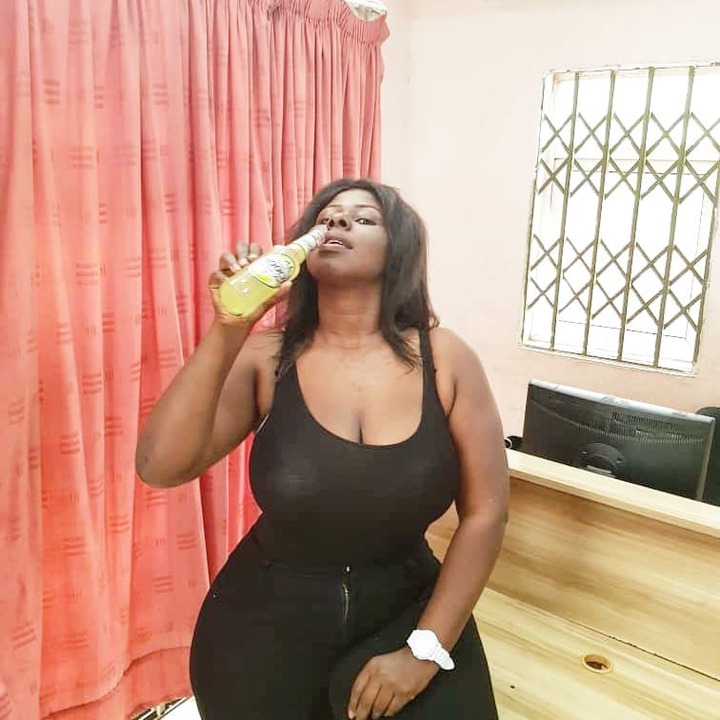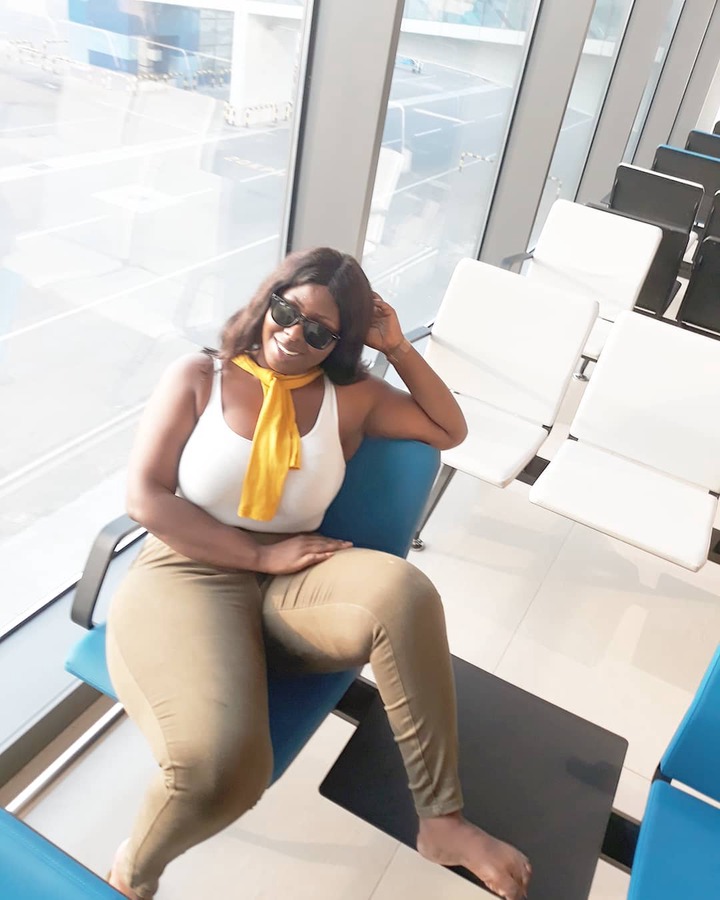 By LaRae Quy
Content created and supplied by: TommyO'Dell (via Opera News )