DAVIES Patrick is a Cape Coast based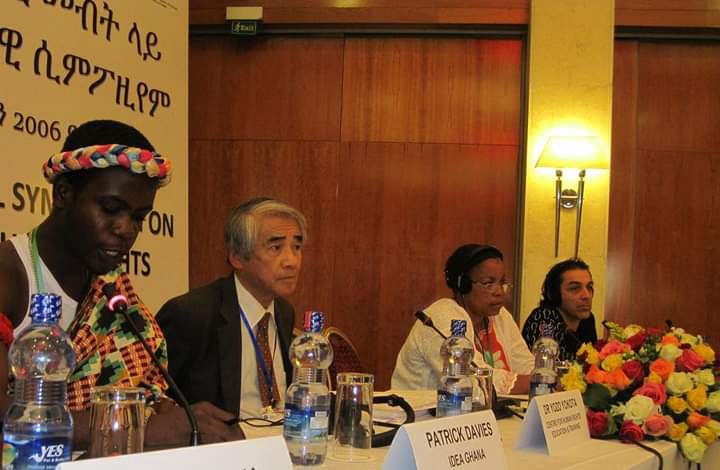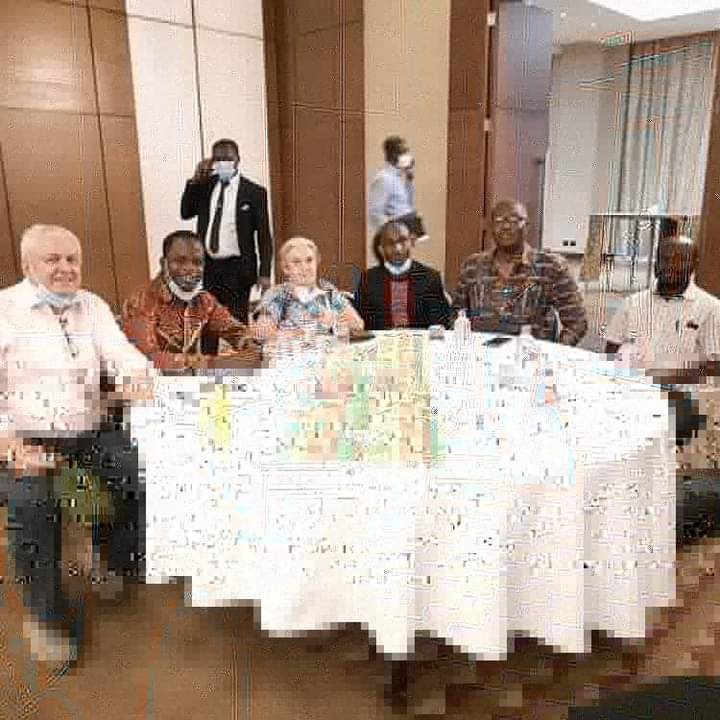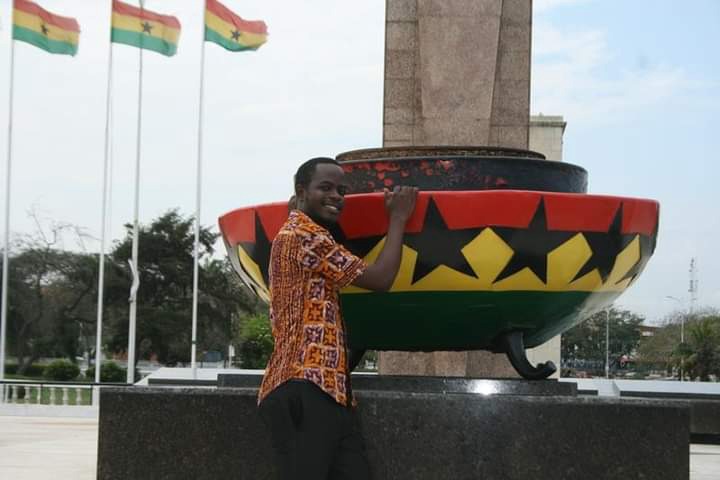 social entrepreneur and System Engineer. He is also the CEO and founder of Gate Foundation Ghana. Davies Patrick is an exuberant and very passionate of his work. He is also the former Director of Adjoa Foundation-Netherlands whose aim is to make the under privileged Ghanaian to be independent. In his tenure of office as Director he created a lot of opportunities for the youths in Ghana and Netherlands to date that relationship is still booming between these two countries 
He has over 10 years' experience in volunteering and traveling; he volunteer with high top organization like UN, ILep, IDEA of people affected by Hansen Disease and Neglected Tropical Disease and a member of Global Partners for Zero Leprosy (GPZL).
Gate Foundation Ghana (gfg) advocates for the need to care for those who have been neglected by their families as a result of circumstances beyond their control such as diseases especially those affected by Hansen Diseases also called leprosy. This is because gfg share a common idea with W.H.O which is health being a complete physical and mental well-being and merely the absence of disease or infirmity.
He is helped countless of people and communities from education support, health support down to advocacy for the right of persons with Neglected Tropical Disease and disabilities.
Content created and supplied by: MaabenaAnyidado (via Opera News )