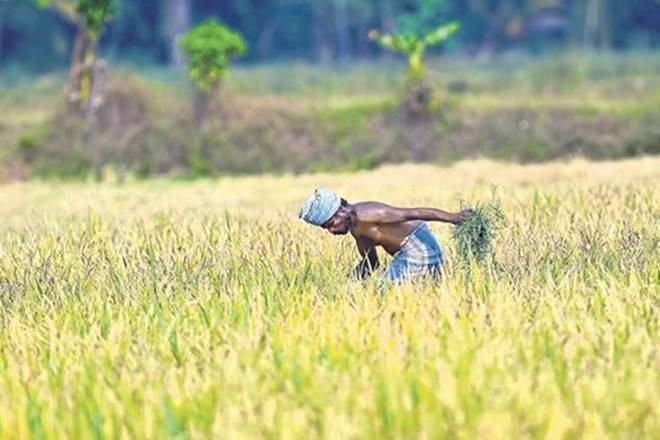 A farm manager's decision in the farm should be a scientific approach to solving the needs of humans from food to entertainment. What to produce, when to produce, how much to produce, what to produce with and whom to produce for are influenced by environmental, climatic, biological, political and economic factors.
However, to be successful in this business involves some level of passion, zeal, patience and perseverance. "Agriculture is passion and common sense, science and technology comes later" Olatunde.
Yesterday, a friend narrated how his boss lost 100 acres of his 120 acres of mango plantation (about 7 years old farm) due to bushfire in the Volta North. He is also facing challenges with fruitflies, fungal diseases etc in the remaining 20 acres and all his efforts to combat the occurrences are to no avail.
Should such a farmer continues to invest in agriculture looking at the misfortune he encountered?
Now, some pests and diseases have become recalcitrant, sporadic and persistence to control resulting in a very degradable results in crop yields. The sad news is that most investors may not understand these principles and they mostly base their expectations on the yield found in literatures. Until they also have a full experience in agriculture and most importantly the paradigm shift in this sector which may occur untimely and unknowingly, they will always blame their farm managers.
But there is indeed a greater result in farming. As we cultivate the soil and rear the animals, we build in ourselves mental, physical and biological health that make us stronger and happier. Sometimes it's not about the yields that we get in the farm but the hope and joy that inspire us to farm, and that's agriculture for you.
What motivates a farmer most should be the hungry souls he/she needs to satisfy, the pure air and water he needs to protect, the dying animal he needs to save and the desert he needs to make green. The farm gives the farmer the hope to live and the faith in the future.
Content created and supplied by: kkwrites (via Opera News )