LGBT is in Ghana and they have wild plans and strategies already in place! And because they need money to effect these plans, they have set out to get people around the world to support their cause!
With few days of this campaign launched on world renowned Gofundme platform, started by John Hanig, they intend to raise as much as $10,000 goal and already, almost half of $4,306 have been raised without sweat!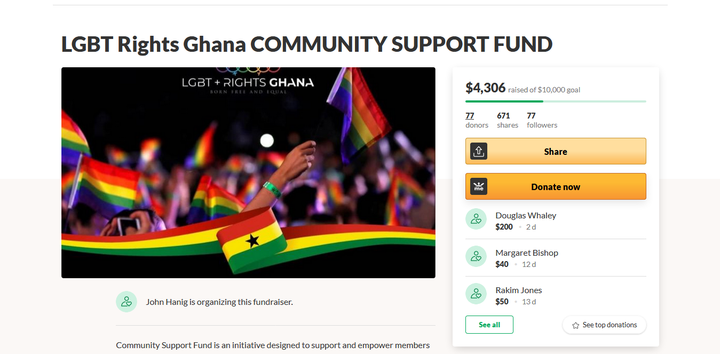 That's as much as 24,910.21 Ghana cedis that is already available to them to organize parties, engage in advocacy and name what else they can now afford.
In the said fundraising, this is what their message encouraging people to give reads:
Community Support Fund is an initiative designed to support and empower members of our beloved LGBTIQ community who are financially constrained in Ghana. The initiative is a long term support system intended to address the struggles of a fast growing LGBTIQ community in Ghana and measures that have been enacted to ultimately support a wider community through business initiatives and other capacity building auxiliaries.
We, therefore, appeal to consenting organizations, enterprises and individuals with substance to help support the initiative. In these times of COVIID-19, life, as we know it, has taken a sudden and rather unpleasant turn for most people, predominantly marginalized LGBTIQ individuals who face eminent danger and menial abuses.
The community has been most fiercely compassionate and generous for the longest, and in much gratitude we hope for the same continuous support in generating this support fund. Our commitment and dedication to serve the LGBTIQ community through advocacy and activism can only be functional on the backdrop of support. We hope for unism in working together and being proud of the footprints we leave behind in creating a much better world for marginalized community members living in Ghana.
We are most grateful in advance for all incoming contributions. Thank you. "Never underestimate the difference you can make in the lives of others. Step forward, reach out and help. This week reach to someone that might need a lift" ~Pablo www.lgbtrightsgh.org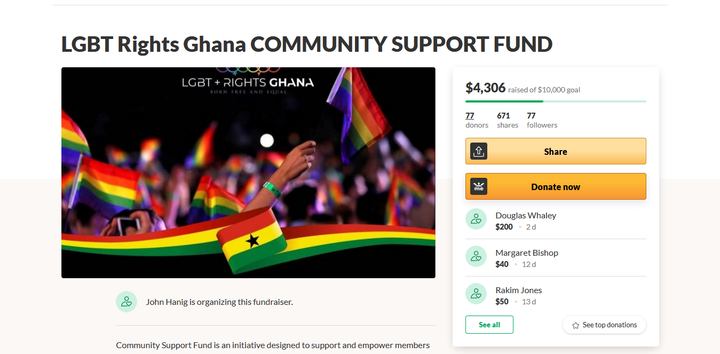 They already boast of an entire house as their office space and did n in-person fund raising on the day of the launch, that saw diplomats giving to support their course. One can just imagine the amount they raised that day, and this one currently going on online.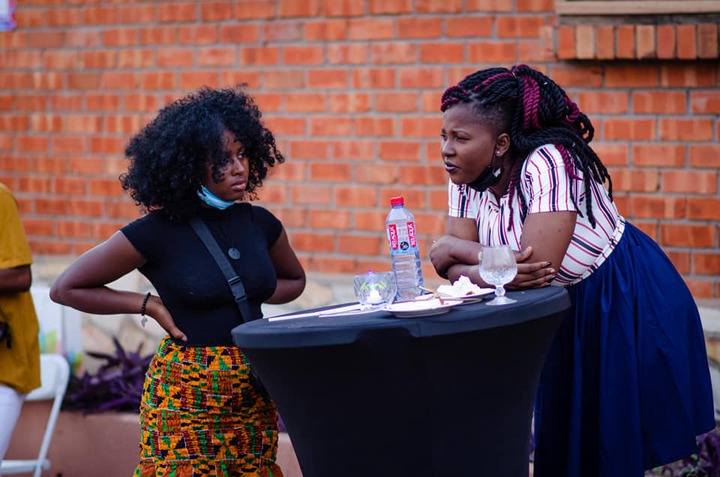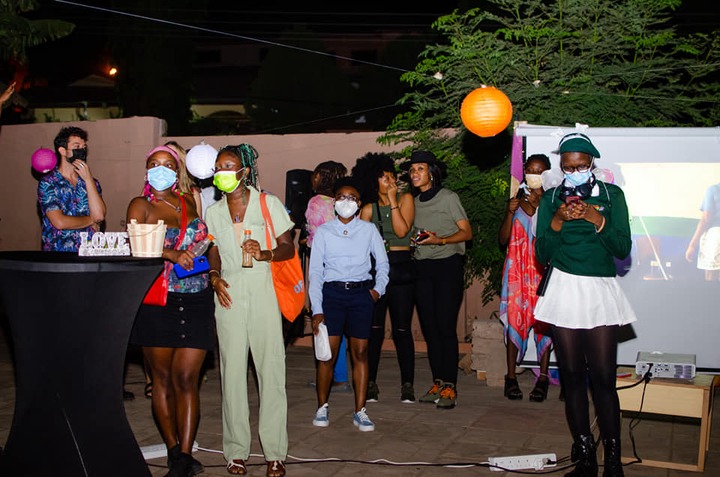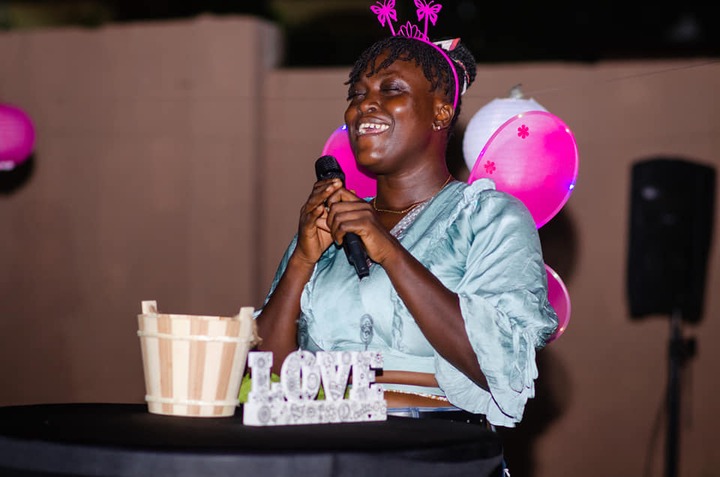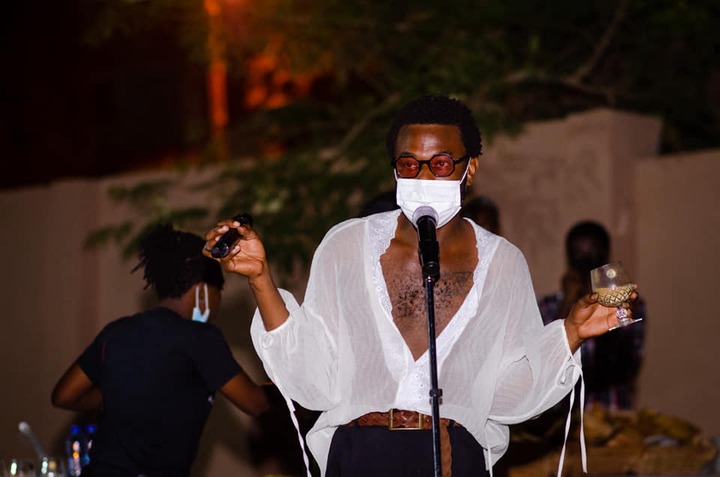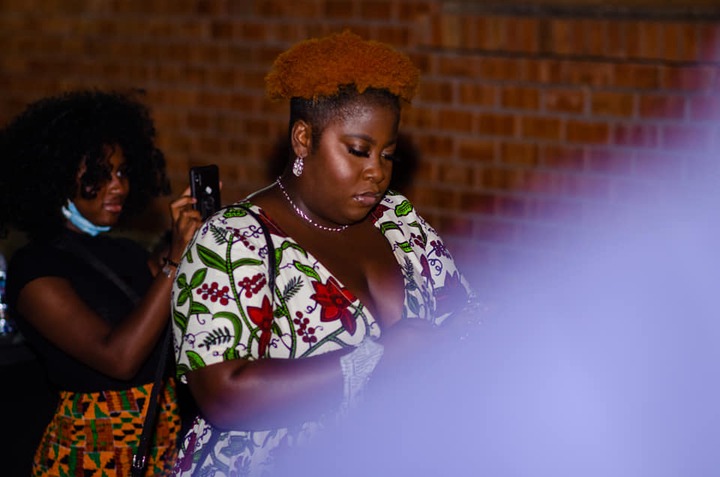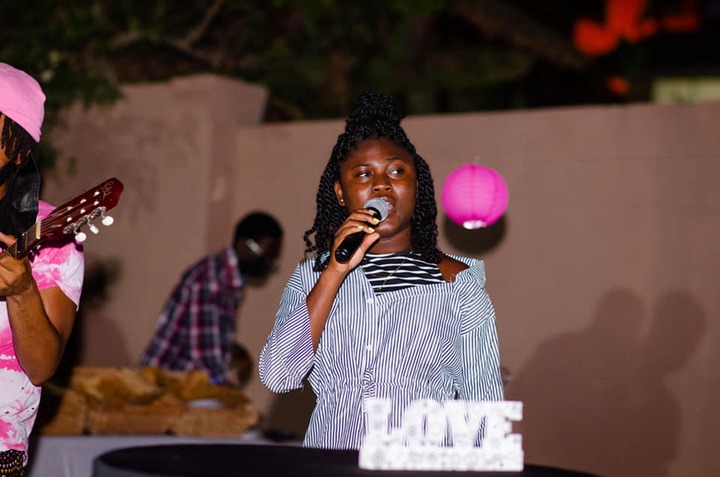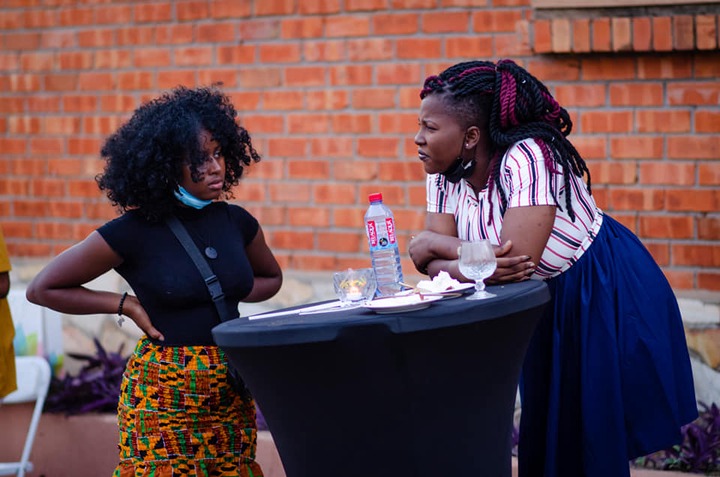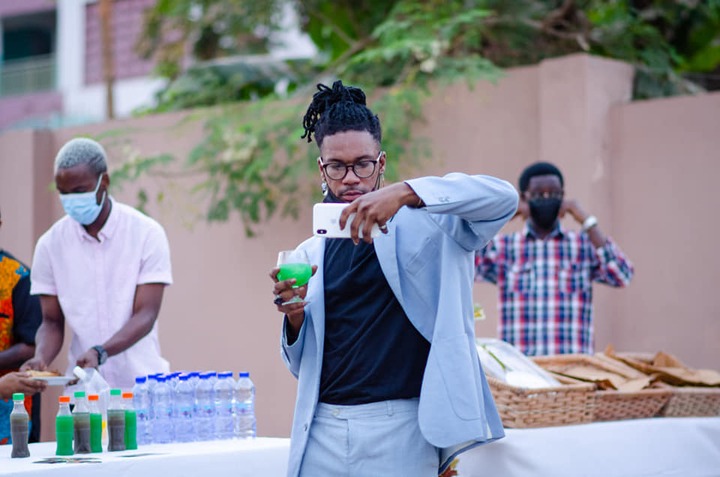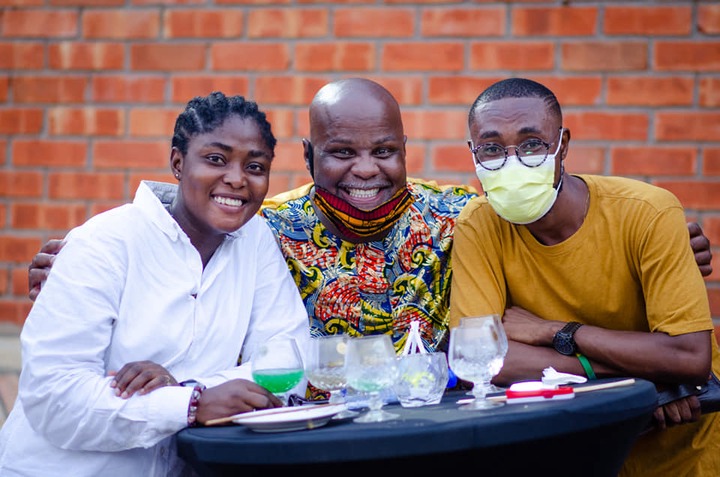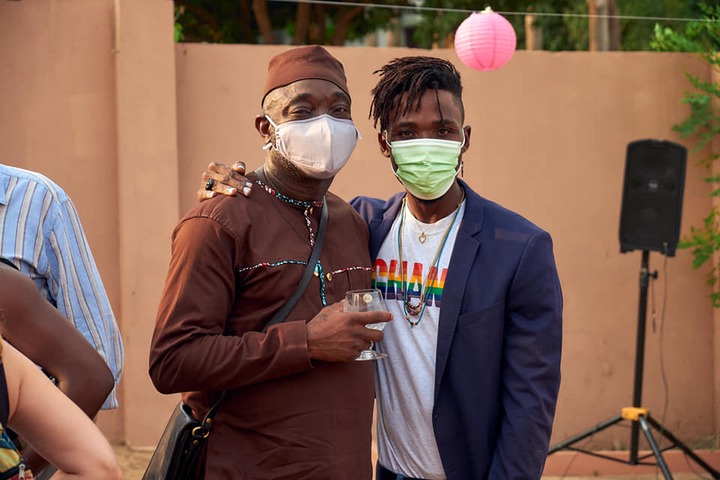 all pics taken from the Facebook page!
Kindly share with your message if you think Government must quickly do something about this! There is power in our many voices against this!
Content created and supplied by: MrsBabie (via Opera News )