At times, it becomes difficult for many people to identify where exactly to sell what they have, if they want to. This can result into frustration in the business lives of many businessmen and women. So as a business person, no matter how small or big your business, take note of these few places to make money.
The most profitable places for a food seller or vendor of any product to make money are as follows:
(1) Festivals. These are major cultural occasions which demands vigorous activities and reflections. Make sure you don't just go to make new friends but sell what you have since it would be the best profitable excited moments many people buy into ideas and products. So make good use of these times.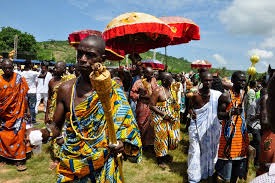 (2) Concert grounds. Entertainment activities plays a major role in our economic issues. No wonder in such events, many people take advantage to sell items which may be needed depending on the occasion. Take advantage of most concerts or entertaining places and build your contacts for good sells.
(3) Sport events (locally or major event). The possibility of this does not matter if you are not in love with the specific sport event. What you just need to do is to get there for business.
(4) Large trade fairs. This can also be profitable especially when there are trade-fairs. You can take advantage at such exhibition grounds of products to showcase what you have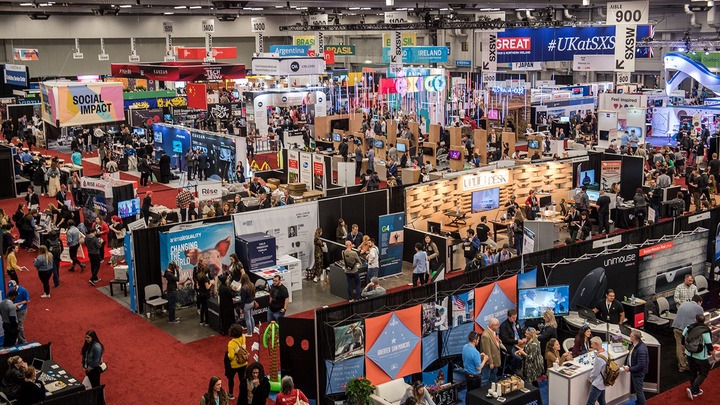 (5) Social media platforms. These platforms like Whatsapp, Facebook, Telegram, Twitter, Instagram and others are places you can easily get in touch with old friends and new partners to buy your products.
When your business earns enough money, you should think about investing in a food or product truck. It will increase business mobility to these places. And this can in turn increase your sales for more money.
If you have a product that people love to buy, and in your area you do not have much competition, seriously analyze whether it will pay off to rent space for your own location. This may be food or non-food products, which you can actually design a flyer or contact cards to build and share to people when, per chance, you visit these places mentioned above. 
Build contacts when you get to these places to call you and not to necessarily take your products there (but take it there of possible). Rental of premises is usually expensive, but then your profits will probably be higher and such a business can really pay off.
There is no shame in building products because that stands out to be a major challenge when establishing customers for products (establishing contacts). Many have stood tall in business when no one gave them the chance, yet they were not shy. Work hard on that and you will not be ashamed of making some money as well.
Please take a few minutes and do me this favour: SHARE, LIKE & CLICK ON +FOLLOW for more updates.
IF THIS ARTICLE HELPED, DROP YOUR COMMENTS & SUGGESTIONS AT COMMENT SESSION AND LET'S KNOW.
Content created and supplied by: Koku1 (via Opera News )