It becomes frustrating in one's life when after toiling and working hard for many years there are no tangible results or projects to show for it. Largely one becomes concerned about how and where their money or resources have been spent or utilized.
Such frustrating circumstances have led many to seek for religious intervention even though in most cases the situation is not that of spiritual. However, largely Africa is highly religious oriented and not to say spirituality has no effect but the imbalances of diagnosing a problem only from a spiritual standpoint can be ineffective.
Ideally, lack of financial intelligence and financial education underlines the problem. Most people are conditioned to solve financial difficulties through "Hard work" and this may not be entirely wrong but, such approach can only affect a little change in people's life. When one wants to know how to drive, they first of all seek to learn and practice to know how to drive and so it is practically with almost all other things.
 But when it comes to the issue of money, little is been said about first seeking to learning about the operation of money. Below are some of the reasons why people work hard yet are enable to save money for any substantial investment in the future;
1.     Borrowing: it is acceptable that borrowing money for a meaningful project helps in some ways. However, when an individual tends to solve a financial problem through borrowing, it does not allow one to accumulate wealth. This will create a situation of perpetual insufficiency of funds due to constant payment of dept.
2.     Unnecessary charity: helping someone is a good habit that boost self-esteem. The mere understanding of give and it shall be given unto you is profitable but not in a lavish way to prove a point. Basically, it is important we extend a helping hand but it is also wrong doing it at the expense of your future. It is prudent to always set considerable amount aside to help others rather than blindly using all your funds to do so.
3.     Over spending or spending above our means. This is usually an effect of no budgeting of our expenses from time to time. To truly differentiate things, we must know the things we need from those we urgently need.
4.     Our inability to tell the true worth of our salaries or payment: usually people are happy when a company offers to pay them high. Maybe an amount that is not commonly received among peers. But the real truth is that, before one can truly know their financial stand instance of salary, the individual must know that it's about how much you can keep from how much you make, thus subtracting expenses from the salary. Someone could be paid 2,000gh but after subtracting the transport and food it might reduces to 700gh yet, another can be paid 1,400 but because the job is close to the person, the expenses would not include transport and which after subtracting others might be left with 900gh. However, people hardly measure it that way and are rubbed to think since their salary is fat, they should be having more money.
One remedy could be found in a book titled "The Richest Man In Babylon". The book advocates for the principle of "paying yourself first." The logic of the principle is that, after every work done, one is expected to be paid. Employers pay their workers because their have given them their time and energy and such payment after being paid cannot be asked that it should be given back. They can't ask you of that because you earned it. Even if the employer is in a deep financial situation, he or she cannot ask it back and if they do, it would be your choice to give or not to.
In the same sense, the book advices that instead of enriching your employer at the expenses of your future, you should first of all see yourself as your own employee. You should consider yourself as been employed by you, and if employed by you, then you should pay yourself for working for you. The amount to be paid cam only be determined by you but should not be less than 10 percent of what you make.
The money paid to yourself should not be used under any circumstances or taken back to spend. Just like your employer can not ask of your salary back after it has been paid, so also it should be with you…
And also, while you pay yourself first, you should seek to educate yourself financial in other to put to use the money you are paying yourself. Financial education is the bigger key to solving financial problem.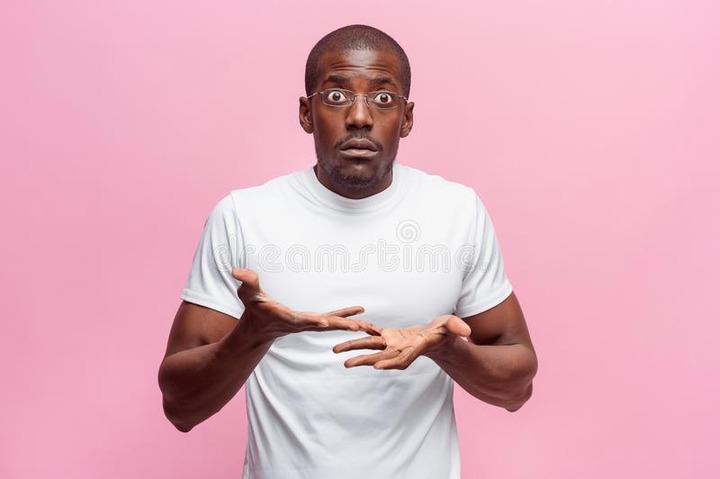 Content created and supplied by: Michael_Power (via Opera News )