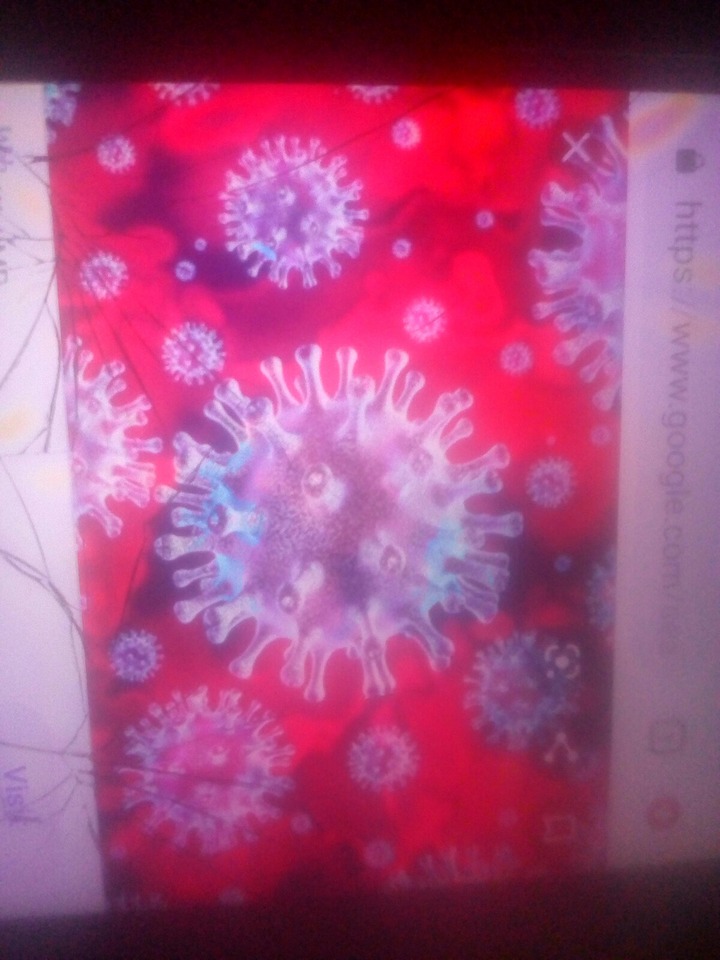 Gone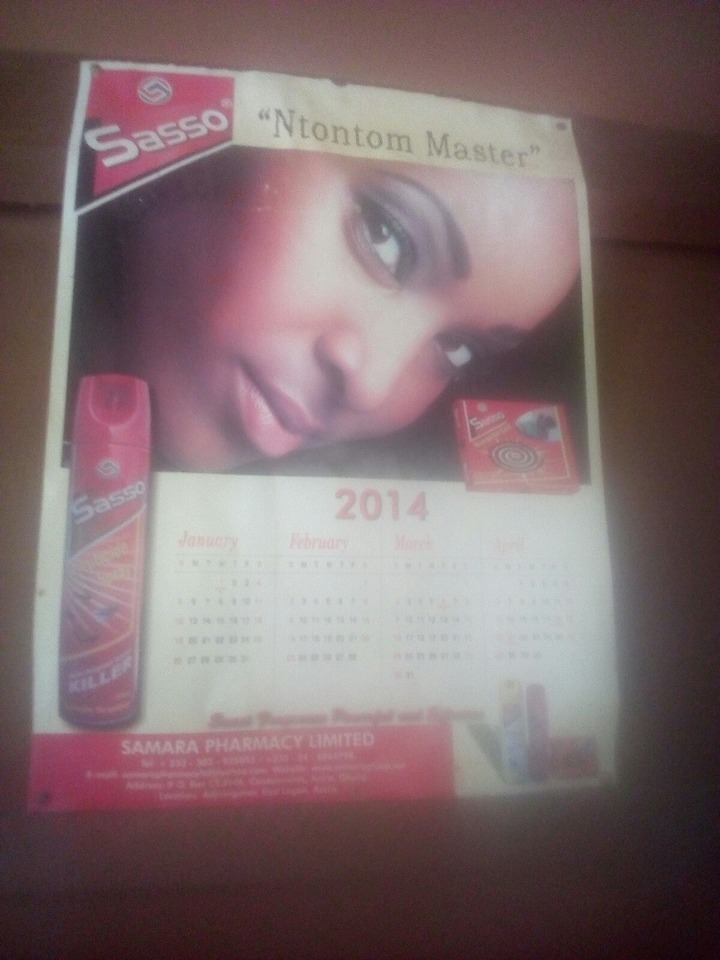 were those days where one can freely walk down the street shake hands and do whatsoever pleases him or her without fear nor favour until the return of 2019 where we heard that in a faraway land of the Chinese came a sickness known as Covid19.Sadly for us it have graduated to become a pandemic.
Meaning it is no longer a Chinese nor European Sickness but instead a global pandemic ravaging havoc not only to the international community but Ghana our motherland as well,Goverment accros the globe institute many measures such as Lockdown to curtail the spread in exception of the great Tanzania nation that do not subscribe to it.
However many questions and answers Citizenry demand is what prompted the current surge,was it intentional or imported,Many are those who are calling for a face two of the lockdown but an answered question is what if we should have ten Lockdown with cases still surging meaning we are going into a perpetual hibernation as a country because of Covid19-2021 or perhaps Covid19-50.to my estimation lockdown is not the solution to this but instead using our own Natural herbs like dundum,haatso and many more.
Shifting attention from cure to business development one will be of the view that Nose mask and hand sanitizer and many others have also serve as a source of income and business operations avenue for many a people thereby creating jobs and imposing debt to many.
Since servant-hood is a true Leardership why can't we allow the recommendations of our own product for our own cure, Sanitizers and nose mask are all personal recommendation from World Health organisation but Nim tree is Africa and Ghanaians own recommendation with no side effects but our PAYMASTER'S and professional with no cure continue to recommend and ascribe to citizenry many protocols to be followed.
But in Generality jobs and many more are in the offing because many will die and vacancy will be opened globally so fellow Africans just avoid the spread and be prepared for a better future after this pandemic,like my page comment and follow me for more updates.
Content created and supplied by: IntergrityNews.com (via Opera News )