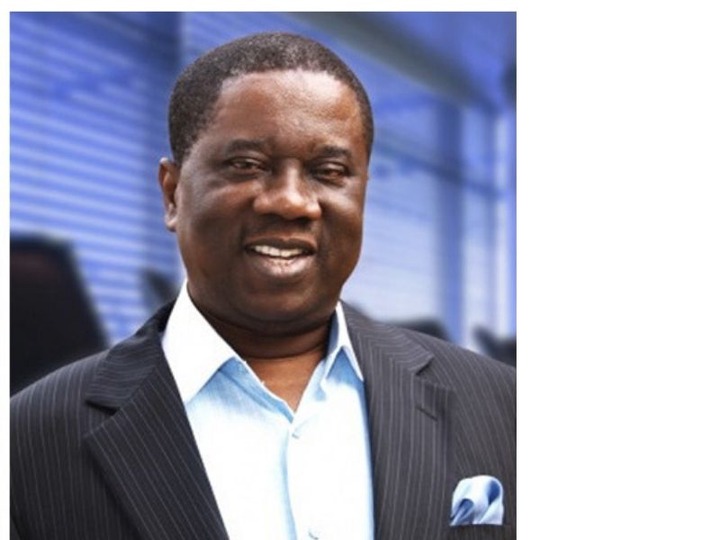 One of the world's ticket to development is petroleum products, specifically oil and gas. Everyone desire to invest into this field. It is almost impossible for a single individual to run an oil and gas processing industry or visualize setting up any related industry. Some people are very intelligent and persistent to achieve all their dreams irrespective of the setbacks.
It will marvel you to know what most rich and industrious people have gone through to make it in life.
Charles Ampofo is the centre of today's discussion. He is the founder and CEO of 'Kampac Group', an International Oil and Gas Company.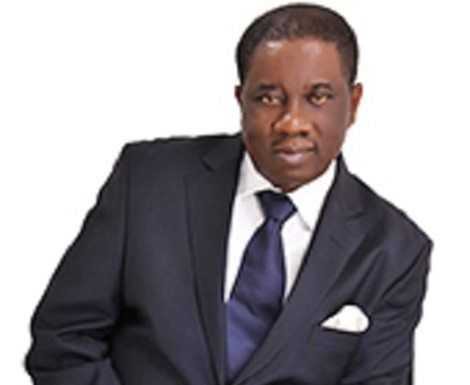 Background Details
Charles was born in1960 at Juaso, Ashanti Akyem District in the Ashanti region of Ghana. His father was a blacksmith. He lived with his parents together with his eight siblings. Life became very unbearable for the family when the breadwinner of the family passed six years after Charles birth. 
Charles engaged in all forms of work provided it is legal to fend for his mother and other siblings at an early stage. This did not prevent him from pursuing his educational career . He attained his O- level certificate at Abuakwah State College and furthered to Ahmadiyya college for his A-level education.
Indeed 'if God be for you, no one can go against you'. Charles got the chance to travel to the United States and United Kingdom for his university education.
Onset of Kampac Group
In 1988, Charles decided to set up the foundation for Kampac Group. Kampac Group is an oil and gas company with its headquarters in Dubai. The company has subsidiaries including, Kampac oil, kampac exploration and production, kampac energy city, kampac energy, kampc properties , Camacap resources Inc. just to mention a few.
In 1999, Charles established a multi- Financial services company with the name, Universal Transfer Services in Côte D'Ivoire. This operates in 24 banks.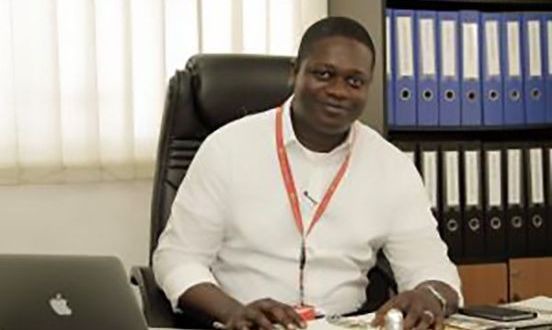 Achievement
Charles Ampofo is widely known as one of Ghana's richest men with a net worth of $1.46billion. Gracing his country, Ghana as one of the great business men in Africa.
Content created and supplied by: myjoy-newsgh (via Opera News )