A cattle market is opened at Bincheratanga in the Nanumba North of Bimbilla Municipal in the Northern Region.
In the past days, the people around the Bincheratanga area struggled a lot to get cattle to Perform funerals.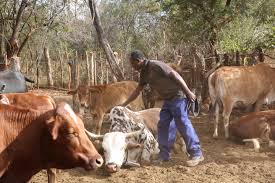 They used to follow the Fulani people to the remote areas and other communities before they may get a desired cow for a Funeral.
But as at today, the market has been set-up where all types of cattle are sold at an affordable price.
The residents of Bincheratanga and their surrounding Communities said they are very happy to have a common market where one can easily get a cow and not necessarily going around searching for one to buy.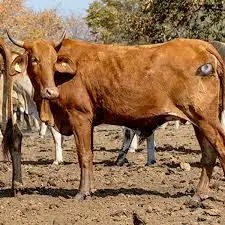 They added that it reduces the threat involved in searching for a cow.
There is no specific day for selling the cattle but they are always available at all times to those who are in need.
As at today 5th February, 2021 the market is effective and started operation at Bincheratanga in the Bimbilla municipal of the Northern Region.
Content created and supplied by: Zy0z (via Opera News )