Making money and honesty is a very difficult but a possible combination. If you are making honest money, it is something you must be proud of because you have not only earned respect but also self respect.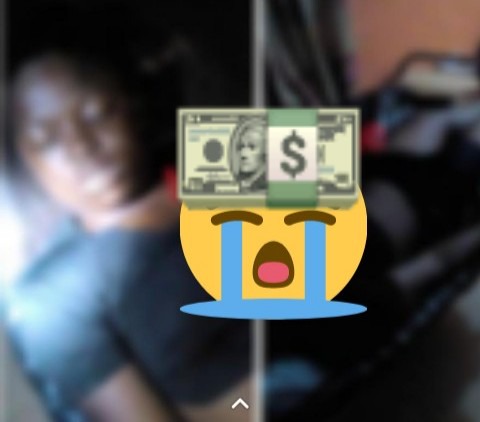 There are numerous directions of making wealth. For those who believe in quick and easy wealth, there are always short cuts. These shortcuts usually requires you to give up your values. You might be able to earn much wealth and it also might buy you the social status but it can never buy you true respect. No matter how highly people think of you, the wealth built with forgery and deceit only leads to falling in one's own eyes. When you fall in your own eyes, no wealth can buy that for you.
Be real to your work that earns you wealth. You will use this wealth for yourself and your family, to feed them, raise them and look after them. Let those earnings be full of honesty and respect so that it becomes a blessings when you make use of it.
Content created and supplied by: Christlike1 (via Opera News )