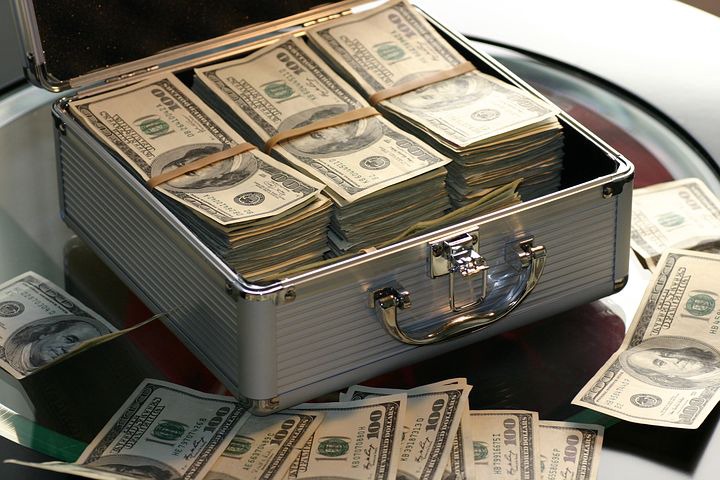 Money as a medium of exchange is the best asset or cash, that ought to be hustled and worked for. It is something that helps you purchase anything of your choice, be it a house, a car, a company or a business, which as a result helps you leave a very comfortable life. When you have been blessed with this asset (money), then you would be entitled The Rich, the title each one of us would wish to own. To be a rich person, you have to engage yourself in working up with some assets you probably own. There is a number of them, but 4 of these Assets that can easily make you rich are as follows. Please like, comment below, subscribe and share.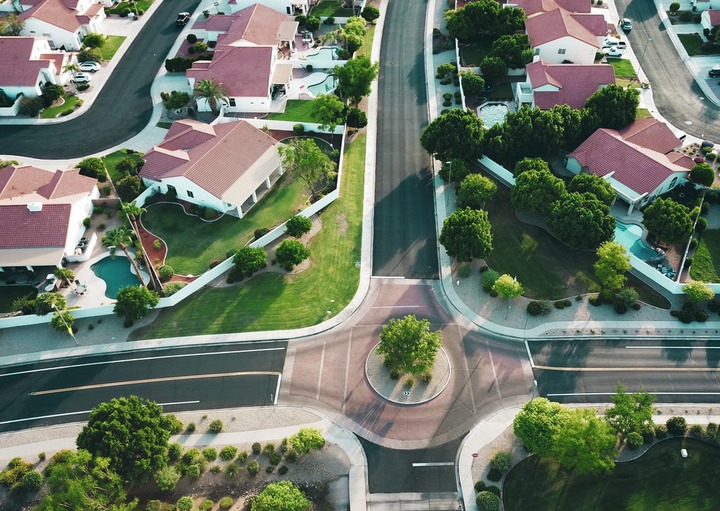 1. Real Estate. You can accumulate enough money through this asset. It's basically about you owing properties which you rent out to people or tenants that pay you periodically. Business tycoons like, Hajia Bola Shagaya and Mike Adenuga who run this particular business are very rich and have accumulated enough wealth for themselves. You can own a house which can be hired by strangers or people at your town, from which you will begin amassing wealth.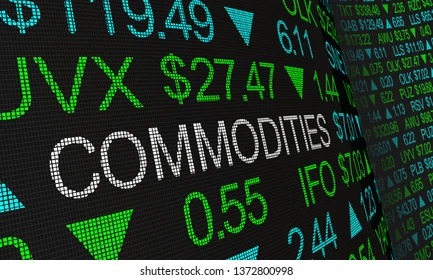 2. Commodities. Asset number two is commodities. People who deal with this asset easily become rich. Most of these could be oil commodities (petrol, crude oil among others). We have agricultural commodities and so on. People make it through filling stations and great companies as runners of businesses about this asset. So this particular asset is very impotant and can easily make one rich.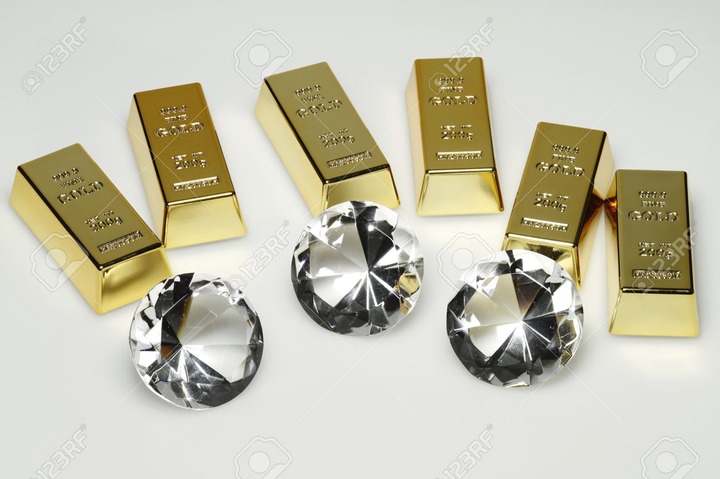 3. Gold and diamonds. Dealers in these assets are nothing but wealthy people. The flaunt their extavagant lifestyles(cars, houses, companies, amongst others) due to how rich they are. Jewellery, such as watches, necklaces, rings and many others in boutiques with expensive prices are collectively gotten from gold and diamond. Musicians, actors, actresses, religious and traditional leaders all appear in this lavish lifestyles of these assets. So people in this sector will definitely become rich.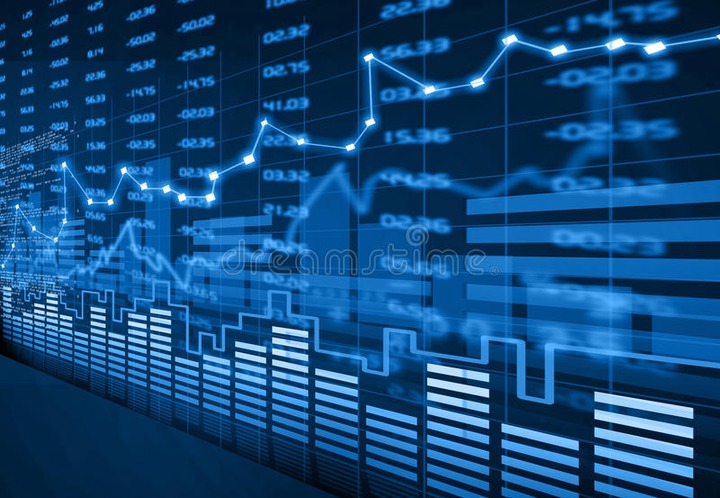 4. Stocks in bonds, mutual funds and fixed deposits. Many people are in to these asset businesses which help them to amass wealth. They invest their money in to this and at the end, they acquire some interest which increases their earnings. Always be adviced to consider the above mention assets that can make you rich.
Content created and supplied by: MTTV (via Opera News )