The people of Dormaa are crying for immediate privatization of electricity business to help ease the smooth flow of services and tariffs.
In an interview with the residents by Nana Kwasi Bentum of Gifts FM morning show host, the residents lamented on torching issues that the government might have interest.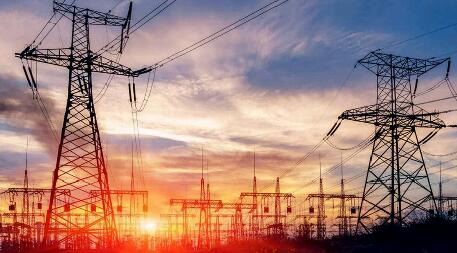 According to the report, people who work under government are not serious as compare to that of private owned businesses and for matter fail to deliver as expected. Same scenario happens to the workers of electricity companies in Ghana and Dormaaman.
They emphasised deeply and bitterly on application of user electricity metre acquisition. According to them, people pay all the necessary amount of about Ghc600.00 for having electricity metre but need to follow up for more than years before acquiring it. All These are because of government bereaucy and delay.
They hinted that, some metres have been provided somewhere over years now and no bills and no -one from the electricity is opening up for that service.
They indeed lamented on the ignorance of the electricity works of damaging or faulty transformers in the Municipality that have by due negligence spoilt many home appliances.
Their plight is to alert the government to hand over the electricity companies in Ghana to the private sectors for greater improvement and development.
(Voices Of The Residents)
Follow, Like, Comment And Share
Content created and supplied by: Sirrkollins (via Opera News )