I spoke with three pure water vendors, who said that selling 30 sachets of water takes about 6 hours and costs (Ghc 6) in Ghana, which is a little more than a dollar.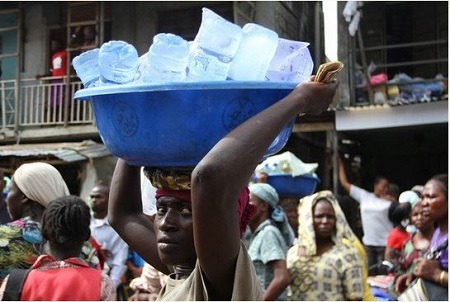 The profit is only around (Ghc 2.50p) because the pure water sellers would pay the wholesalers back their money as well as cover the expense of the ice block that was used to cool the water.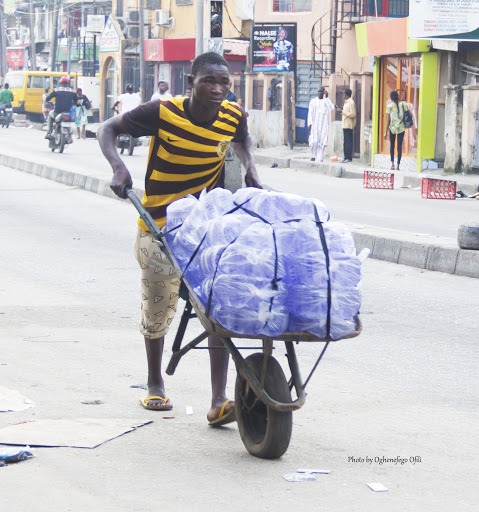 The long and short of it is that some of them just make (Ghc 2.50p) in 6 hours of hustling under the scorching sun, risking their lives on express roads.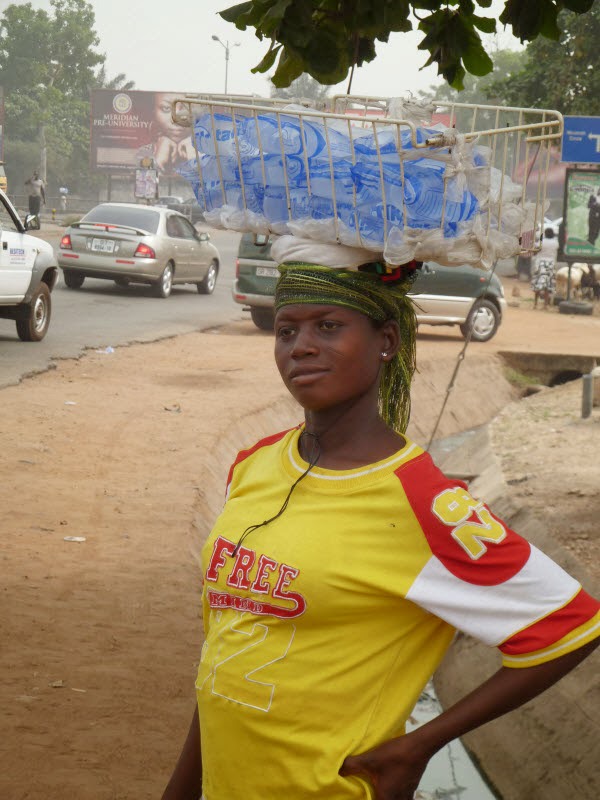 As if that weren't bad enough, when passengers and drivers arrive at traffic stops, they choose to give (Ghc 2), (Ghc 5) or even (Ghc 10) to beggars and fake sufferers, who can make up to (Ghc 150) a day begging, leaving them richer, luckier, and safer than pure water vendors, who are young entrepreneurs serving the larger community with their trade and trying to make ends meet.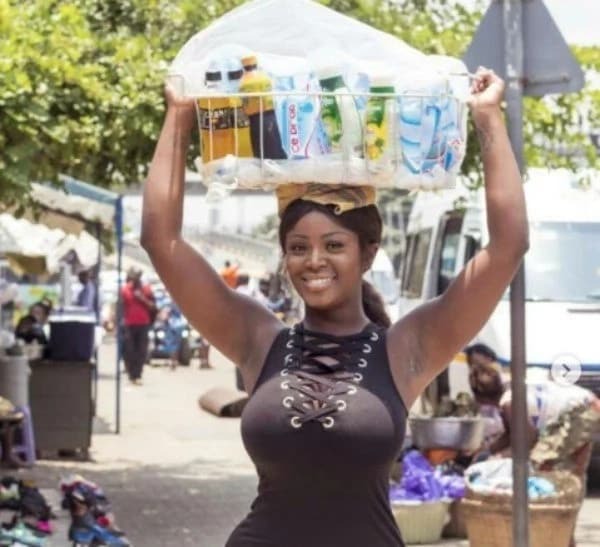 So when next you are at a traffic stop, please:
1. Dash (tip) the pure water seller instead
2. Buy pure water to patronise them and if the change is Gh10p, or even Gh20p you can leave it with them)
3. Say something nice to them. Greet them, encourage them.
4. Slow down, don't knock them down.
5. Even if you wont buy the pure water, if they ask you to buy, rather than ignoring them and facing front as if they are not humans, you can look at them, smile and say "Thank you"
Let's support entrepreneurship.
Content created and supplied by: GraceNews (via Opera News )