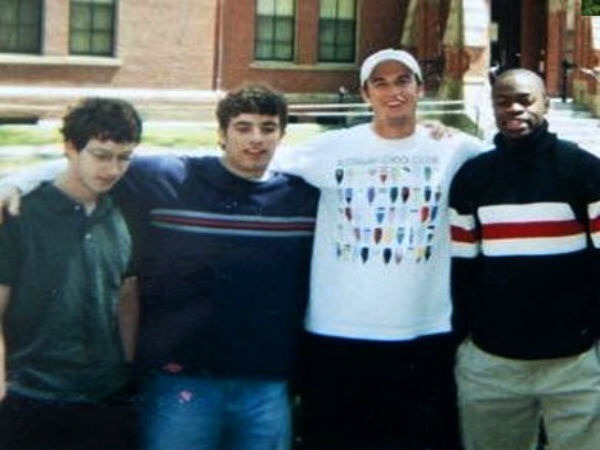 Mark Zuckerberg (1st from the left) during his early days in college. It is pretty obvious he may be a little quiet and reserved.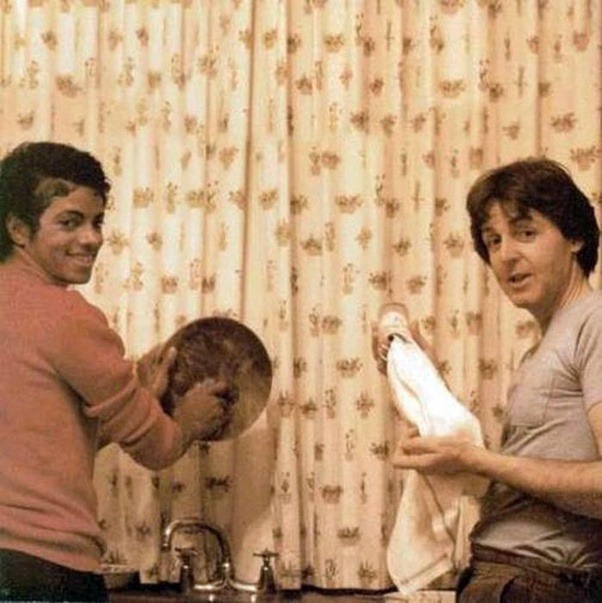 Young Michael Jackson washing dishes.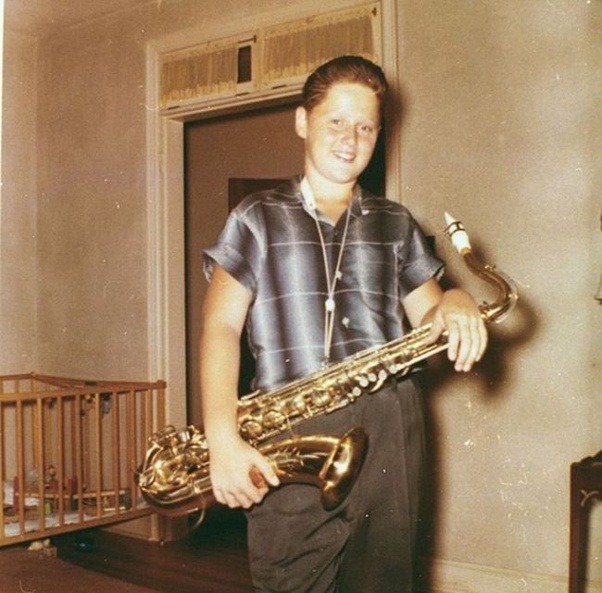 Young Bill Clinton (ex-president of USA) and his saxophone. He is popularly known for being a very talented saxophonist. It comes as no surprise that that his love for saxophone was dates back to his his childhood days.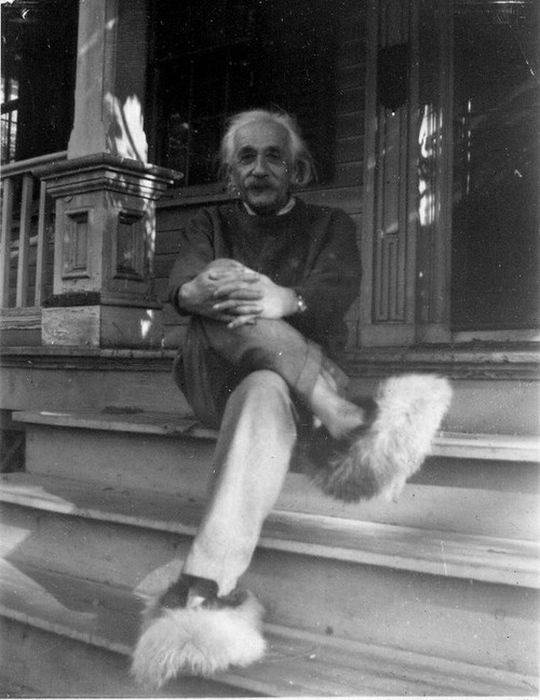 The great Scientist Albert Einstein. Popularly remembered in the scientific community for his great contributions to science and civilization. It is clear that scientists are also people with normal lives as opposed to what a lot of people have erroneously assumed.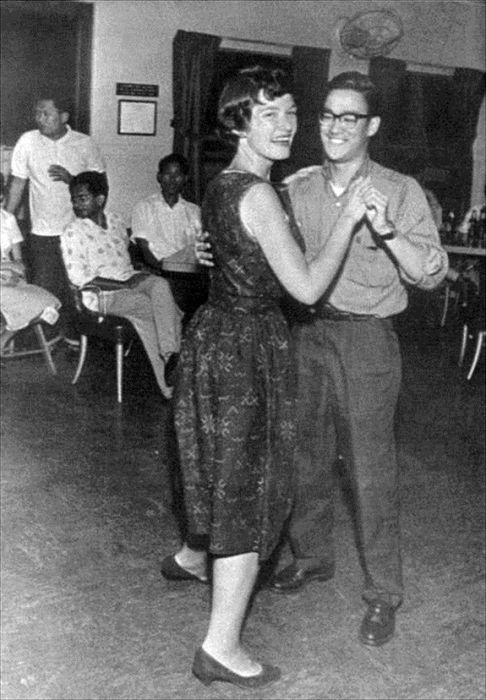 Young Bruce Lee dancing happily with a lady. It is such a tragedy how he died at such a young age. May his soul continue to rest in perfect peace.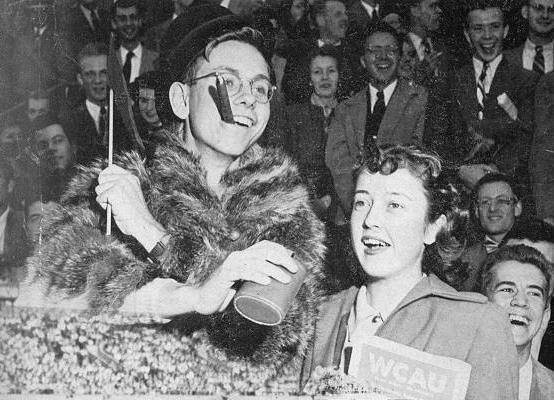 Warren Buffet (the billionaire) in his young days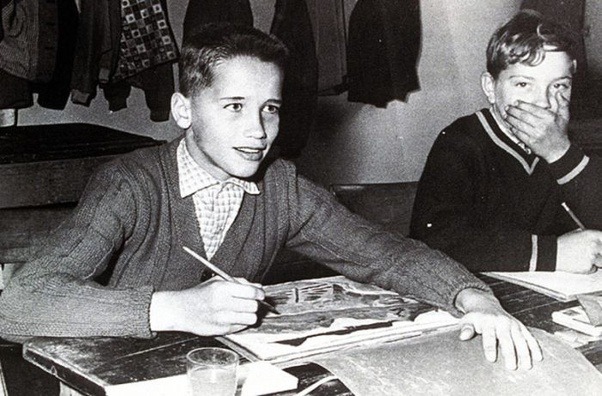 Arnold Shwarzeneggar, popular known as Commando in his teen ages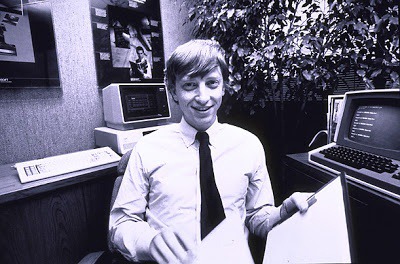 Bill Gates, one of the richest persons on this planet in his young days
Thanks a lot for reading folks. Kindly share and follow for more.
Content created and supplied by: MacroSoft (via Opera News )