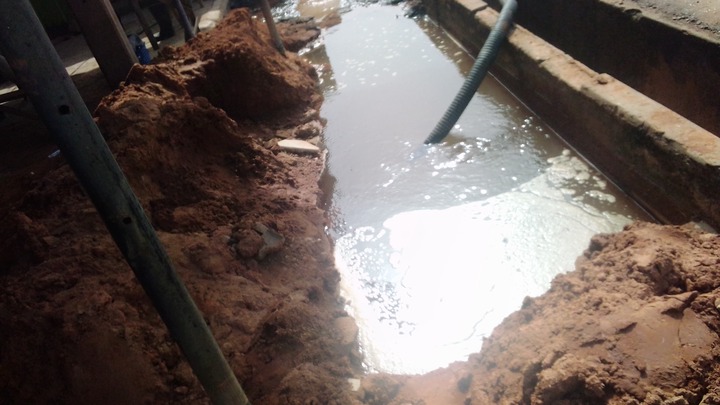 Ghana Water Company in the Wa municipal of the Upper West Region have called for calm as water has not been distributed to some areas in the Municipal.
The Ghana Water Company in the Municipal said is due to a problem that has occurred in one of the VPBC pipe causing the breaking of the water to flow at some parts of the Municipal.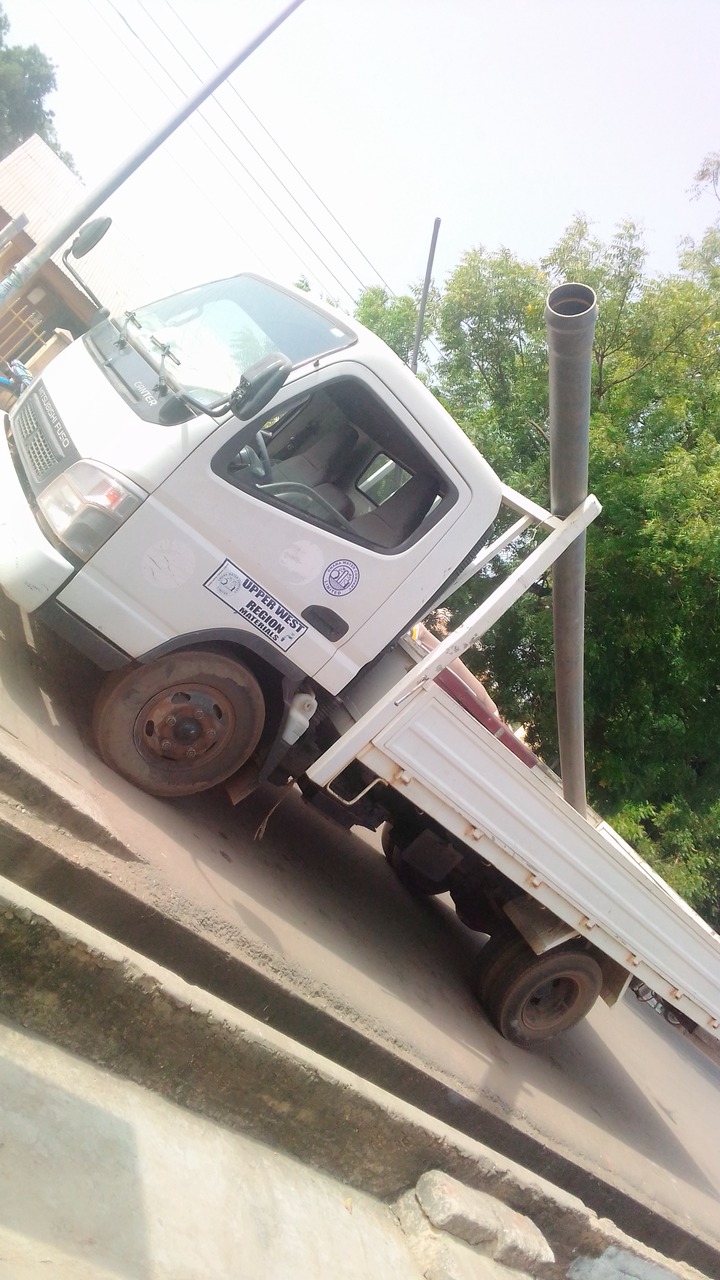 The VPBC pipe is burst, making an overflow of the water and before the problem can be solved,they have to lock all the pipes with distributes water to the entire municipal.
Curbing the situation, Engineer , Hussein Issahak, who is the distribution officer said that it's normal for the pipe to break,but they are working to fix the broken pipe.
He mentioned that, as the water is overflowing,they have to wait until it's drain before repairs could begin.
According to some residents in the municipality, four to five days there was no water distributed to their area.
Content created and supplied by: Newsmaami247 (via Opera News )