Use these ingredients for your crops if you want your crops to grow well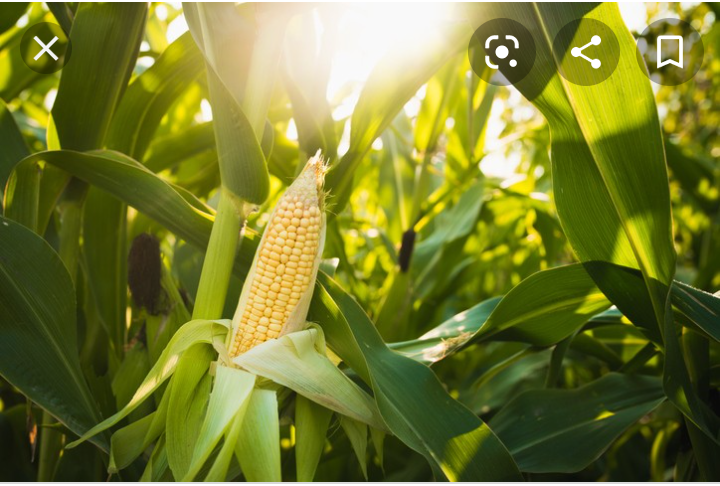 There are a lot of occupations in the world and many people prefer to do farming. Farming is considered to be one of the profitable occupations in the world.
Farming is not all about planting crops but the rearing of animals are all part of farming. Farmers help countries a lot because they produce food for the people for them to get some to eat and they also sell some of their products for food.
The ingredients that plants require are grouped into two, macronutrients and micronutrients. The macronutrients are always given to crops in large quantities and the micronutrients are given to crops in smaller quantities.
Some of the nutrients that are classified as macronutrients for crops are nitrogen, potassium, phosphorus, calcium, magnesium, sulfur, nitrogen. The micronutrients that crops require are also Boron, Zinc, Manganese, Iron, Copper, Chlorine, Molybdenum.
If a farmer gives these ingredients to its crops, it makes the crops grow well and more profit comes from it. When you are given these ingredients to crops, you have to give them in their right proportion if not they can not perform their specific function.
What other experience do you also have in these ingredients? Let's share.
Content created and supplied by: Bryt_news (via Opera News )