Hi guys, I'm here once again to give you few tips on the legit ways to Earn Free Crypto currencies . In one of my articles, I talked about how crypto (especially Bitcoin) has become one of the famous asset of Investment. Today I want to share with you how you can earn crypto for free, not only Bitcoin but other coins as well such as Bitcoin cash, Ethereum, Litecoin, Dash, Zcash, Trons and many other coins.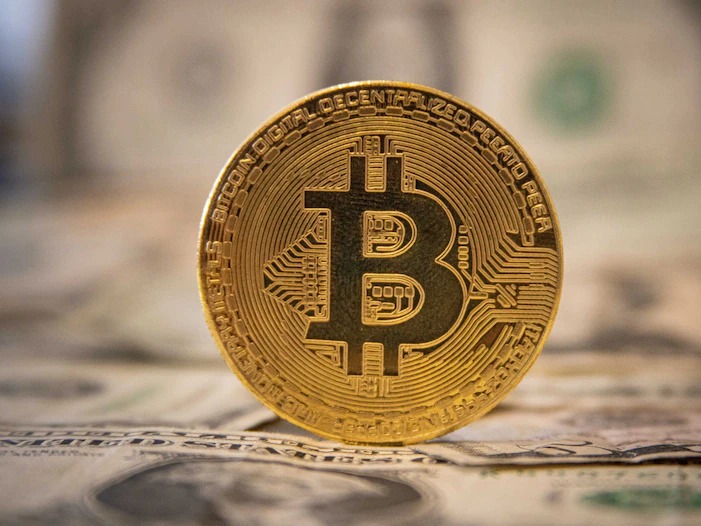 1. The first thing is by Playing Blings Games.
Most games reward you with in-game currencies or perks that literally have no value. However, Bitcoin Blast, Bitcoin Blocks, Bitcoin Solitaire, Bitcoin Food Fight or Bitcoin Pop rewards you with Bling Points that you can redeem for REAL BITCOIN on your first day of playing! This game provides you with entertainment that pays you, instead of you paying to play the game. The games are 100% legit and free to download and play with no in-app purchases or deposits. You will get rewarded with Bling Points that can be exchanged for Bitcoin (digital money). The amount you receive will be very small, but the more you play, the more you will earn!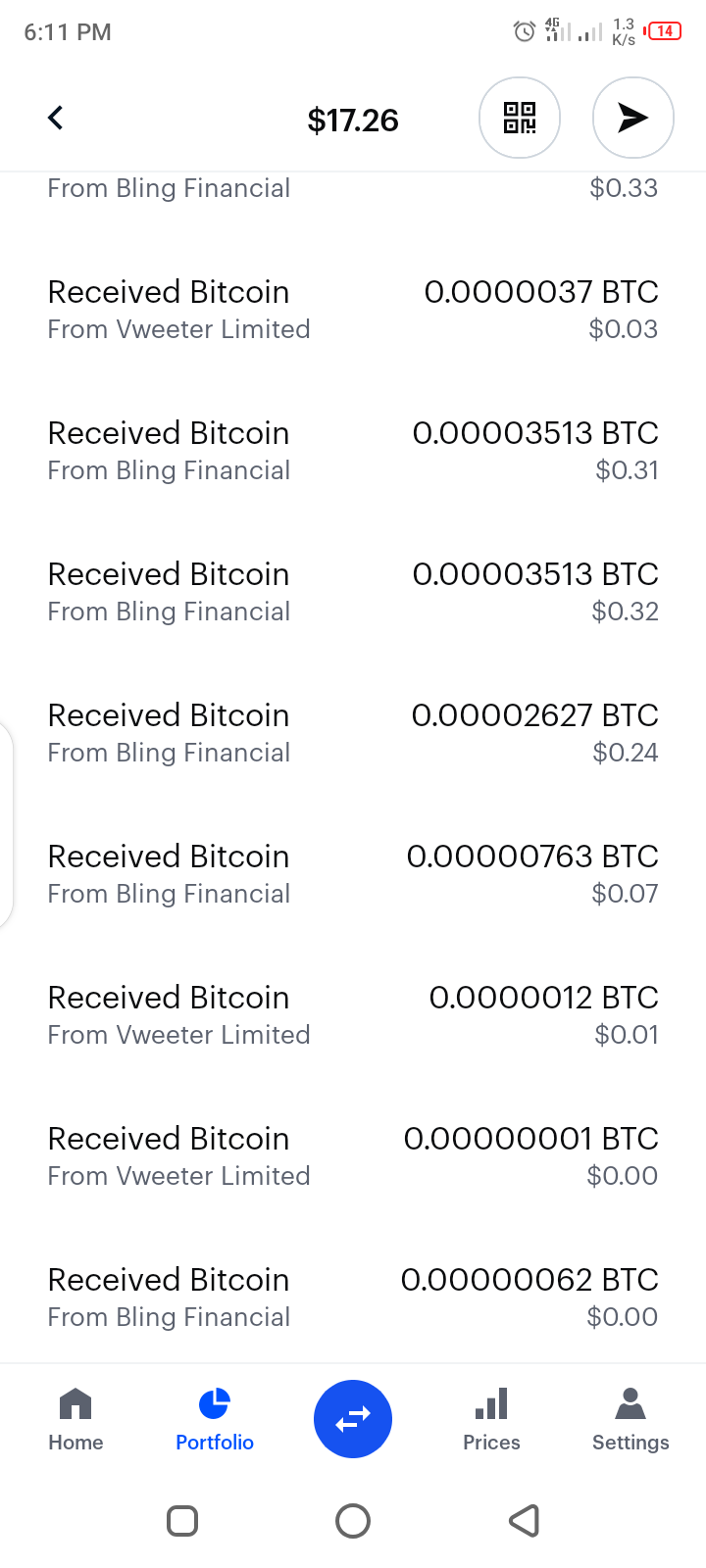 2. Play Bch and Litecoin Spinning games.
You can also earn free Litecoin as well as free Bitcoin Cash by downloading and playing the BCH and LTC spinning game which you can find at the Google play store. The game pays you automatically on every Tuesday, only if your balance on ltc is 100,000 litoshi or 10,000 Bitcoin Cash. It's very legit and I've been earning from it since I downloaded them.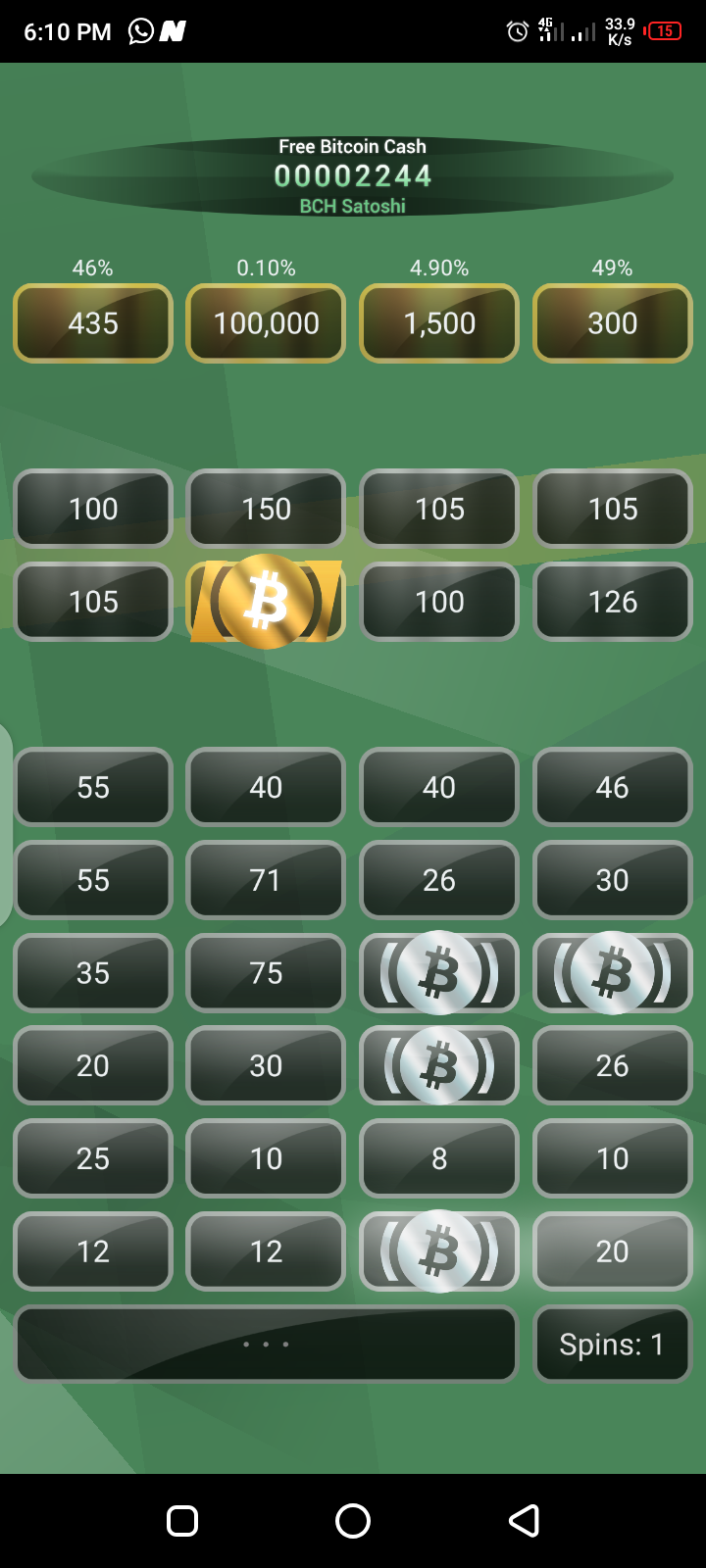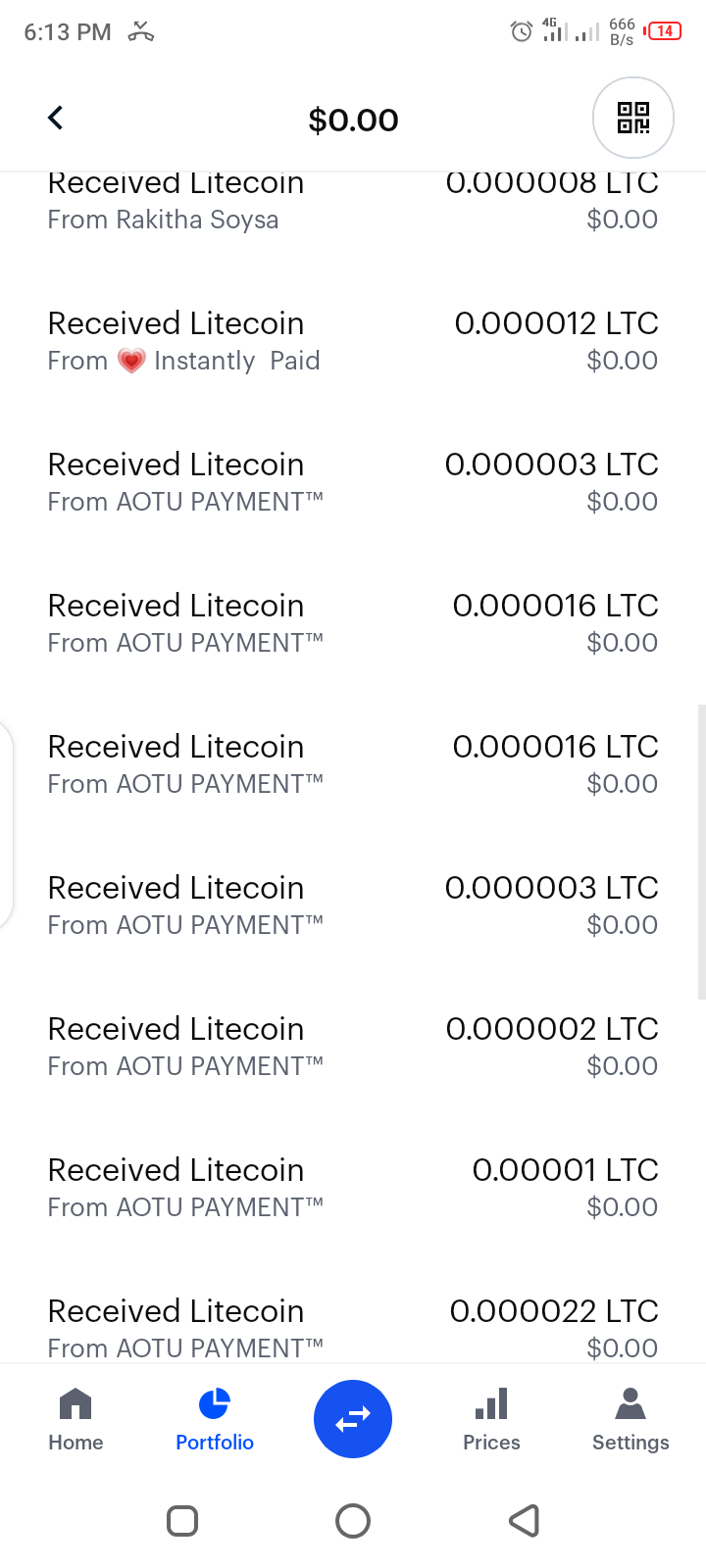 3. Join Telegram bots
I know that there are many fake or scam bots at the Telegram, but there are few legit ones as well. These are bots that I myself has been earning from over 2 years now. The have never failed me, and I had never been scammed. All you have to do is to join other groups, click on links and views site and also message other bots and forward the messages In those bots to verify your actions and they will pay you. Some of these bots are BTC click bot, BCH click bot, LTC click bot, Zec click bot, Dash Instant pay etc.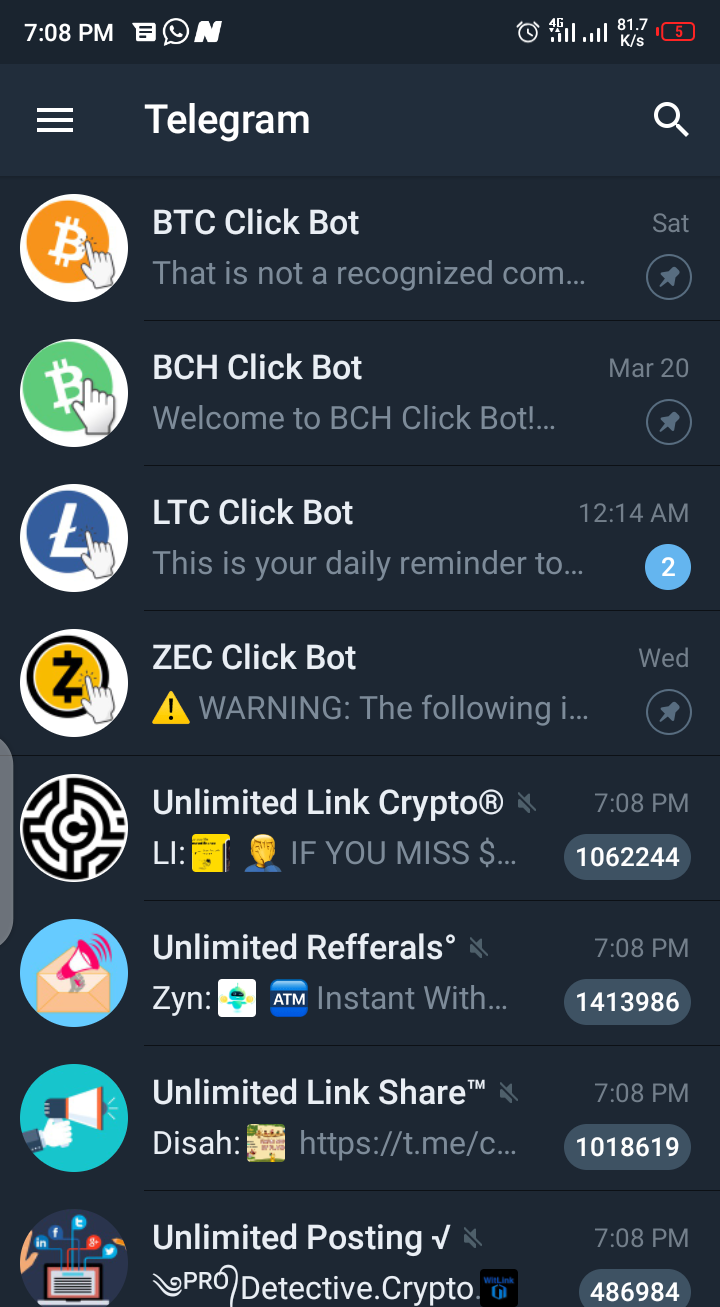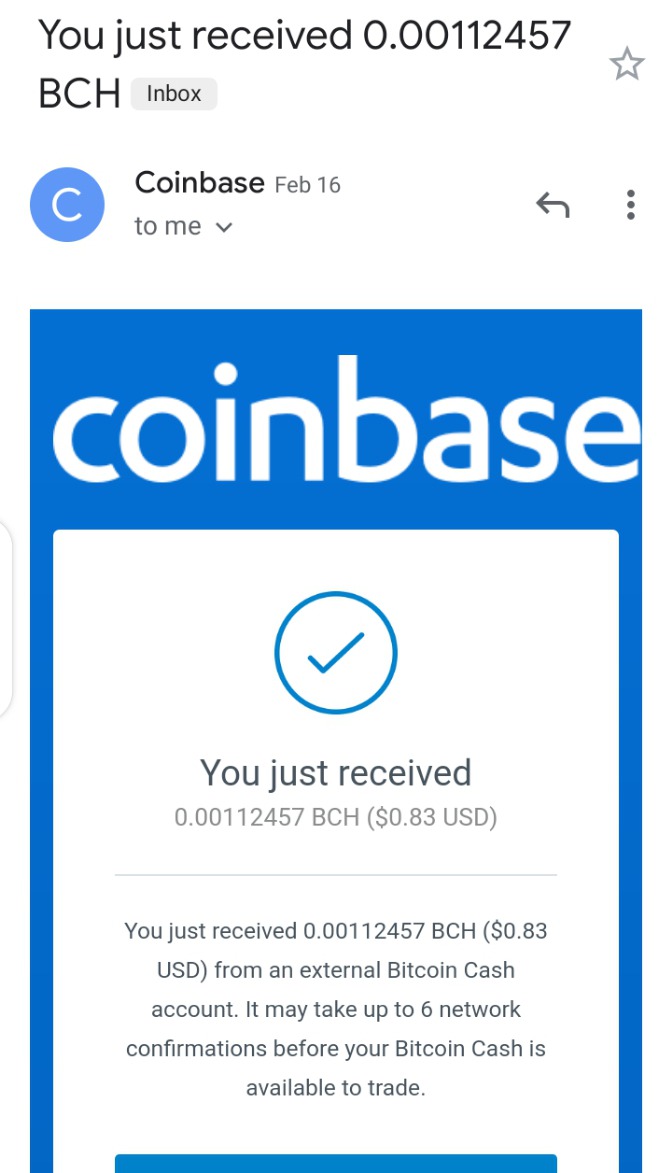 4. Learn about crypto on Coinbase
Coinbase is like a platform where crypto is stored,( It's like a bank account for crypto currencies). But the most interesting thing is that it allows eligible customers to learn about different crypto currencies via educational content. Eligible Coinbase users are able to "unlock" lessons on top of the content where they can earn crypto.Just by watching a few videos about your favorite crypto and completing a short quiz or task to test your knowledge, you'll be rewarded with a bit of that specific crypto.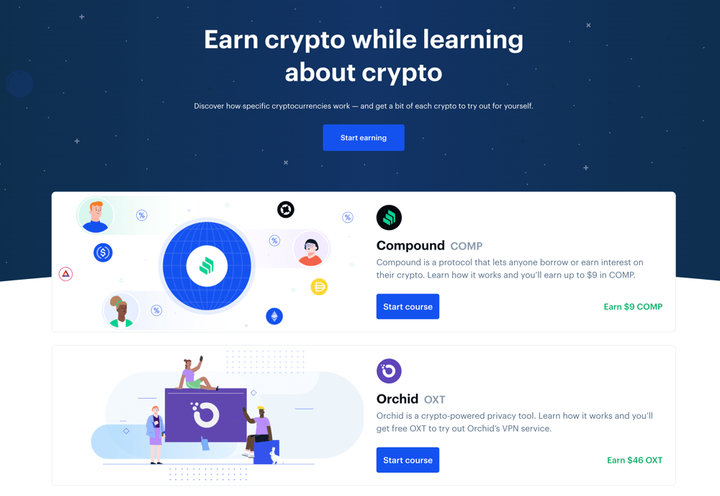 5. Litecoin mining
Ltcminer is a legit site or platform that actually pays you for free. All you have to is to Register and activate the miner. It has worked for me and I've received Litecoin from that platform for a while now.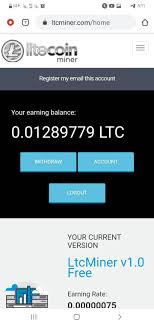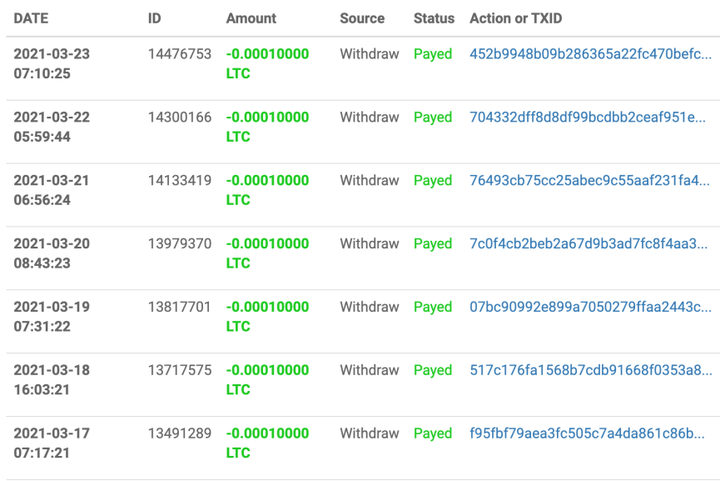 I have been earning from these platforms for quite a time now, though they come in bits, but I assure you that you will earn as well only if you have time and patience for it.
Note: Not all free things come for free, and every good thing is not easily earned.
Thank you for your timely spent on this article, please like, share, and Follow me for more interesting stories and latest news on crypto and other coins.
Content created and supplied by: Omaxjnr (via Opera News )