The Techiman Municipal Manager of the National Health Insurance Scheme, Mr. Benjamin Gyarko has called on the Ghanaian populace to make the renewal their health insurance cards an urgent need before it expire.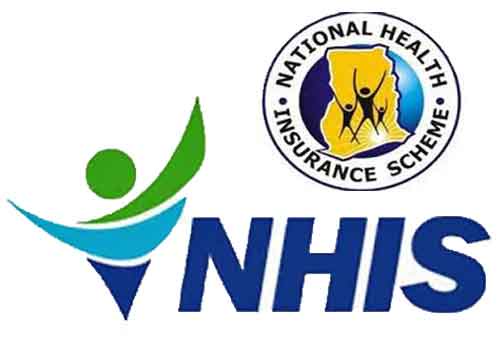 In an interview with Journalists at Techiman in the Bono East Regional capital Mr. Gyarko said it's appalling when people blame authorities that NHIS does not working to expectations. However he encourage clients to check the validity of their card without walking to any of NHIS office as they can sit at various destinations to access the renewal of their cards through the electronic means by dailing *929#.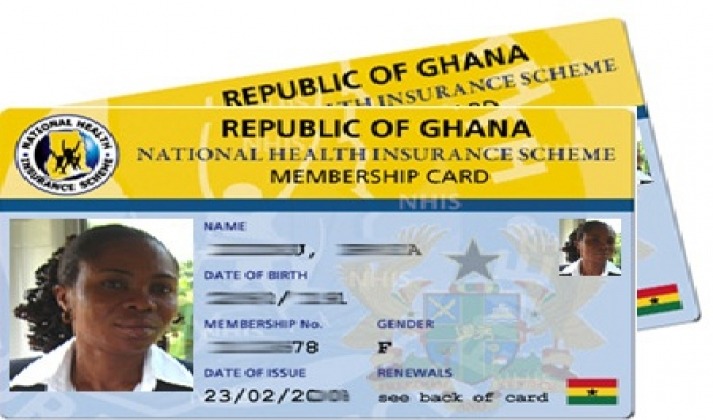 According to him the National Health Insurance Scheme at Techiman Municipality is up to task amid Covid 19 hence customers might not need need to come to their office except New Registrants, Pregnant women.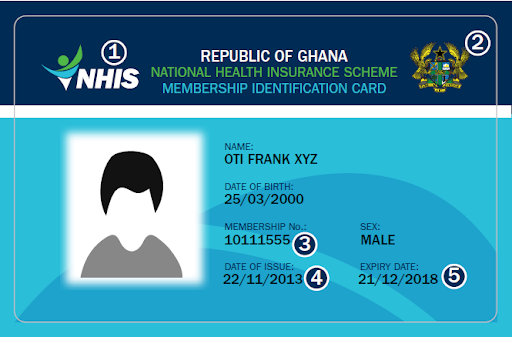 Mr Benjamin Gyarko therefore urged National Health Insurance Scheme clients to follow all safety protocols of Covid-19 as their staff have introduce shift system to enable them curb the spread of the virus.
Content created and supplied by: CitizenJournalist (via Opera News )