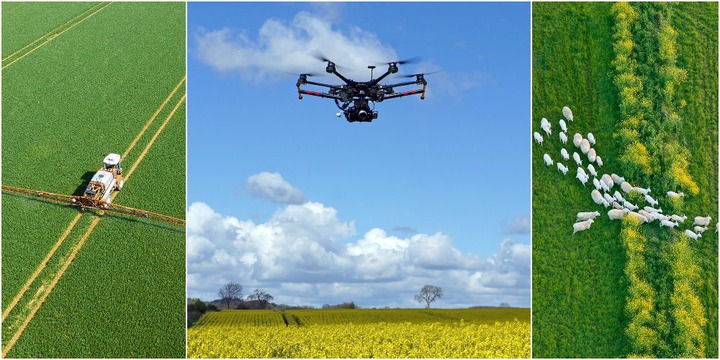 The world is fast advancing to meet our ever-changing needs. Advanced countries like United Kingdom and the United States of America make the most of out the complex technology we have today, from Health to Agriculture.
The Government of Ghana introduced medical Drones to enhance health delivery and care in the country. This move raised a few eye but the benefits of the novel technology is clear for everyone to see.
Can we replicate this technology in the Agricultural sector? Perhaps, we can.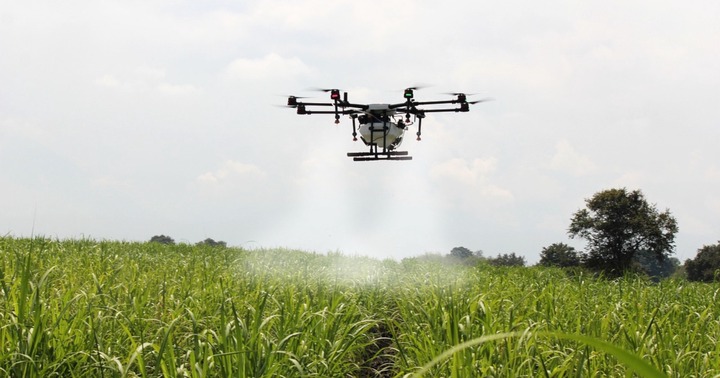 Our rice farmers have been loosing greater chunk of their yields to birds. These birds could be easily driven away by deploying Drones which detect the movement of the birds. Loud speakers can be attached or connected to the Drones to produce loud sound to drive the birds away from the rice Farm.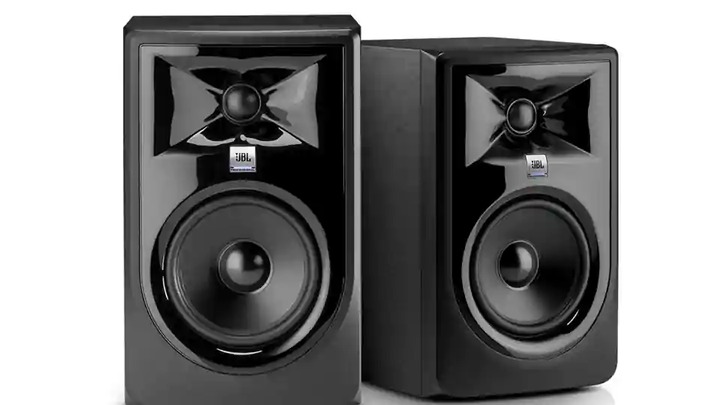 With this technology, the tired farmer can rest for long periods as he or she would not have to wake up as early as 4:00 AM in order to keep the yield intact.
Please like and share this post
Content created and supplied by: Awal9 (via Opera News )