A lot of people complain about the bad economy and lack of jobs for the youths but little do they know that one can still make in the private sector as entrepreneurs managing their own businesses.
Everyone wants a white collar job to sit in an office with air condition blowing on them but the economy is harsh that not everyone is opportune to get one.
Let is get to know a few business opportunities one can capitalize on in this year considering the covid 19 pandemic which has laid down a lot of workers.
Beads making is one the cheap easy business in the african society and one wouldn't need much money to be able to venture into it.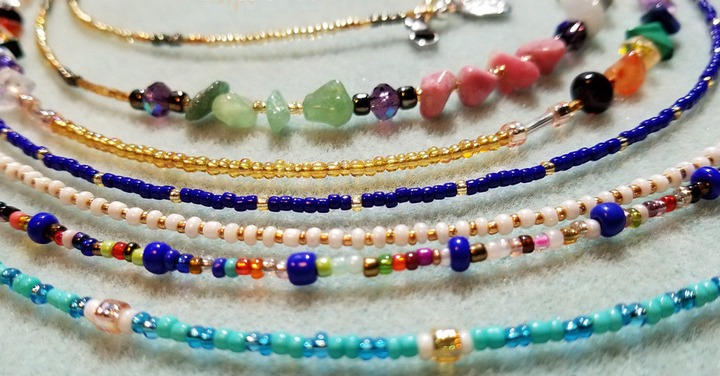 All you need is just a little training and you could be making your own products to sell and accumulate some profits.
Another business we can start with as low as 200 cedis is mobile money and airtime business either in bulk or retail.
With mobile money sim and a table and plastic chair one can start his own business and also sell airtime you'll be gaining at least 5 cedis profit a day which can result to 35-70 cedis a week to support your feeding.
Pure water or sachet water business is also booming nowadays considering the fact that we're now getting into the harmattan season with a lot of heat and scorching sun there will high demand of ice water.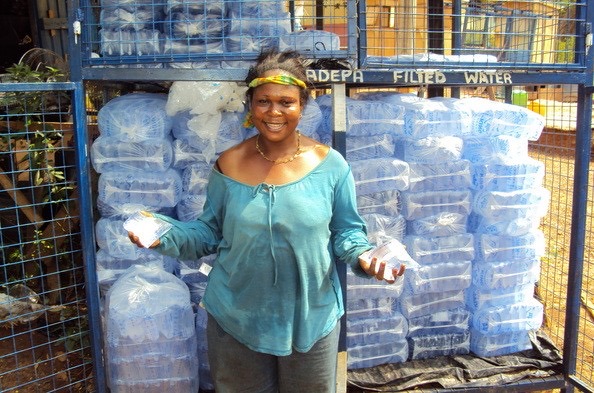 A bag of pure water is about 3 cedis and contains about 30 pieces meaning if you're able to finish selling every bad of water you'll get a 100% interest on your sales.
Furthermore, corn dough or flour business can also be another simple lucrative business women can engage theirselves in rather than being idle housewives.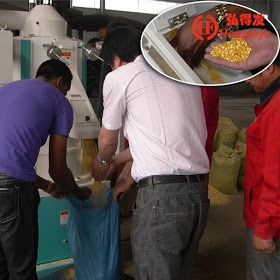 By simply buying your own maize and soaking it for about 3-5 days you'll be able to ground it at any grinding mill and sell the flour which is usually highly demanded.
Finally this business may not be of interest to a lot of people but it is actually very very lucrative, charcoal business is usually very good in rural areas where few people use gas fuel.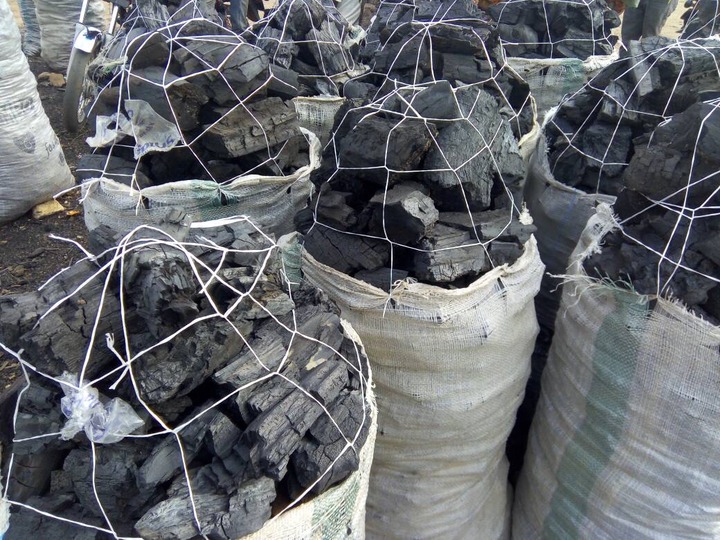 A bag of charcoal can be bought for 60cedis and sold for 80cedis or rather you can also split them into small tin containers and retailed while targeting your buying price.
Content created and supplied by: Informative-news (via Opera News )