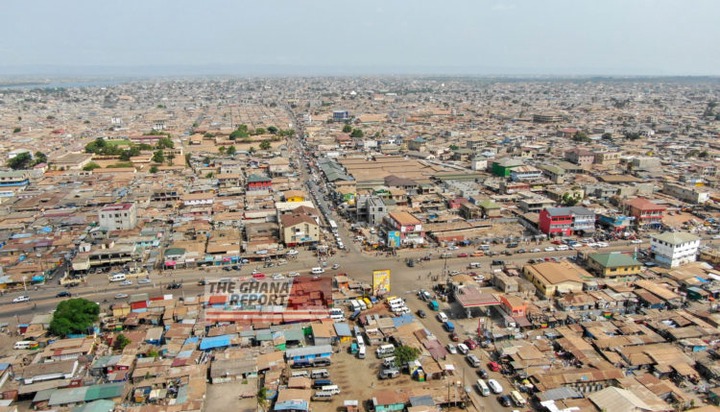 Ashaiman is gradually carving a new name for itself. The city which was once the breeding place of criminals is now the hub of new businesses. The Ashaiman Municipality lies on the left side of the Accra-Tema motorway. It is heavily populated with people from different walks of life.
The city has been a haven for the youth who have migrated from rural areas in various parts of the country to Accra in search of greener pastures. The growth rate of commerce in Ashaiman has sped up rapidly in recent times. New office buildings and stores are erected every single day.
One area of the business whose growth has caught my eye is the place for convenience business. You can find some of the most beautiful designs of public toilet buildings and bathhouses.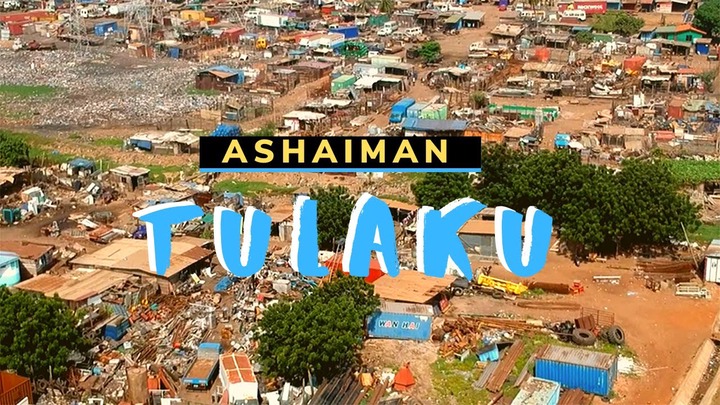 Ashaiman has a low toilet to house ratio especially in areas such as Tulaku, Kaketo, and Adakordzi. Some houses in these areas don't even have bathrooms. This has pushed investors to establish public toilets and bathhouses to expunge this particular issue. An investment they seem to be reaping huge benefits from.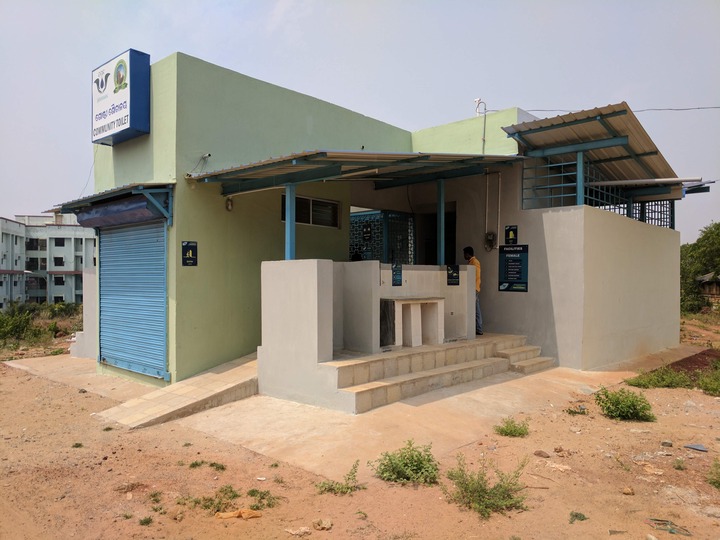 According to one of the facility operators, he makes an average income of two thousand cedis. The cost of operating a toilet facility is very low, he added. The commodities required for operation are toilet paper, water, and detergents.
This seems to be a worthy venture for investors to pump in their monies. So if you have money and you are thinking of where or what to invest in, just go get yourself land in Ashaiman and build a toilet or a bathhouse.
Content created and supplied by: SiarkoBlog (via Opera News )