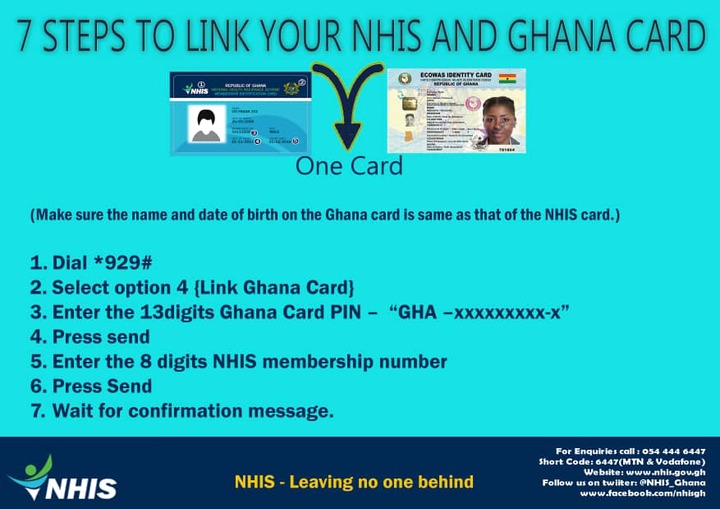 The Ghana Card is a national identity card that is issued by the Ghanaian authorities to Ghanaian citizens, both resident and non-resident, and legally and permanently resident foreign nationals. It is proof of identity, citizenship and residence of the holder. The identity card was recently used in registering for the current voters biometric identification card for the recent election that took place. Information reaching from the National Health Insurance office, is that, whenever you visit their offices to renew or do new card, after the process, they link your Health Insurance Card with your Ghana Card if at only if you were having your Ghana card on you at that time.
Do not worry if your Ghana card is still not link to your Health Insurance card because by following the process you will be able to link the card by yourself.
How To Link Your health Insurance card And Your Ghana card.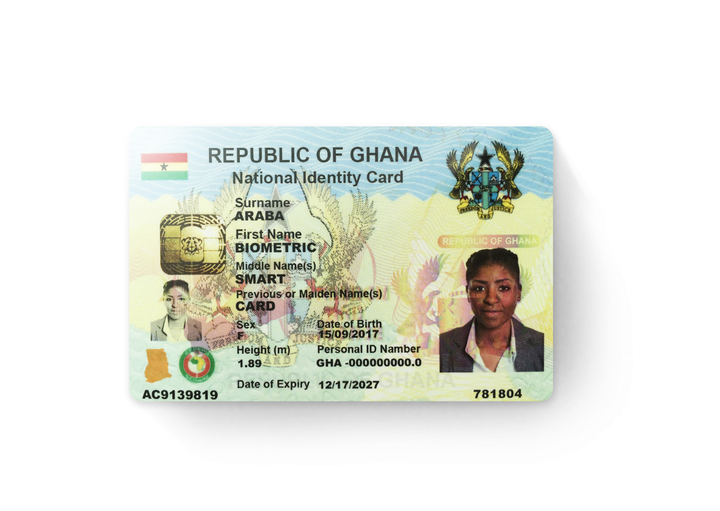 1.Dial *929# on your mobile phone dial pad(MTN recommended).
2.Select option 4 from the list
3.Input your Ghana card number(remove all hyphen)
4.Re-type your Ghana card number again(remove all hyphen)
5.Type your Nation Health Insurance number.
6.Send to link both your Ghana card and Health Insurance card together.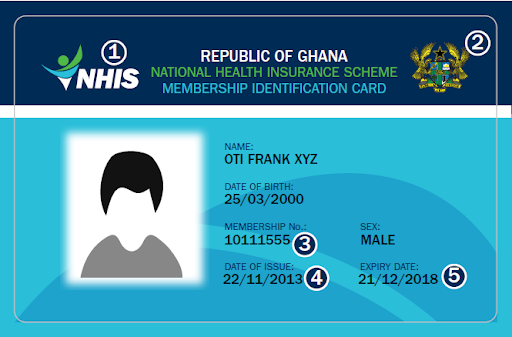 NOTE
1.Make sure the names on both cards match.
2.Make sure the date of birth on both cards are the same.
Content created and supplied by: Health360 (via Opera News )