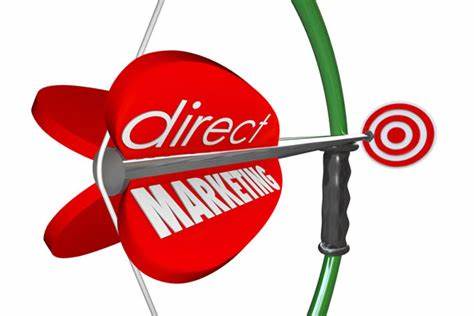 ✅ It is the surest answer to recession because there is no more security working for others, than working for yourself. Especially when it's a one man business. The guy could wake up sack anybody at his/her will.
✅ It provides you with extra income while working at the comfort of your home.  
✅ It is the perfect plan *B* in today's job insecurity. While u are on your normal job. It gives you rest of mind. 
✅ It gives you time to be with your family. That's u work from home. You don't have to take permission from any boss. You are your own boss.  
✅ There's no limit to how much you earn. You can go ahead to earn in Millions. You will be surprised how your financial status will change rapidly. 
✅ It provides you with residual income when you're old and cannot work hard 
✅ It is far better than your retirement benefits. I know people who have worked for 35yrs in Civil Service and their retirement benefits is not up to GHC20,000 but you can achieve this in Direct Marketing within a short time compared to 35yrs in service.  
*Youth be wise* 
✅ Anybody can join, Even disabled/physically challenged or even illiterate can do it. All u need is minimum or little experience and amount, that's just talk to someone. That's all. 
✅ It is quite easy and affordable and accessible to start. 
My advice for the youth in this 21st Century is that you have to be wise and Smart. 
 You MUST create your own Economy. Don't look for *job* and even if u do just do for a while.... Have the mindset to be an Entrepreneur.  
*This is Century where Only ideas rules*  
Ask Jack Ma, the richest man in China and founder of Alibaba, ask Mark Zuckerberg the founder of facebook, ask Aliko Dangote, President of Dangote Groups. 
Look out for *Unique ideas* and invest all your time, intelligence, energies etc, and everything on direct / network marketing, a good one of course and as if your life depends on it....
Content created and supplied by: Doodo2057 (via Opera News )