What would you benefit after working your tail off from dawn to dusk, kicking everything in sight, putting forth every effort, and trying everything within your power to make money, only to find that your efforts are for naught? How would you feel when your friends are smiling to the bank and cashing out on a regular, weekly, and monthly basis when you are still struggling to find your feet? I'm guessing it wouldn't be fun with you. That is why it is important that you conduct a thorough self-evaluation, understand your shortcomings, and patiently read this article in order to grasp what will have a long-term effect on your life.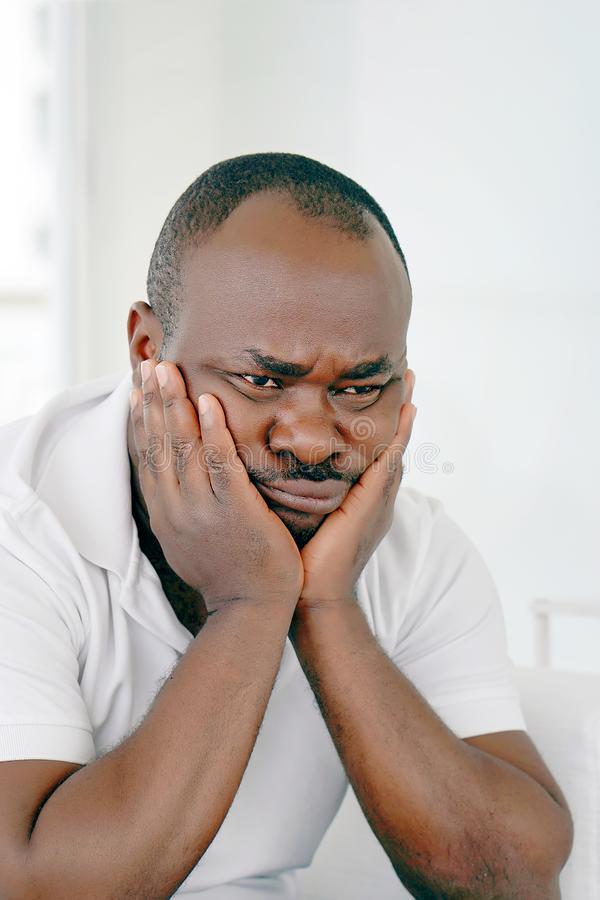 There are three harmful practices that have infiltrated modern culture. Those three practices have played a major role in plunging so many young and promising people into poverty. That is the primary reason why an individual can make a lot of money without having any meaningful savings. Unfortunately, most people want to jump from one location to another in search of answers to their issues, while some understand the source of their problems but find it difficult to improve. You do not need to copy those 4 Habits mentioned below in order to overcome poverty and make financial progress in life.
#1. They do not adhere to their original budget on how they will spend their money.
There are people in business who are sincere, who have excellent business skills and are really making money, but one issue they have is that they do not stick to their budget. After determining what they require, how much to spend, and how to spend it, they are swayed by friends and what they see, causing them to spend beyond their means. This type of behavior is known as reckless spending, and it has affected a large number of people. People who should have been financially secure are now lavishing in poverty and struggling to regain their feet as a result of irresponsible spending.
That habit depletes one's bank account.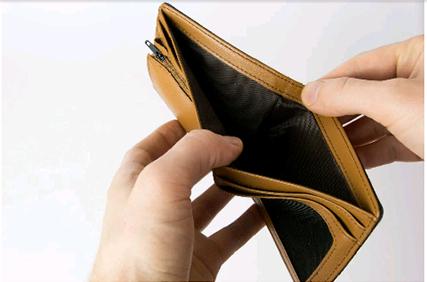 Don't imitate their way of life. Don't imitate them. You must realize that creating a budget without sticking to it is as good as doing nothing. You must also recognize the importance of budgeting and planning in running a company and striking a financial balance. Due to friends and other external factors, it will prove difficult, but with persistence and concentration, you will be able to stick to what you wrote.
No. 2. Spending their money because others are doing so
Money is intended to be invested, but how it is spent has a significant impact on business and financial development. There are some people who like seeing what their mates are up to. They buy clothes not because they need them, but because they don't want him to be left behind. They go to the bar, spend money on drinks, party hard, and lavishly on women, not because that is their way of life, but because that is what their friends do. Those habits are a financial nightmare. It has trapped a vast number of talented individuals in a cage of poverty and suffering.
The only thing that comes as a result of this habit is more poverty.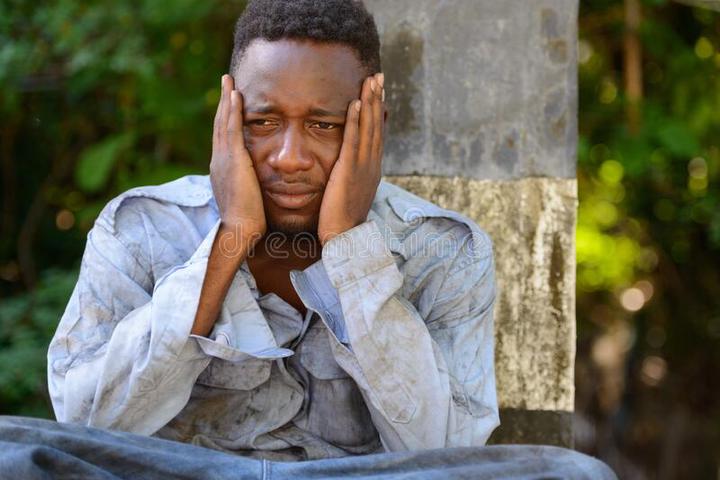 Don't imitate their way of life. Don't follow in their footsteps! It's important to remember that to make the money you want, you'll have to give up certain stuff. There are some things that your mates do that you can not do. You don't need to look at other people because you never know what they're carrying. You will believe that you are all on the same level without realizing that you are all far behind. Spend wisely, turn your gaze away from frivolities, and concentrate your thoughts on things that will help you achieve greater success in life.
#3. Blaming someone for one's shortcomings when one's chances pass them by.
This one has affected a large number of people. The economy and the circumstances under which many people in this country find themselves have turned their lives into a life of blame. It is not fair to assume that they are incorrect in accusing what should be blamed, but the main issue is that some of them choose to ignore opportunities for better pastures in the name of guilt. There is nothing that can be accomplished in life by blaming someone. And if anyone starts blaming the leaders now and continues to do so until next year, it will amount to little or nothing.
Blame can be the biggest roadblock between you and success.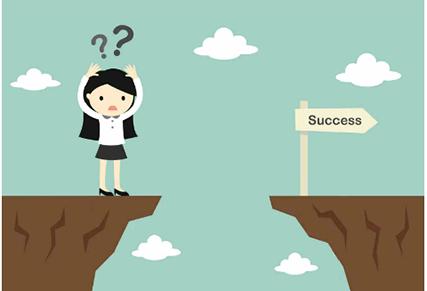 Don't Copy such people's mentality. Don't limit yourself to blaming others. No matter how bad things are in society, there are still a plethora of opportunities knocking on people's doors. When it comes knocking at your door, don't be afraid to take advantage of it. Instead of blaming others for your situation, channel that energy into something constructive. Believe that you, too, will succeed and achieve the heights you want, given that so many others have done so despite the struggles and misery.
Was this article informative and useful to you?
Share this unique article across all social media platforms and please don't forget to maintain social distance, wear your face masks, wash your hands regularly with sanitizer for prevention is better than cure.
Thanks for reading, the topics covered here are available for positive progress and critical assessments. Please do well to drop a comment below and share the article with as many as possible as possible
Content created and supplied by: EricNews6 (via Opera News )