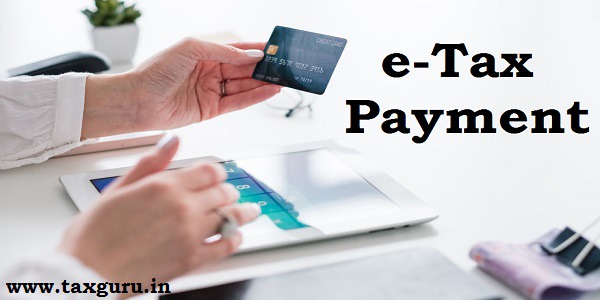 Hello viewers is another exciting day and I am very happy, I thank you all for your support and help, please I really need your support in order to be able to bring to your notice more of this.
In this article I will like to bring to your notice about the increased of taxes in Ghana, Ghana as you all know is a big country with wide range of people,in this people we have many workers both private and government workers, and all this people pay taxes to the government.
Recently taxe have been increased in Ghana of which I have been thinking of it but still I don't understand the reason why, upon all this large number of workers who have been paying taxes in Ghana they still increased it. Now my question is what are they using the money for, consider the number of cars who are working on this road and they are also paying taxes before the the workers those who are working for the government and the private workers all this person are paying taxes before we the individuals we are also paying taxes in some cases, so I think all this money is huge enough for the government to do something. I disagree with this.
Please share your opinion on this.
Content created and supplied by: News13 (via Opera News )