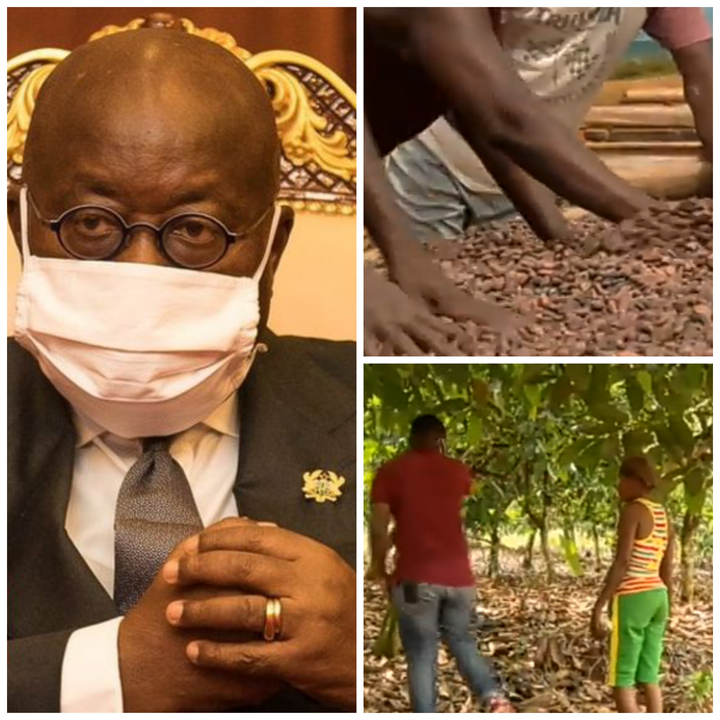 The economic activities in cocoa-growing communities are grinding to a halt due to delay in payment for cocoa beans. These problems have persisted for almost two months, the longers many farmers have realised.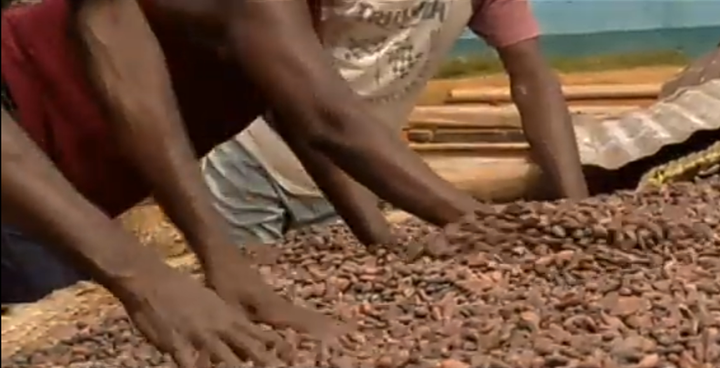 Though the cocoa board has indicated that funds will be released to licences buying companies, farmers say the financial difficulties have had a devastating impact.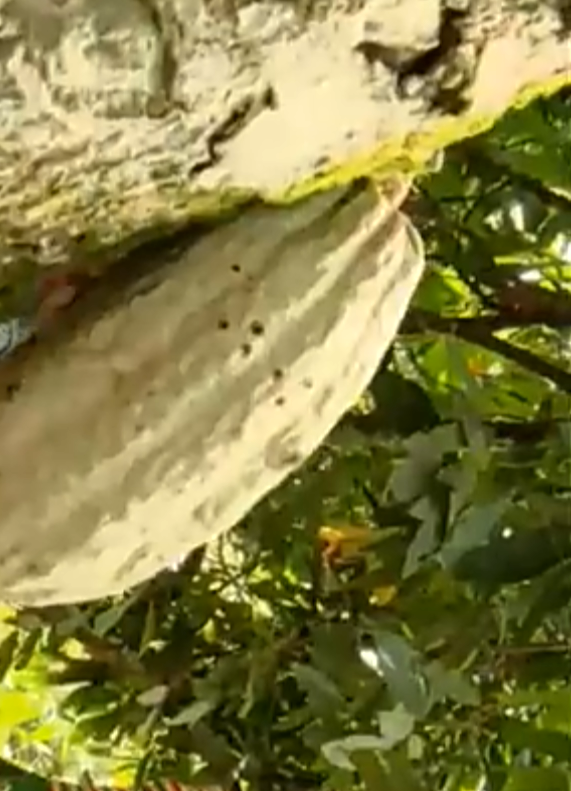 Reporting from what some cocoa farmer said to the situation they are in now makes it clear that since their cocoa beans are not been bought, the also don't have any money to pay their workers and even buy fertilizer to help the cocoa tree against another insert attack.
According to the farmer they are suffering as they can not even buy food for their family.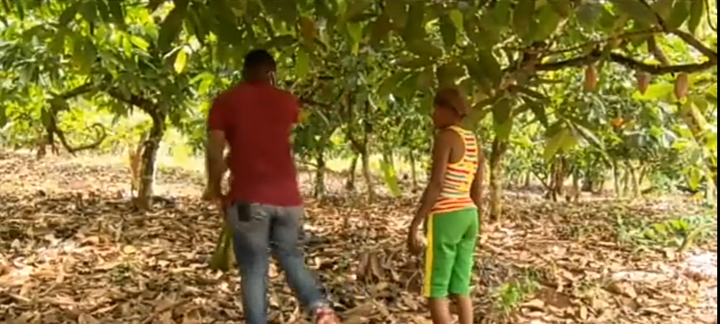 They pleaded for the government of Ghana to come to their aid as some farmer wish to cut down all their cocoa trees and plant cashew nut.
Content created and supplied by: Glasss (via Opera News )