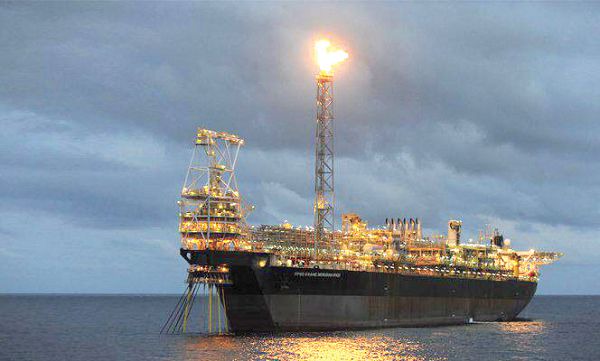 According to a Joy FM news report, Ghana's total share of oil revenue since the production of the commodity started in 2011 is 6.5 billion dollars.This is within a period of ten years and the figure is way short of the projected 10 billion dollars touted by analysts and experts in the field when the country entered the league of oil producing nations.The amount was gained from the export of its share of liftings as well as taxes and rental charges paid to the state by oil companies such as Tullow.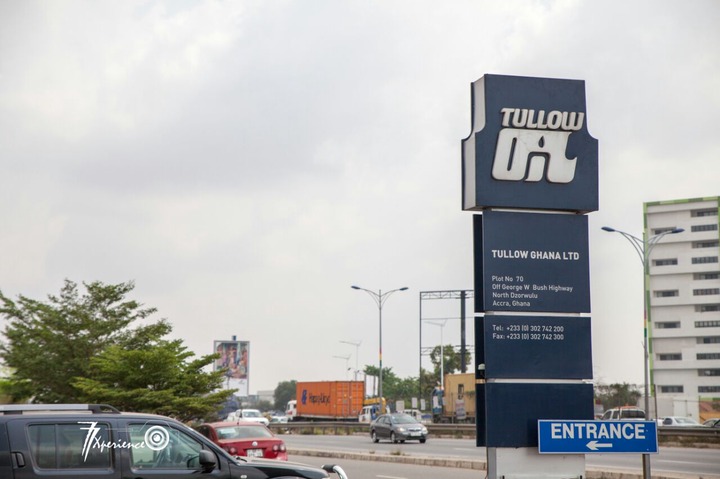 What has the country used this revenue for?The report is not total in giving details as to how and what the managers of the economy have used this money for but 2.5 billion dollars is said to have been used to finance projects mentioned in the budget statements over the years.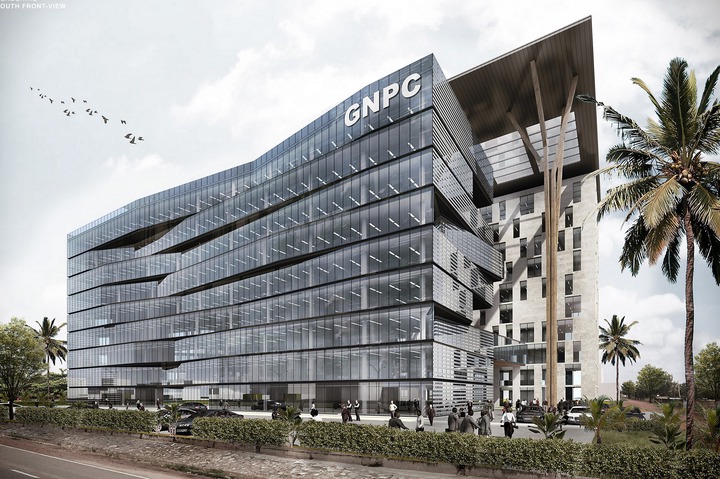 A whopping 2 billion dollars has been consumed by the GNPC and what have these monies been used for? To finance projects initiated by the corporation.What and where are these projects? With this kind of money they have still not been able to build the modern office complex pictured above.It is still on the drawing board.The GNPC must be accountable to Ghanaians and come out to explain why they deserved 2 billion dollars of the nation's oil money when even projects in the national budget could only get 2.5 billion.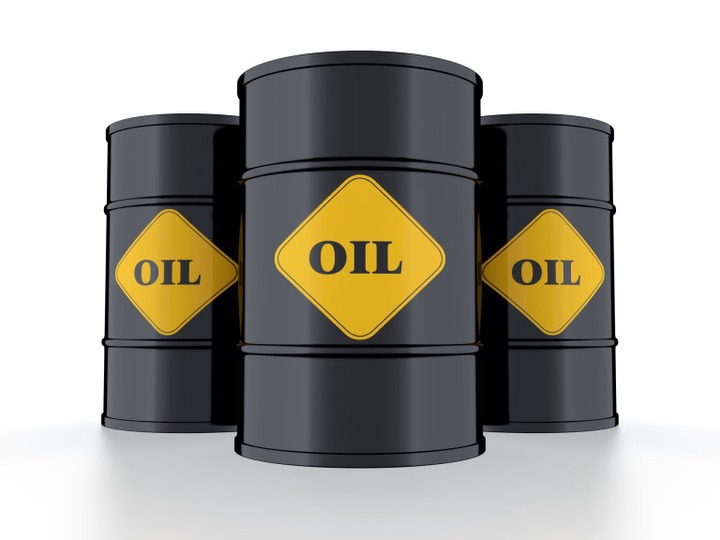 So has this oil resource been a curse or a blessing to Ghana? Your comments are welcome.
Pictures are for illustration purposes.
Content created and supplied by: Gottessohn-David (via Opera News )