The world is full of outnumbered richest people but it varies.From research there is currently no trillionaire in the world,but there is possibility of having one by 2026.
He is the founder of e-commerce platform Amazon and aerospace company. He's determined to become world first trillionaire by 2026.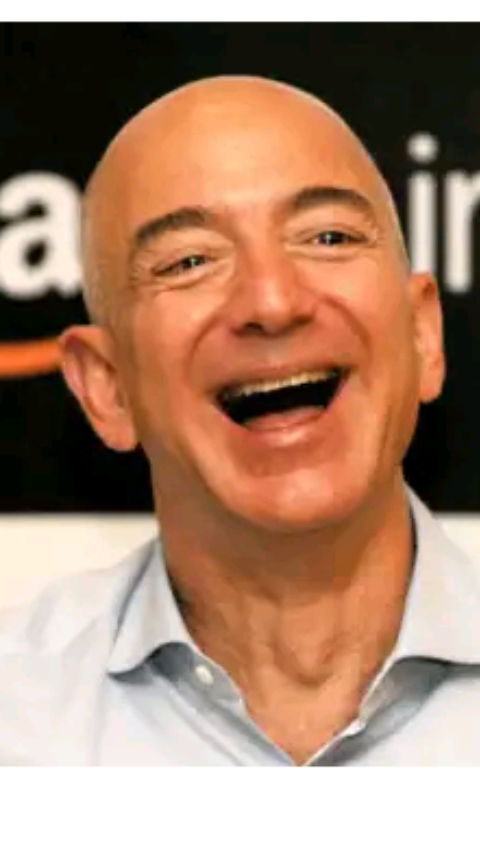 Jeff Bezos is currently the richest person in the world. So there is no doubt he is becoming world first trillionaire in history if only life continues.
💯💯💯 Remember😷😷😷
Disability is not inability, in this world we have disabled people been rich. So you can become one, just pray and work not only hard but wisely and your way will be open for you.
Aliko Dangote
He is a Nigerian born on 10th April 1957. This man is a business magnate and philanthropist, he is the wealthiest person in Africa with an estimated net worth of $13.5 billion. He started his business at age 21 by borrowing an amount of $3000 from his uncle to import and sell agricultural commodities in Nigeria and it was successful so he managed to repay the entire loan within three months.From there everything goes on well till date. So don't belittle your ability just try and your way will be open for you.Aliko Dangote could also become a trillionaire with time.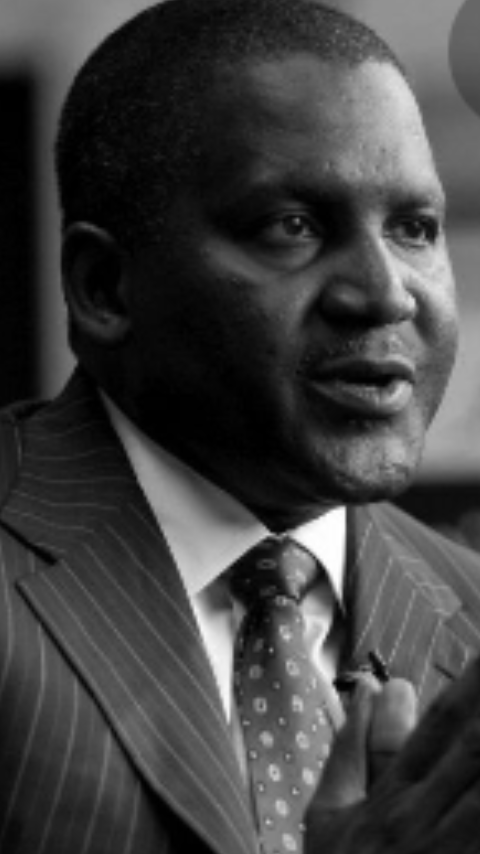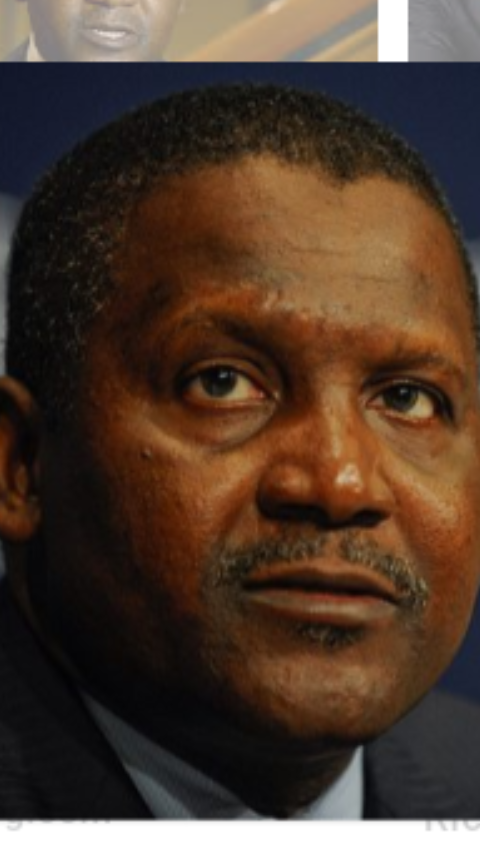 Content created and supplied by: Naweh (via Opera News )