Follow this page for more educative and informative contents.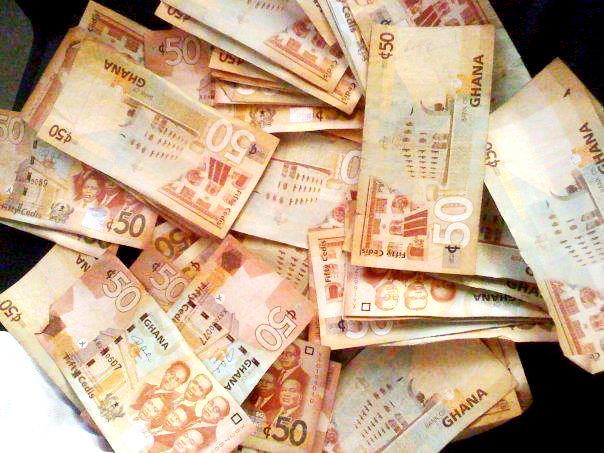 You can be rich no matter your monthly income. Being financially stable isn't a matter of age, gender, social class or the type of work you do. The truth be told, the only thing to cut you off the financial stability line is to not save a part of the money you get from a job. You can be earning millions a month, however, if you don't develop the habit of saving a percentage of it towards working on your dreams and aspirations, poverty will ensnare you.
No one wants to suffer under the icy hands of poverty. We are hoping for a better life and conditions where we can have the reality of the future we have been dreaming of. We want to put up mansions, drive ultra-modern cars and own our business and be able to explore places of interest. We aren't also oblivious of the fact that to have all these luxuries under our roof, we have to work towards it. The point is, money is the primary necessity to make our dreams and ambitions thrust into the limelight.
You can plan interesting places you desire to visit. You can plan the business you want to own or the architectural design of the houses you dream of erecting. However, you need money to perfectly execute the plan. Money! What if you don't have enough to kick your plans starting? You must save every day, every week or every month to gather enough money to start and perhaps, complete your course.
The problem is, saving doesn't always seem easy. This is because our income isn't adequate to meet our expenses. Many people aren't good at saving a penny daily, weekly or monthly because their budgets always supersede the monthly income.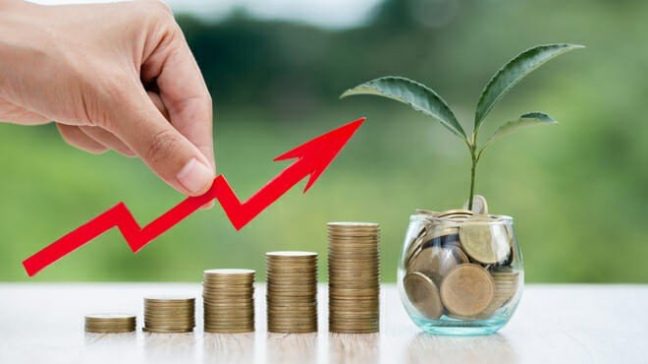 By the time they are done purchasing the items they want and paying for bills, there will be little or nothing left to keep in a savings account. For an individual to constantly feed his savings account, discipline and self-control are requisite virtues. If you aren't disciplined to deny yourself pleasures and control your spending habits, you can't save and perhaps, invest. When this happens, you would have nothing to pursue your ambitions.
As a result, the ambitions of establishing a business, buying a car, building a house or furthering your education falls in abeyance. The good news is that the fact that you aren't disciplined enough to keep a part of your income in a savings account doesn't mean you can't become rich. The main purpose of this write-up is to show you the way to grow rich if you can't be disciplined by saving money.
There are times you don't save a portion of your income because you feel reluctant to do so. Other times, your expenses overpower your income to the extent that you don't even have a pesewa left to keep in your savings account. If a similar situation is your case, then, you must make your savings automatic. What does this mean?
Make your savings automatic
Very simple and easy to comprehend! Making your savings automatic means that you allow a system to take a percentage of your income and keep it in either a personal account, retirement account, emergency account or any other account as planned. Here, the agreeable percentage is deducted before the rest of the money gets to your hand.
Automatic saving is perfectly done when you receive your monthly income through a certified financial institution like a bank. You arrange with the bank to deduct a certain percentage of your money and keep it in an account before the rest of the income gets to you.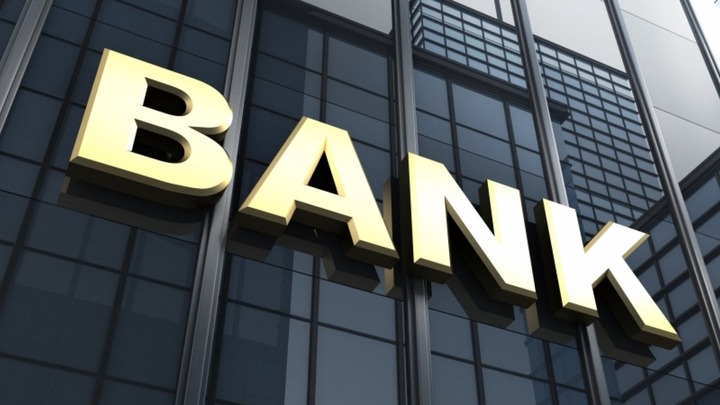 This method is the best way of saving for people who can't personally be disciplined enough to take a proportion of their earnings and keep them in a savings account. Using this method, you save before you spend because, by the time the money gets to your end, the deduction has already been executed. My advice is, if you can't save money on your own, this system is there to help you gather colossal sums of money to undertake a profitable venture.
Speak with your bank and give them the go-ahead to aid you to escape the hurdles of spending all your income.
Kindly share this article with as many people as you can. Follow this page for more contents on financial education.
Content created and supplied by: DAS_TV (via Opera News )