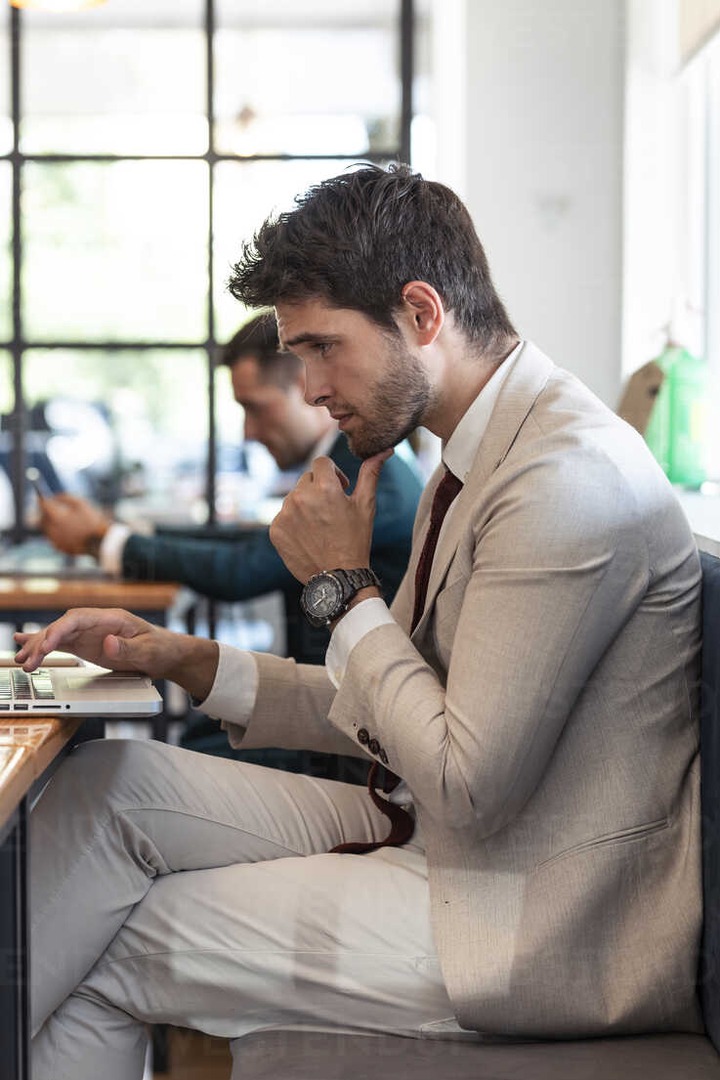 Business Opportunity can be defined as the attractive ideas that provides the possibility of a return for the investor or the person taking the risk of setting up a business .. In other words Business opportunity is the strategic means of taking advantage of individual or customer preferences. For instance a business opportunist can divert its productive resources to the manufacturing of hygienic water in a rule area where access to water is very scarce. 
 In identifying and assessing business opportunity one should take into consideration the necessary steps listed below:
  To start with , availability of industry and market. It is very important for every business opportunist to make necessary Enquiries on the market or the place to implement its attractive business idea in generating a profitable income. With this, a business opportunist should be able to find out if the place where he or she intends to set up a business has good environment for attracting customers who have the purchasing power to purchase those products. Is this is been looked at by the business opportunist it would be able to maximize profit as its major aim of entering into that field of operation. 
   Another most important point is that every business opportunist must be able to know its competitors. With this, a business opportunist must know the preferences or desires of customers which would help every business opportunist to think of bringing on board special ideas that supersede that of it competitors. For instance a community where sachet of water is usually purchase , a business opportunist must be able to manufacture a hygienic bottled water with a price level which would be affordable to all customers .
   Again, the management team should be taken into consideration by a business opportunist if the need be. That is if the need be for a management team a business opportunist should able to recruit management team based on merit, whether they are more equipped and have the technical know how to contribute successfully to the growth of the business. 
    Moreover, a business should have available capital, technology and other essential resources requirement to implement its attractive ideas. A business opportunist should make sure it has the monetary and other resources ability to put a business idea into reality. For instance , before one could set up a factory , one major capital to look at is having its building in place to keep the factory business going.
   To end with, length of the "window of opportunity" . A business opportunist should be able to analyze if the kind of idea he or she is putting across can last for much a longer period in a success . That is, the particular business idea should be able to generate much profitable income to the business opportunist and should be able to stand for much longer time.
Content created and supplied by: Mrs.Gentleman (via Opera News )